RiRi and Drake have been confusing us on the reg, making everyone question whether they're on or off on a daily basis. From their secret outings to their VMAs pronouncements, we don't know if they're "too good" for one another. (We're sorry.. )
In any case, the duo seems to be going strong with their latest matching tattoos:
As per the 'gram, Rihanna got a camouflage shark tattoo on her foot on Sept. 2:
And, it appears everyone's favorite Canadian got a camo shark of his own ... when? We don't know. We just know that it was on his arm at a show in New Orleans this weekend.
You can spot the tat on Drake's right forearm, below the praying hands: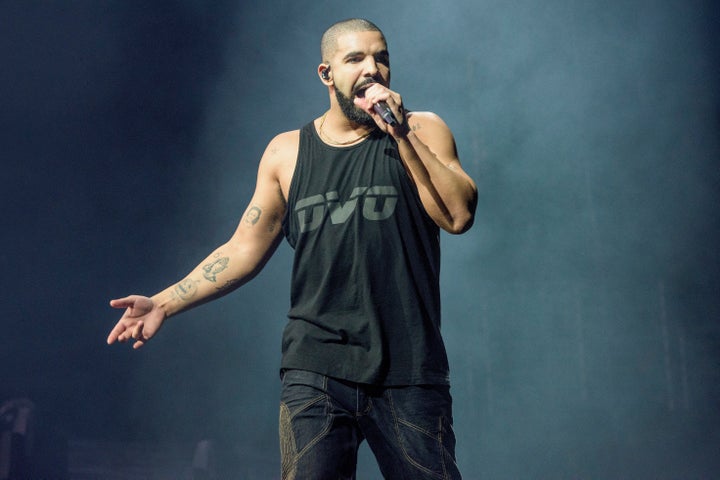 "I've seen many people online guessing what the tattoo means, but it's not my place to say. I will say I've tattooed Rihanna many times and last night was my favorite."
No word yet on whether or not that artist also did Drake's, but hopefully time will tell.
We'll be over here, patiently waiting in our Fenty slides for the next update on what these lovers are doing ...
CORRECTION: A previous version of this article misidentified Drake's praying hands tattoo as a fish.
Before You Go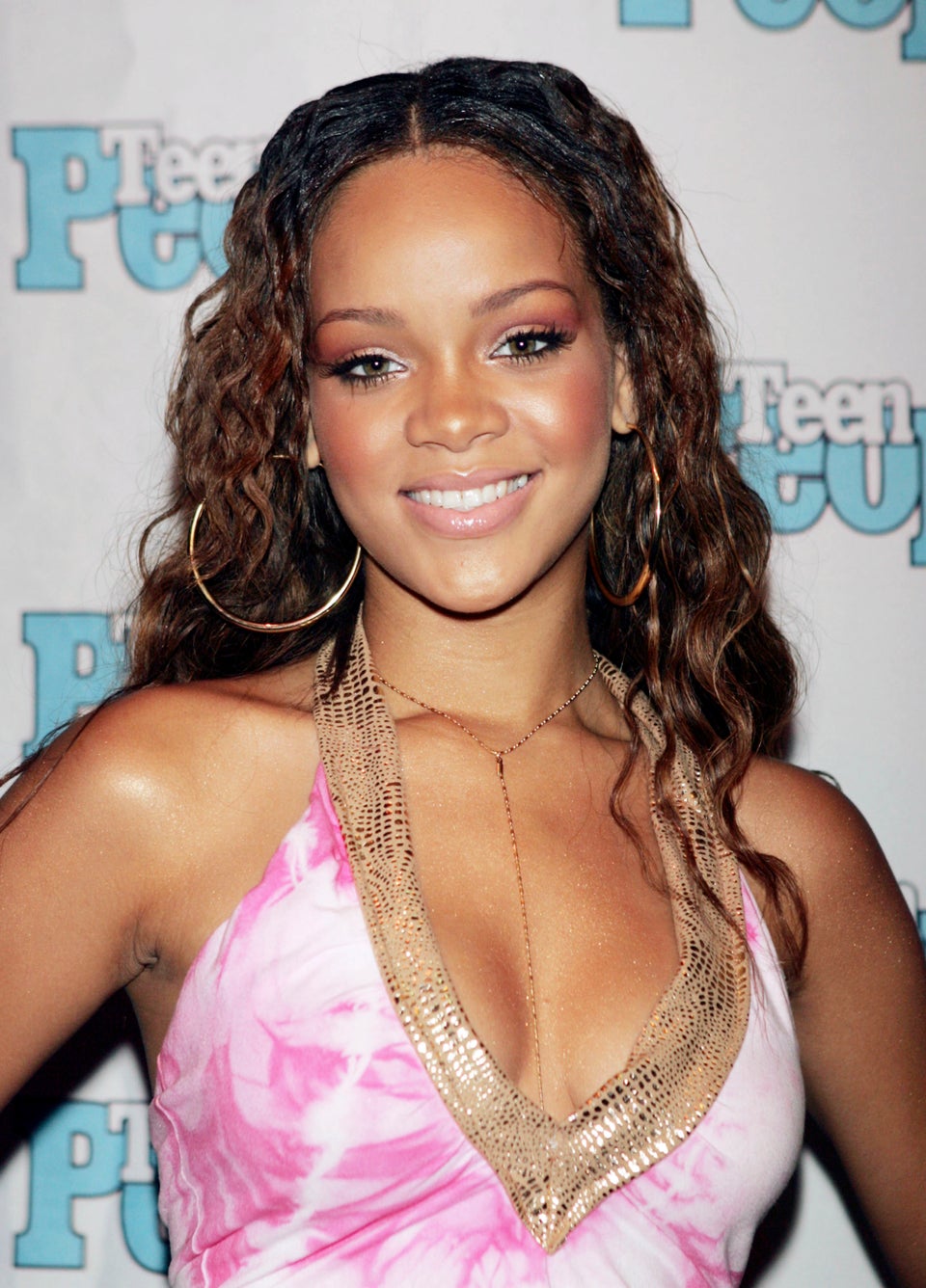 Rihanna Beauty Evolution
Popular in the Community