When we first heard Rihanna's single "Bitch Better Have My Money," we couldn't wait for the video to come out. Well, it's finally here, and it's definitely not what we expected.
In the 7-minute clip, which watches more like a short film, Rihanna is seen kidnapping and torturing a wealthy woman, smoking a whole lot of pot and avoiding police arrest. There's also plenty of nudity, violence, and even a couple cameos from Eric Roberts and Mads Mikkelsen.
You can watch the whole video by clicking play. And again, it's extremely NSFW, so don't say we didn't warn you.
Before You Go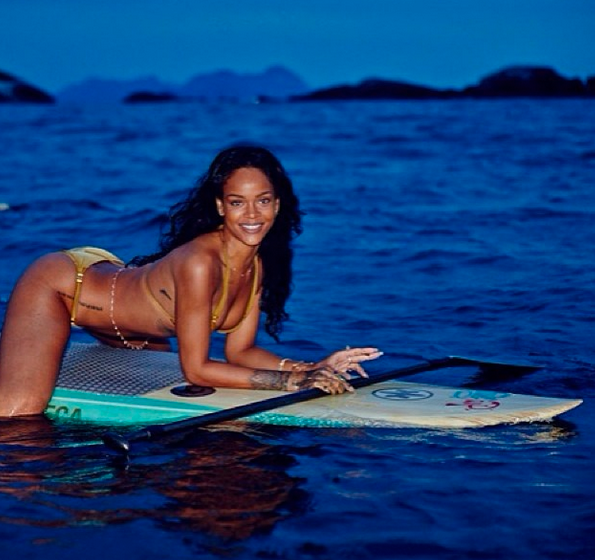 Rihanna's Sexiest Pictures
Popular in the Community