We're pretty sure Rihanna's bob hairstyle is a wig. Nonetheless, she made it "work, work, work, work, work, work" by pairing it with dark '90s lipstick, a choker necklace and military-inspired outfit. Fingers crossed that she keeps this 'do for a tad bit longer, as she's known to switch up her hair quite frequently.
Watch the clip below from the "Ellen" show to check out RiRi's new-old blunt bob and to learn more about the singer's insane food request list while on tour.
Are you ready to start taking better care of yourself? Sign up for our newsletter and join our Look Good, Feel Good challenge to supercharge your beauty and grooming routine and develop healthy habits. We'll deliver tips, challenges and advice to your inbox every day.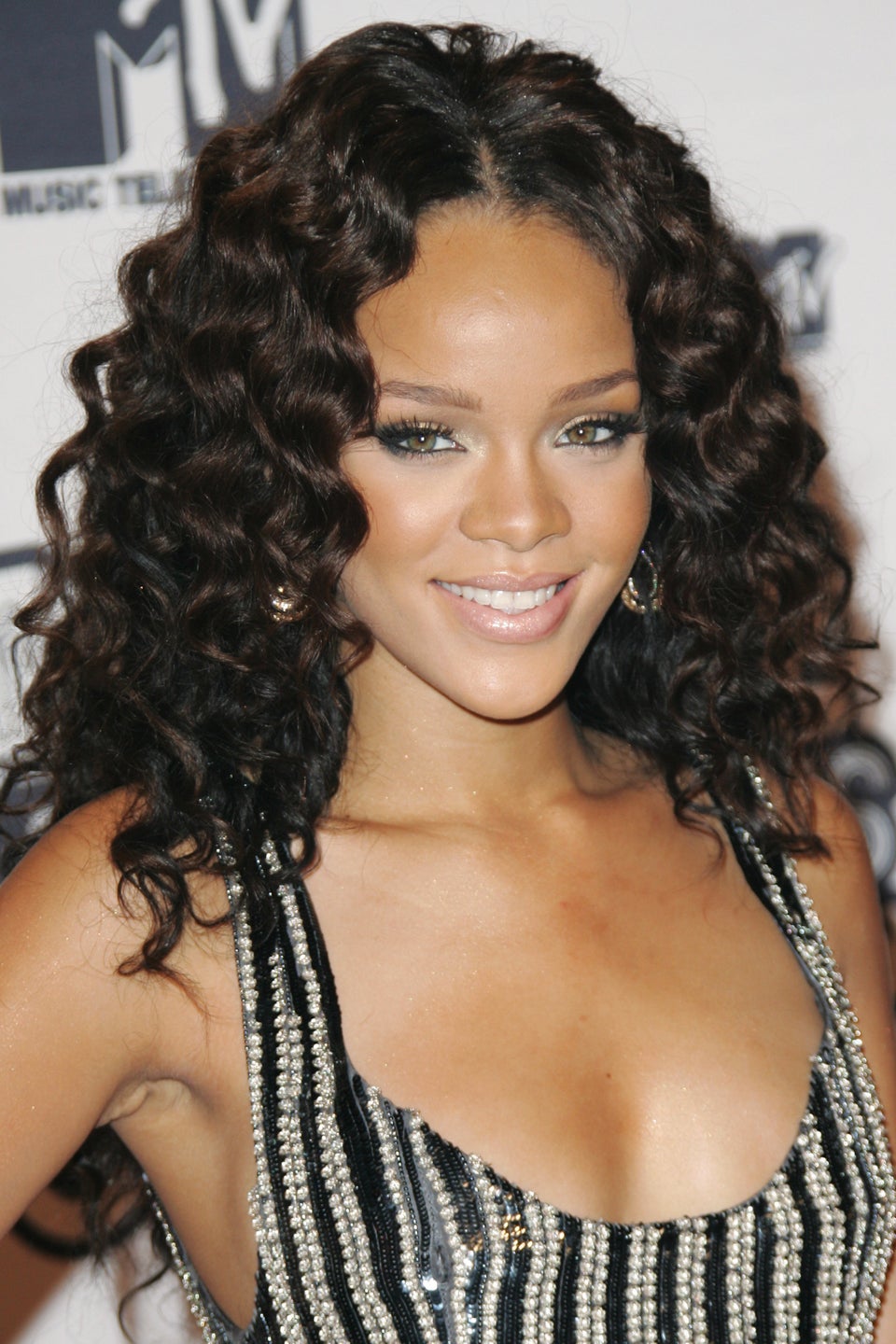 Rihanna Hairstyle Inspiration