People seem to think Rihanna's body is any of their business, but BadGalRiri isn't paying it much mind.
For weeks, social media trolls and major media publications alike have been critiquing photos of the superstar and commenting on her figure, even though she looks fabulous as ever.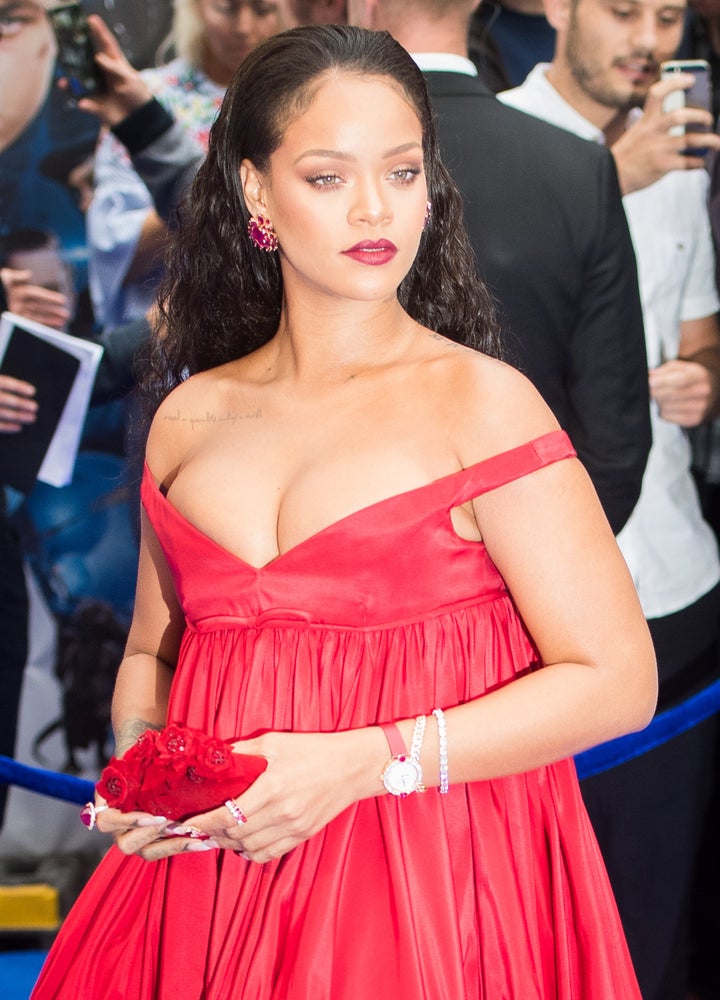 On Friday, a Rihanna fan account posted a throwback video of the singer from 2015 at a store with her friends, including bestie Melissa Forde, picking up some snacks. In the video, the friend recording the clip playfully commented on how many she had grabbed. But Forde wasn't having it.
"You're judging her," she said. "Stop judging her!"
The video was captioned with a callout to those who have called Rihanna "too fat" recently. (Back in May, Barstool Sports removed a blog titled "Is Rihanna Going To Make Being Fat the Hot New Trend?" following criticism.) The star wound up commenting on the post, as BuzzFeed noted, joking: "Somebody called me too fat? 😂😂😂"
In other words, she DGAF.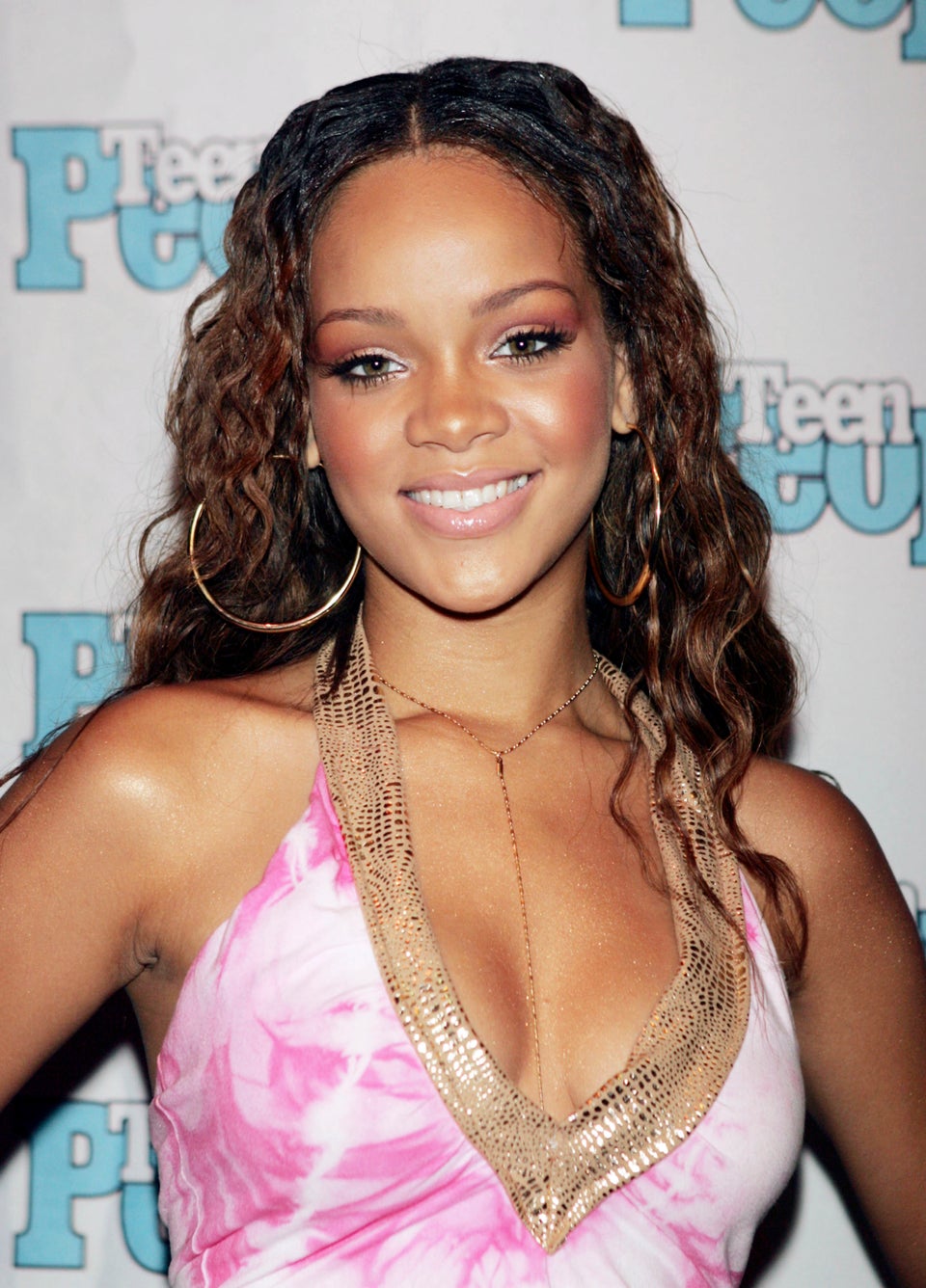 Rihanna Beauty Evolution
Popular in the Community