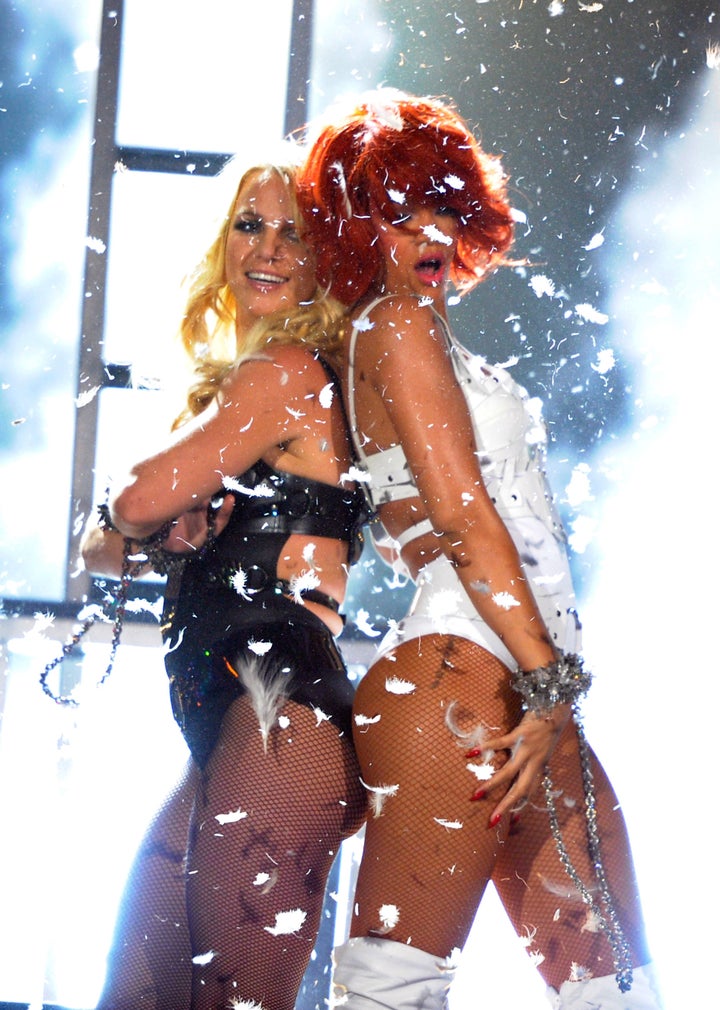 The Parents Television Council is protesting what they term an "explicit" performance by pop artists Rihanna and Britney Spears on Sunday night's broadcast of the Billboard Music Awards on ABC.
The watchdog group is asking members to contact parent company Disney about the opening act of the 8 p.m. broadcast, which featured both singers performing Rihanna's song "S & M" while wearing bondage-style outfits and dancing on poles.
The singers also staged a pillow fight and shared a brief kiss at the song's conclusion.
REAL LIFE. REAL NEWS. REAL VOICES.
Help us tell more of the stories that matter from voices that too often remain unheard.
Read more on The Hill's Hillicon Valley