Being a international singing sensation has its perks, including getting to snag the keys to Coco Chanel's apartment, roam around the premises and take Instagram selfies of yourself lounging on the designer's furniture.
Rihanna spent yesterday morning doing just that. "Got the keys to #CoCoChanels apartment!!! Yesterday=Most Legendary day in Paris!!!!" she tweeted, followed by a series of photos of her playing around the gorgeous old home at 31 Rue Cambon. The trip appears to be courtesy of Chanel, who also seem to have gifted the singer a yellow bag. (Some girls have all the luck...)
After touring the premises with Laetitia Crahay, Chanel's designer of costume jewelry and accessories, Rihanna excitedly tweeted photos of herself sitting on Chanel's "legendary staircase," replicating a famous scene of Coco lounging on a white sofa and "getting a history lesson on #CoCo."
Check out RiRi's awesome Instagrams. Warning: Jealousy ahead.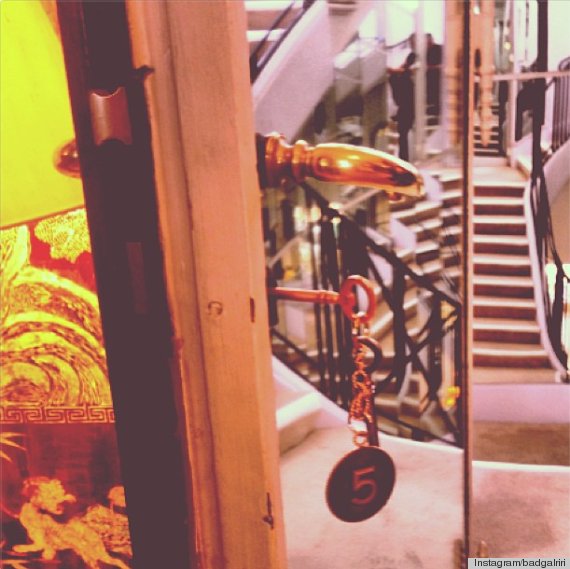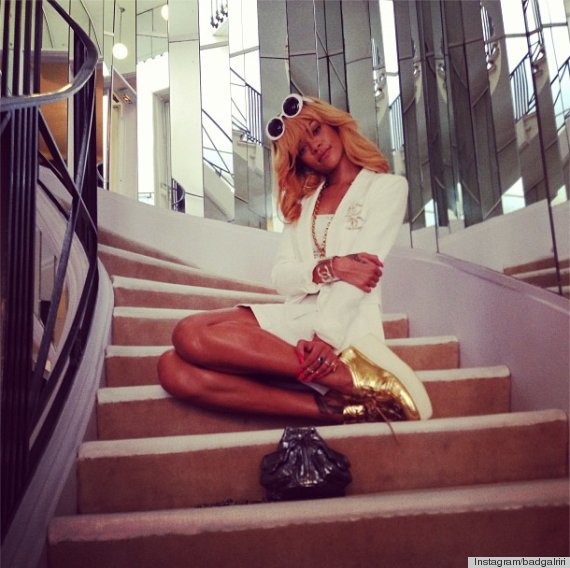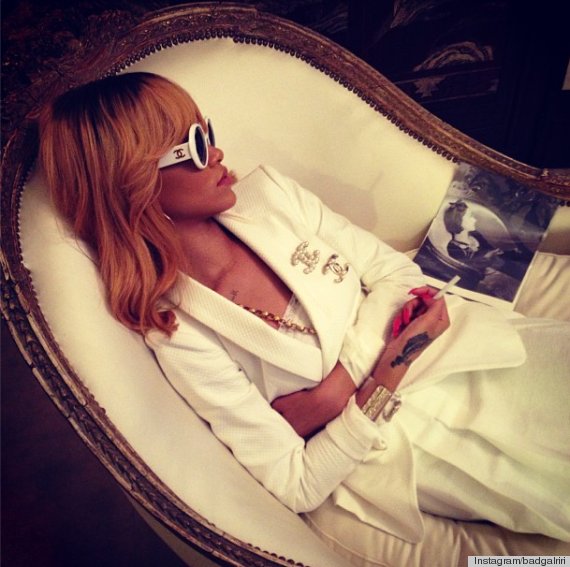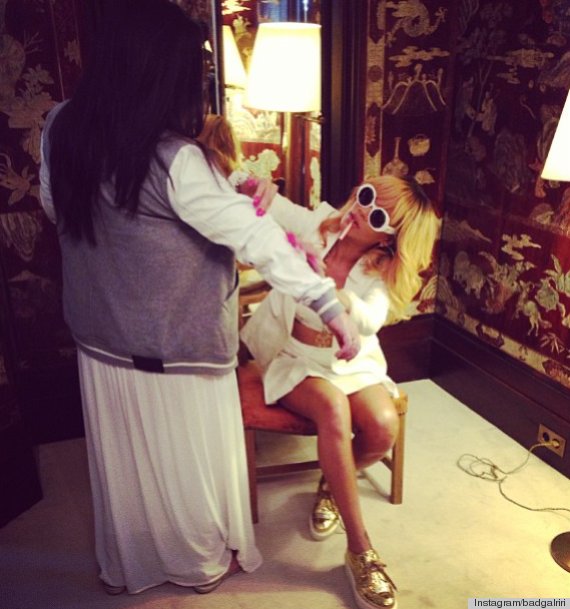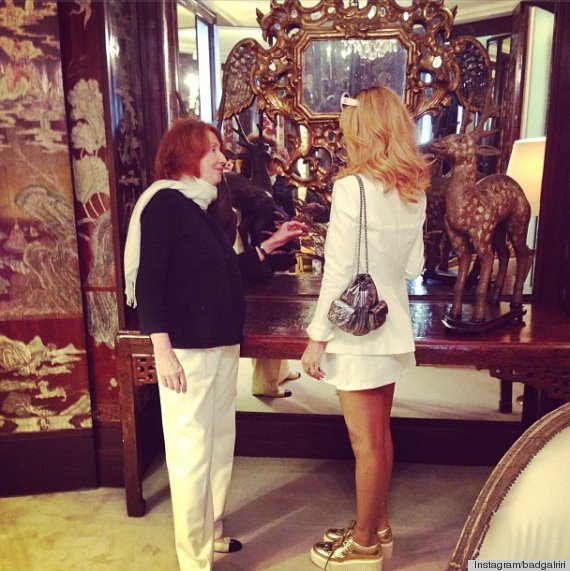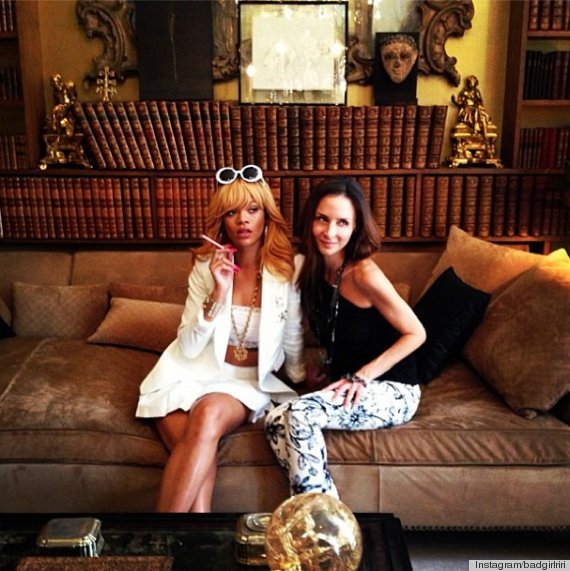 You've come a long way, RiRi...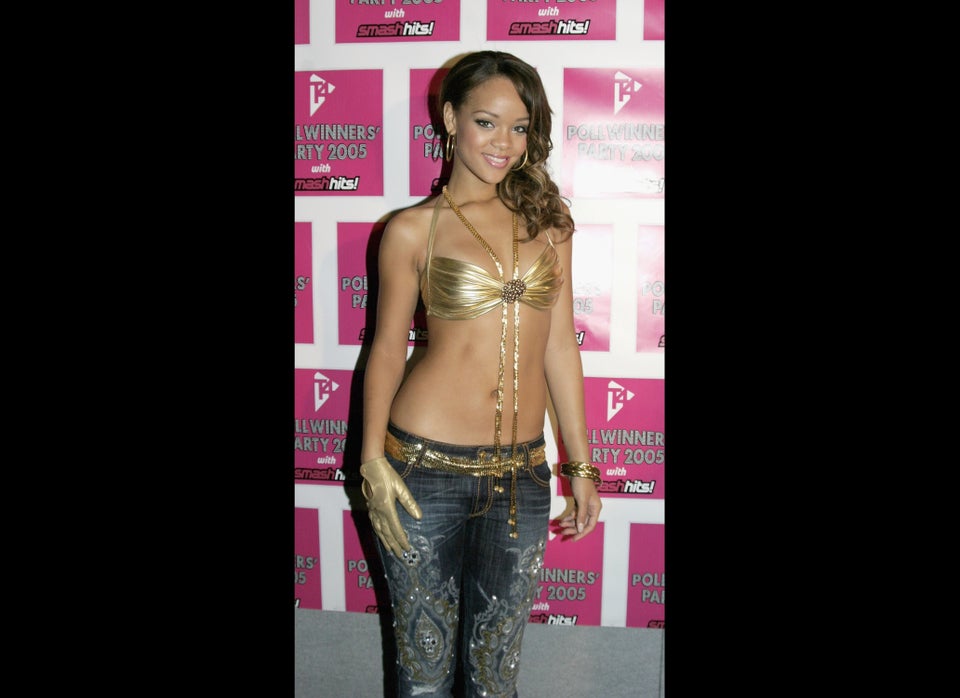 Rihanna's Style Evolution
Popular in the Community