Adriana Lima always looks great, but we've never pegged her as a dark lipstick gal. That's why it was so shocking to see her rocking deep red lips this week. As expected, the color looked amazing on her. Rihanna wore a lot of pearls to the Chanel show during Paris Haute Couture Fashion Week and Uma Thurman showed us that she just doesn't age... at all.
At the 2013 BET Awards, stars shined and stumbled. Janelle Monae sported the best pompadour we've seen in a while, but someone should probably tell Mya to trim her hair extensions.
Click through to see all the best and worst beauty looks this week. Will you be trying any of them?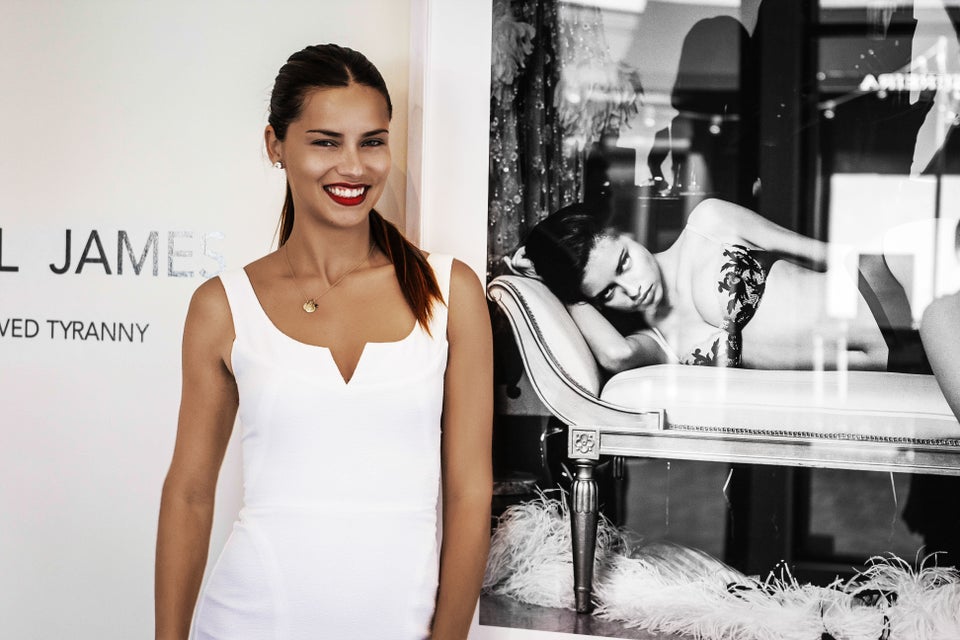 This Week's Best & Worst Beauty