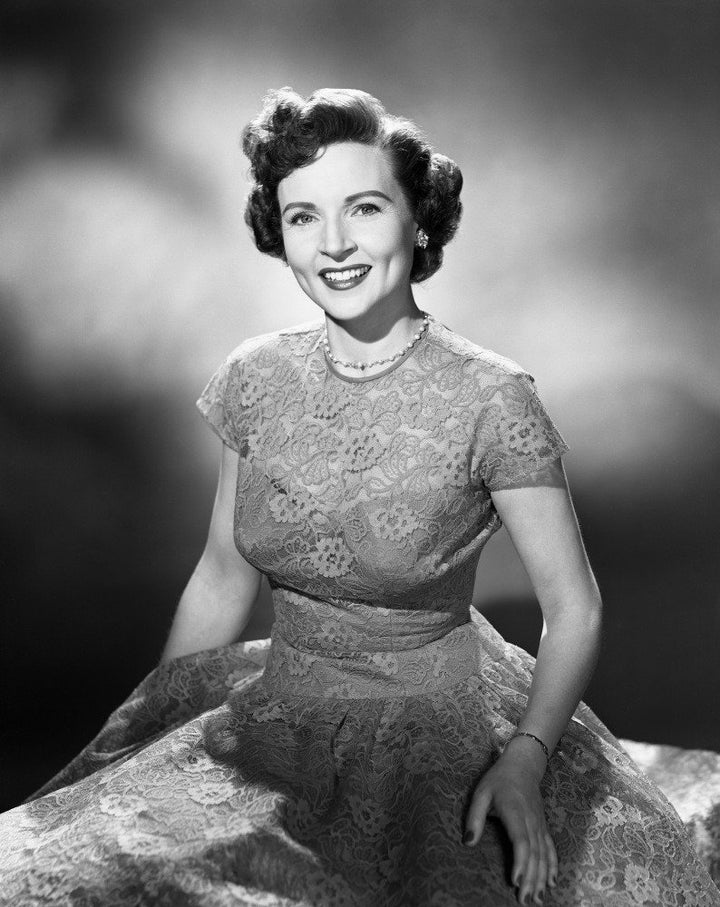 We saw choker necklaces make a comeback last spring, and despite a brief respite this summer due to the heat (who wants to wear a sweat-inducing piece of jewelry in the middle of summer?), the trend is going to be just as strong this fall. Designers like Chanel, Ralph Lauren and Givenchy showcased the trend for their fall 2012 shows with statement pieces in gold and silver that were the focal point of the look.
If you invest in one piece of jewelry this season, we suggest you go for a choker necklace for just that reason: It will take your outfit to the next level, not to mention that it will definitely be a conversation starter. We suggest that you wear it a few ways: over a simple, body-skimming turtleneck, at the neckline of a sleek cocktail dress, or under an oxford shirt. Headed out for evening? Go for the plunge in a deep V dress and add a choker to keep things really interesting.
Here, seven choker necklaces guaranteed to up your style ante, as well as 28 stars who stunned in the beautiful baubles.