Yesterday, however, Rihanna uploaded a series of photos to her Instagram account and in one of them she is seen cuddling up to wide-grinned Brown. The two of them seem to be on their way somewhere, driving off, and Rih captioned the happy-looking pic with "This shit look like a toupee."
Now, it could just be that the 25-year-old songstress is paying tribute to her yet-again boyfriend by quoting lyrics from his song "Look At Me Now," but for the skeptics among you we'd like to suggest a alternative: A toupee is a piece of hair, essentially a wig, meant to cover up a bald spot. It is a cover up, something fake pretending to pass off as real.
Could Rih be hinting at something?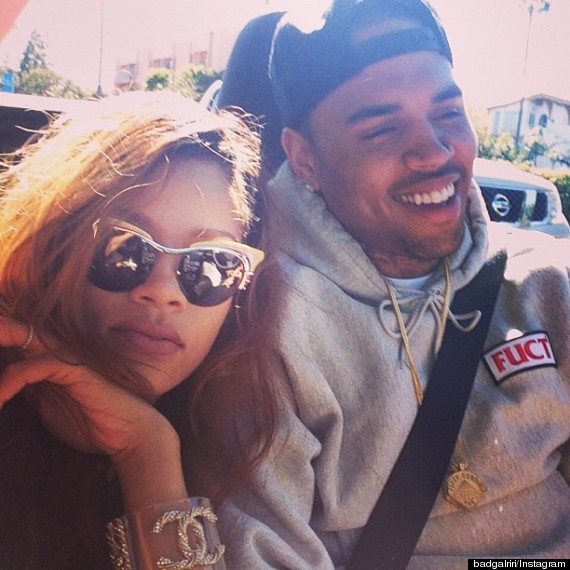 Meanwhile, a source told Us Weekly that the two are indeed together but have been fighting a lot lately. "Every second it's a blow-up and then full on in love," the source told the magazine.
That might explain the comments Rihanna made on-stage last Monday while performing in Los Angeles as part of her "Diamonds" tour. "How many of you are in love?" Rih asked her fans. "How many of you hate love? How many of you don't f*cking understand it? I'm in that group."
Related
Before You Go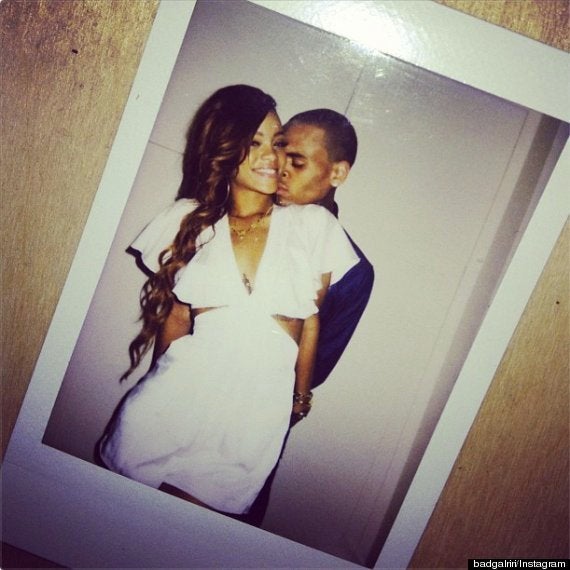 Chris Brown and Rihanna