 Chris Brown is still on probation for his 2009 assault on then-girlfriend Rihanna. But recent events have suggested that the former couple might be rekindling their romance.
In October, the pair were caught canoodling at a launch party for his Qubeey website at Playhouse nightclub in Beverly Hills. Rihanna later invoked the Bible to make it clear she believes in second chances, tweeting, "Forgiveness wins," and posting a verse from the Book of Matthew that reads, "For if you forgive people their trespasses, your heavenly Father will also forgive you."
And "Nobodies Business," a duet between Rihanna and Brown featured on the "You Da One" songstress's upcoming album, "Unapologetic," sparked further buzz regarding the nature of their relationship.
But during a Facebook Live chat with "Watch What Happens Live" host Andy Cohen on Thursday night, RiRi put to rest rumors that she and Brown are dating again.
While Rihanna denied that she and Brown are back together (via Entertainment Weekly), she did offer some praise for the "Turn Up the Music" singer. "He's pretty dope, too," she said. "He's kinda alright."
But she saved the greatest compliment for Beyonce, calling her girl crush "gorgeous — a stab to my self-esteem." But that doesn't surprise us -- in August, RiRi tweeted that a photo of Bey "could single-handedly destroy the self esteem of an entire nation."
Related
Before You Go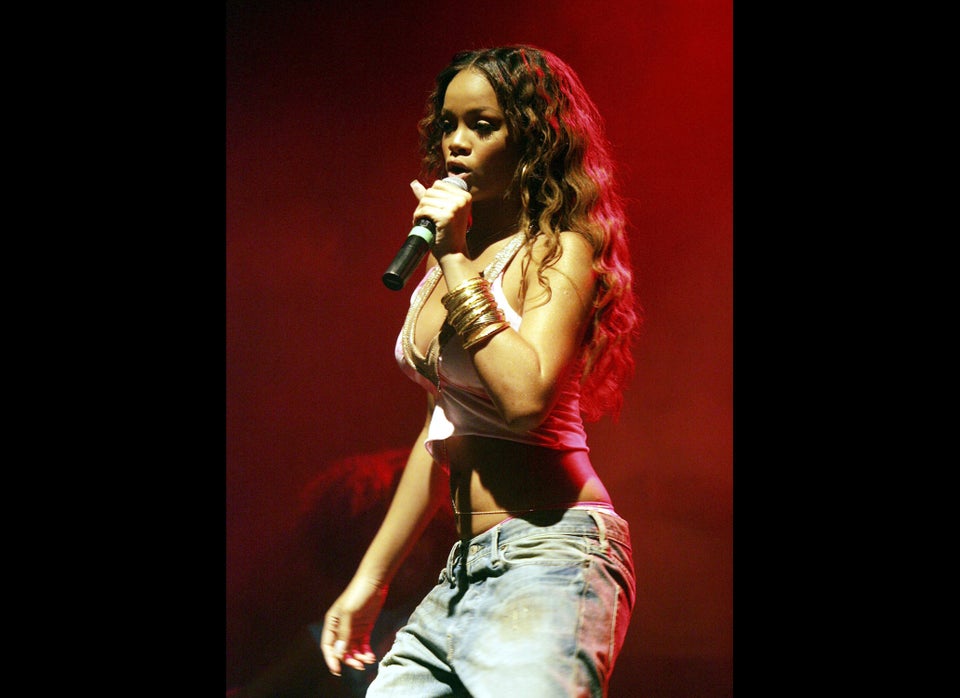 Rihanna Photos
Popular in the Community