 "I reached out to him about doing 'Birthday Cake' because that's the only person that really made sense to do the record," she said. "You know I thought about rappers, and I've done that so many times, and the hottest R&B artist out right now is Chris Brown."
She continued, explaining that Brown then asked her to lend her vocal talent to his track, "Turn Up the Music (Remix)"
"We did two records," she said. "One for my fans. One for his fans, and that way our fans can come together. There shouldn't be a divide. You know? It's music, and it's innocent."
"When they see me with you, wonder what the crowd would say? When they find us together, what will all the people say?" she tweeted on March 10, quoting the Beres Hammond song "They Gonna Talk," and leading many to speculate about whether or not she was referencing Brown.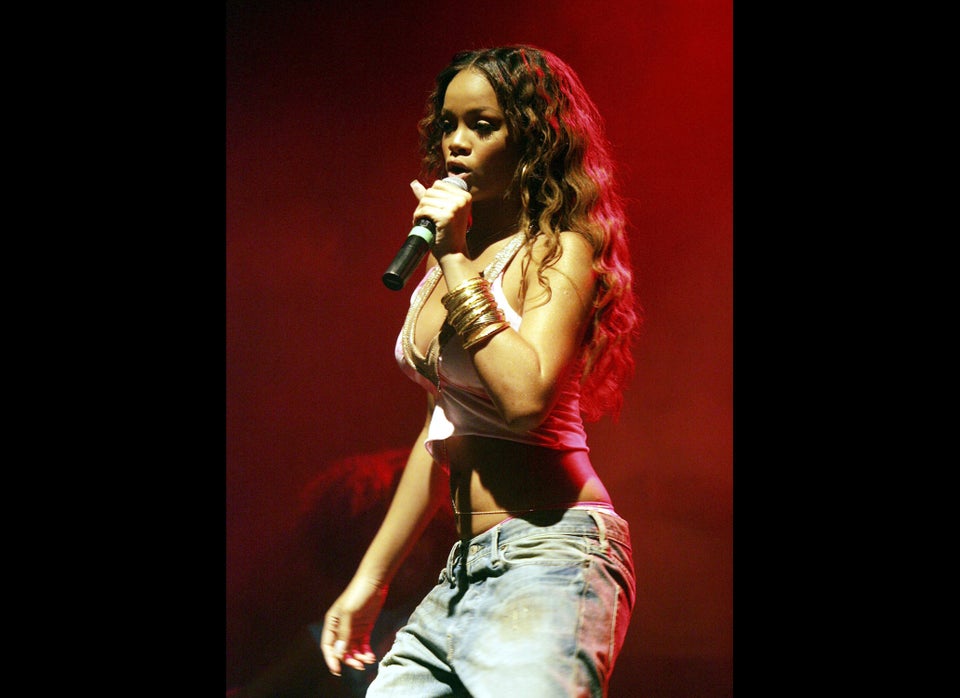 Rihanna Photos
Related
Popular in the Community