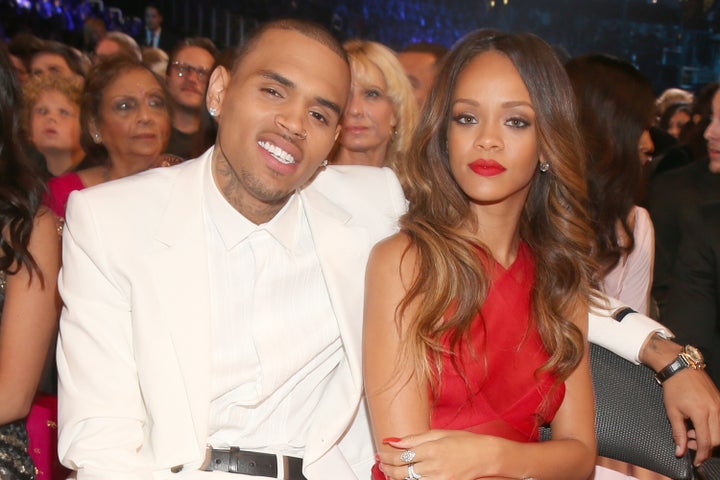 Rihanna and Chris Brown have broken up yet again.
News that Rihanna and Brown split for the umpteenth time surfaced on March 29 after the "Don't Judge Me" singer revealed to a Los Angeles radio station they had called it quits.
"Are you still with Rihanna?" the Power 106 host asked. "Uh, no. That's the short answer," Brown replied.
On Monday, E! News confirmed with a source that Rihanna and Brown have broken up. The insider said the Barbadian beauty will always love Brown, but she wants to focus on her career right now.
The on-again, off-again relationship made headlines back in October when the two were spotted canoodling at hotspots throughout New York City. When Brown dumped model Karrueche Tran later that month, his relationship with the "Diamonds" singer was confirmed. Many were critical of the rekindled romance, just four years after the 2009 assault. But she insisted things had changed.
"When you add up the pieces from the outside, it's not the cutest puzzle in the world," she told Rolling Stone in January. "You see us walking somewhere, driving somewhere, in the studio, in the club, and you think you know. But it's different now. We don't have those types of arguments anymore. We talk about shit. We value each other. We know exactly what we have now, and we don't want to lose that."
On Monday, Rihanna performed in L.A. Celebs such as Christina Aguilera, Ellen Pompeo, Chloe Moretz, Kendall Jenner and Victoria's Secret model Rosie Huntington-Whiteley were all spotted at the show.
Related
Before You Go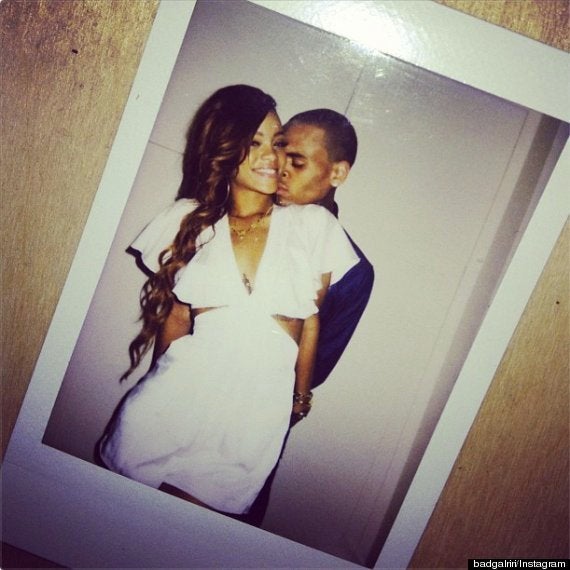 Chris Brown and Rihanna