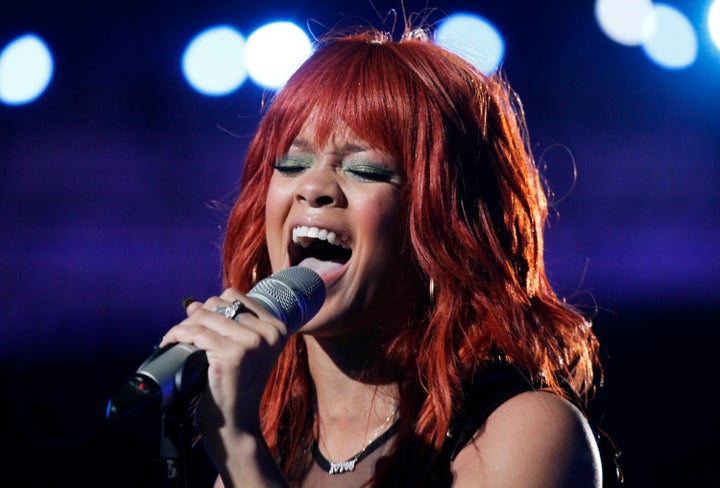 A Rihanna concert in Dallas was cut short Friday night after a small fire broke out above the stage.
Concert-goers were evacuated from the American Airlines Center.

Witnesses say a light on the stage caught fire during her show. Fans cheered when the fire was put out.

Dallas Fire-Rescue said calls came in saying the curtains and part of the stagework caught fire but the fire was out by the time firefighters arrived.
The local CBS affiliate further elaborated on the incident, saying that "according to a group of CBS 11 employees who attended the concert, it appeared the fire started from pyrotechnics that were part of the show."
The CBS report also explained of the evacuation that the venue "was not evacuated immediately, but some people rushed the exits, causing a backup."
Rihanna even addressed the incident on her Twitter account, saying in one tweet: "DALLAS!!! We set the stage on FYAH tonight!!! LITERALLY!!! I'm so pissed, I was havin so much fun wit yall too!!! I gotta come back man!!"
The singer also tweeted that she was looking into the cause of the fire: "Heading into a production meeting to find out exactly what happened!!! Keep u posted #LOUDtourDALLAS"
Video of the incident shows the fire being extinguished soon after it ignites.
WATCH VIDEO OF THE FIRE BELOW (video via YouTube user girlfightplano):