Rihanna got the chance to go to prom again... well, not exactly.
For the Christian Dior Cruise 2015 Show Wednesday night, Rihanna stepped out in head-to-toe Dior wearing a silk baby pink dress that gives us some "Sixteen Candles" and "Pretty in Pink" vibes. Complete with strappy heels, statement accessories and lots of tats, Rihanna is our dream prom look in a nutshell.
But, the outfit alone wasn't the only thing that made RiRi stand out in the luxury crowd. The hair chameleon sported a lovely updo, with her baby hair pumpin' and loose curls cascading down her shoulders. And it wouldn't be a Rihanna look without a cool red lip. Hey girl, is that RiRi Woo?
What do you think of Rihanna's outfit?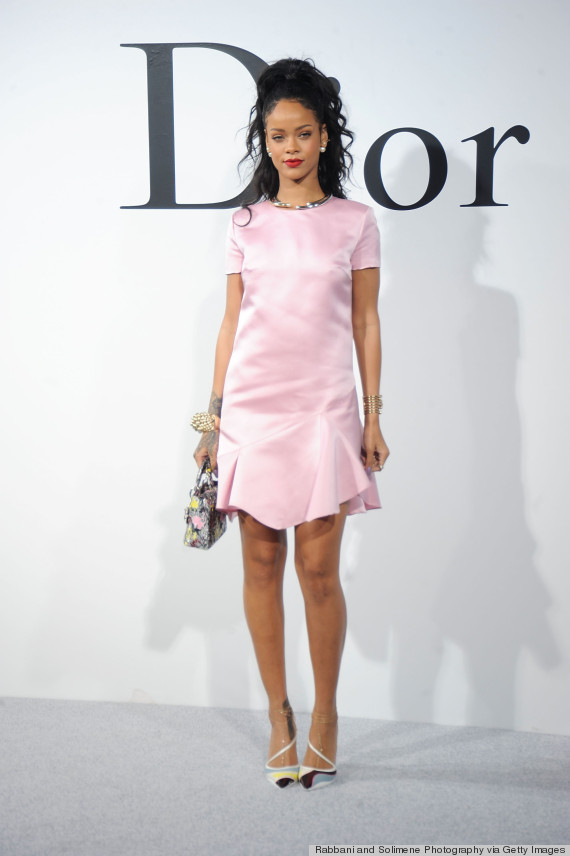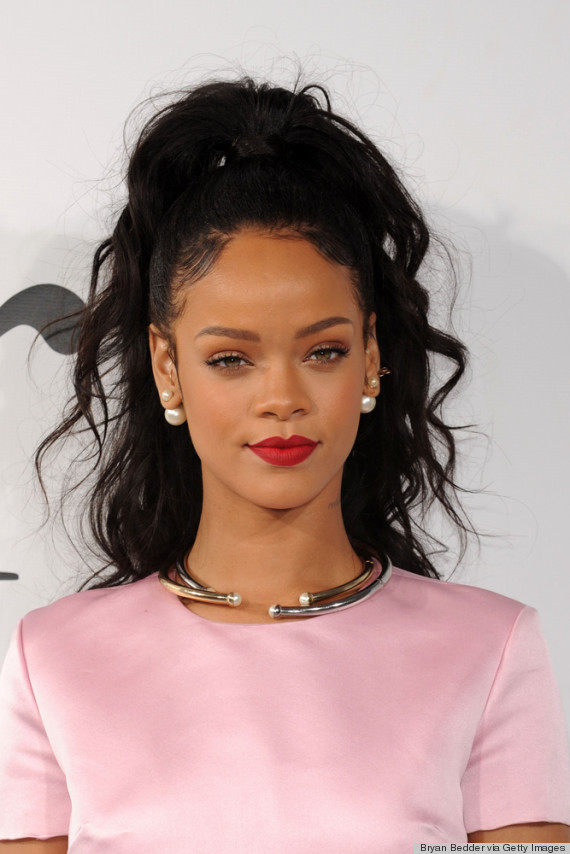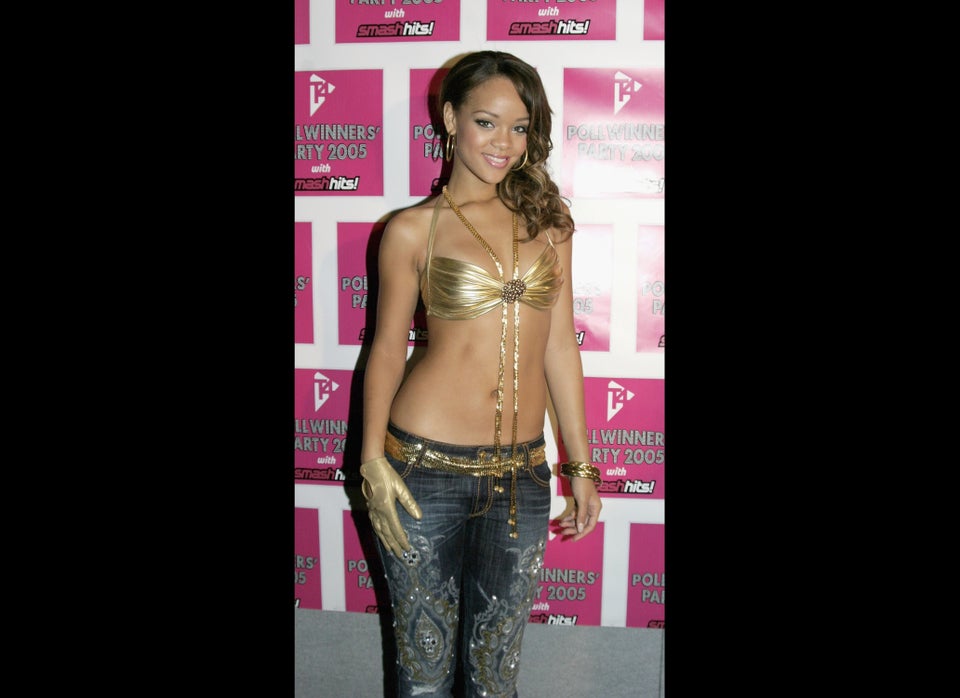 Rihanna's Style Evolution