Rihanna and Drake — aka AubRih, Drihanna or whatever couple name you bestowed upon them — are officially not friends.
The pair who blessed the world with gems like "What's My Name" and "Work" were the definition of on-again-off-again a couple of years back. Things came to a head when Drake reached peak levels of Drake by declaring his love for the singer at the MTV VMA Awards while presenting her with the Michael Jackson Video Vanguard Award.
"We don't have a friendship now, but we're not enemies either," she told the outlet. "It is what it is."
The Fenty beauty mogul seemingly took issue with his admittedly over-the-top VMAs speech, which ended with an awkward near-kiss. In case you forgot, Rihanna essentially recoiled when Drake went for it, only to bury his head in her shoulder.
"The VMAs is such a fan-focused awards show, so having that energy around me, and knowing the people who had received the award in the past, made it feel like a big deal," she said. "Waiting through that speech was probably the most uncomfortable part. I don't like too many compliments; I don't like to be put on blast."
Rihanna has been more discreet with her rumored new boyfriend, Jameel. While the singer doesn't mention him by name, she does reveal that she's in a relationship.
"I used to feel guilty about taking personal time, but I also think I never met someone who was worth it before," she explained about her new relationship outlook.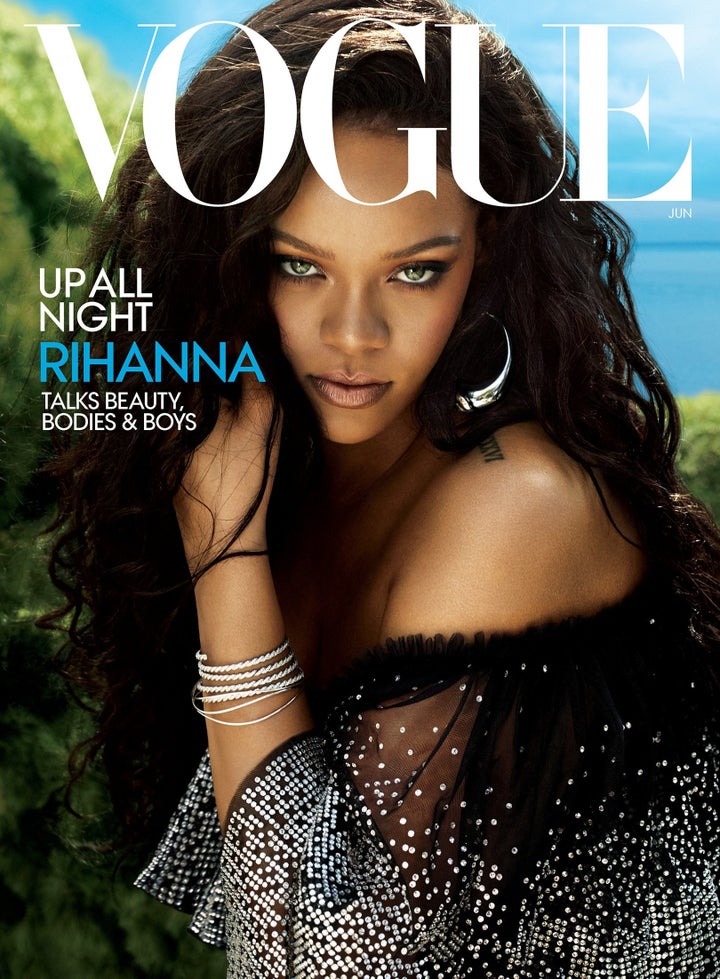 Who knows what the future holds for Rihanna, but she does express a desire to have a family one day, joking with the outlet about freezing her eggs now that she's turned 30.
"I'm not gonna be able to take my eyes off my kid. I know that already about myself," she said. "They're going to have to force me to hire a nanny."
Before You Go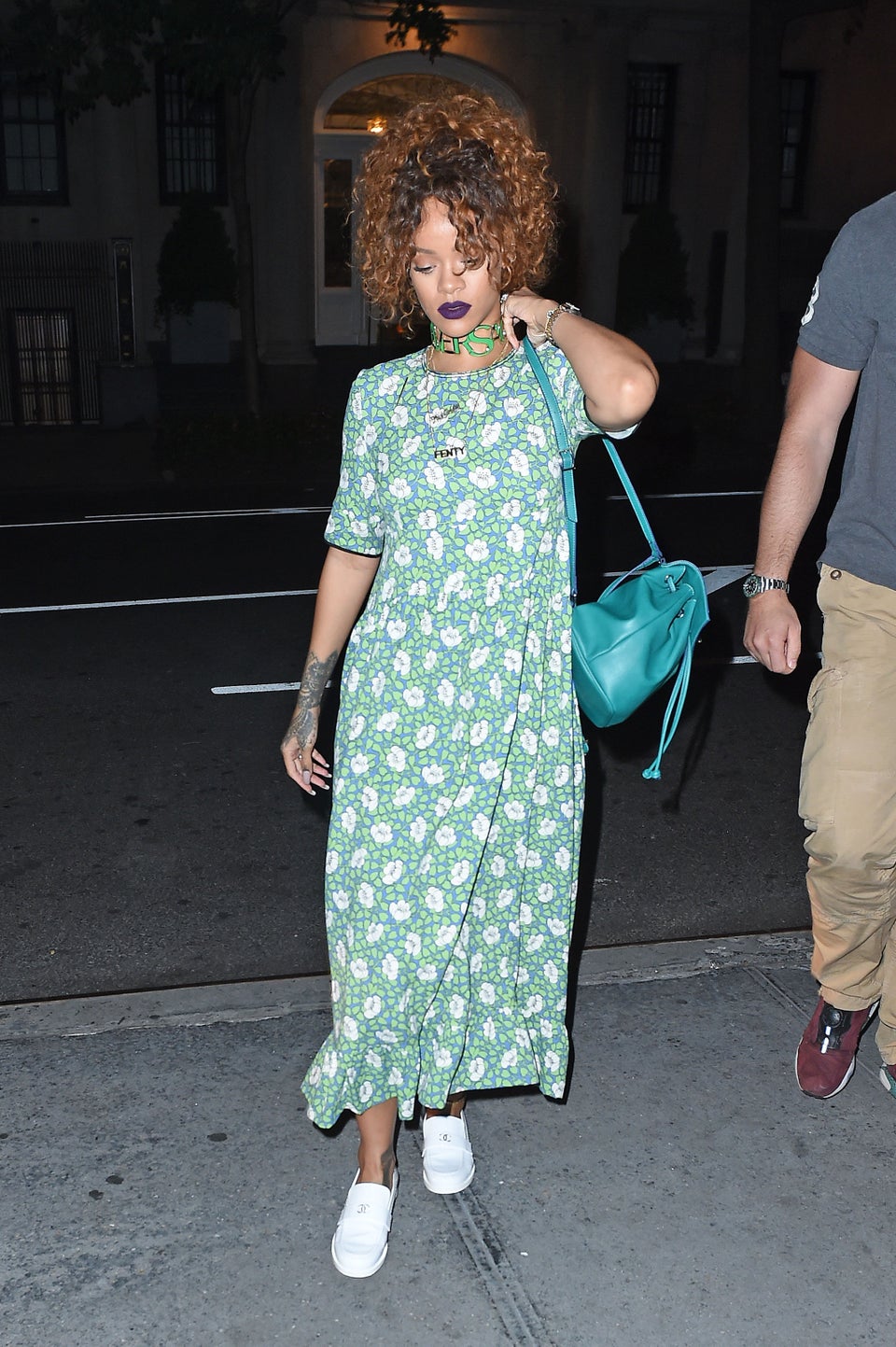 Rihanna's Best Outfits
Popular in the Community