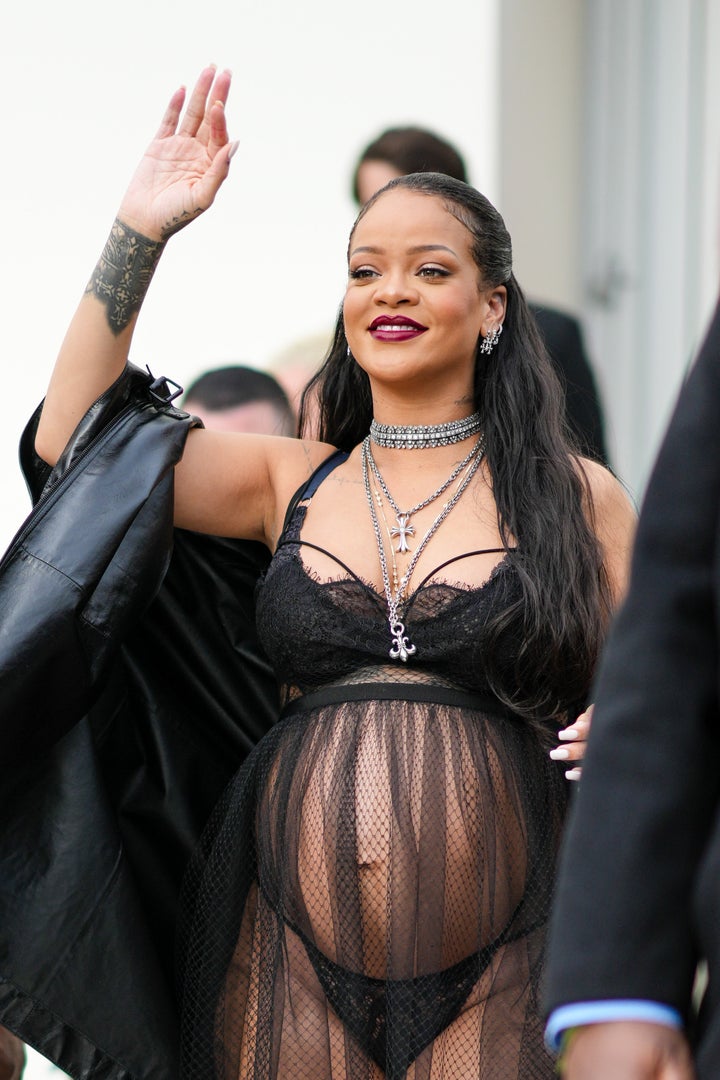 Perhaps the only thing greater than Rihanna's pregnancy announcement was seeing the musician-turned-mogul dawn a completely sheer mesh dress over her glowing baby bump during Paris fashion week. And while Rihanna undoubtedly lives in a fashion league of her own, mesh and fishnet tops and dresses are making their way to red carpets and house parties alike.
After years of sheltering indoors with in cozy tie-dye sweatsuits, it seems the clothing pendulum has swung back to sexy synthetics. Fishnet, mesh, chiffon, organza and lace are coming in hot, letting you show a little skin and embrace your own inner Rihanna.
Of course, if you aren't a mega-rich celebrity going to Paris Fashion Week, you're likely looking for clothes that are a little more wearable. To keep you on-trend but still rooted in reality, we've found a bunch of everyday pieces with fishnet, mesh and lace detailing. Unlike a completely sheer teddy, these are pieces you can easily style into the rest of your wardrobe that will still give you a little extra edge.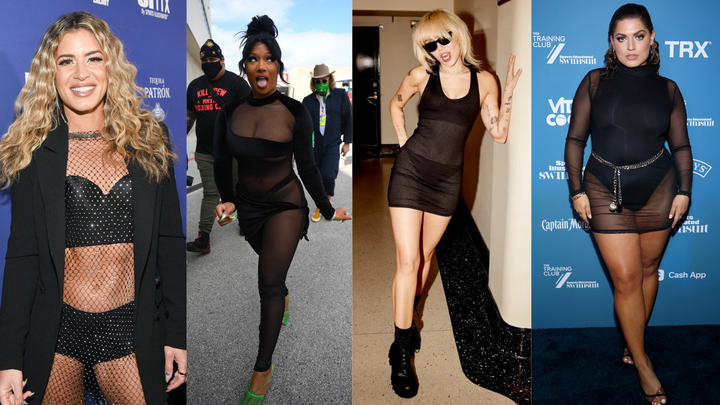 Before You Go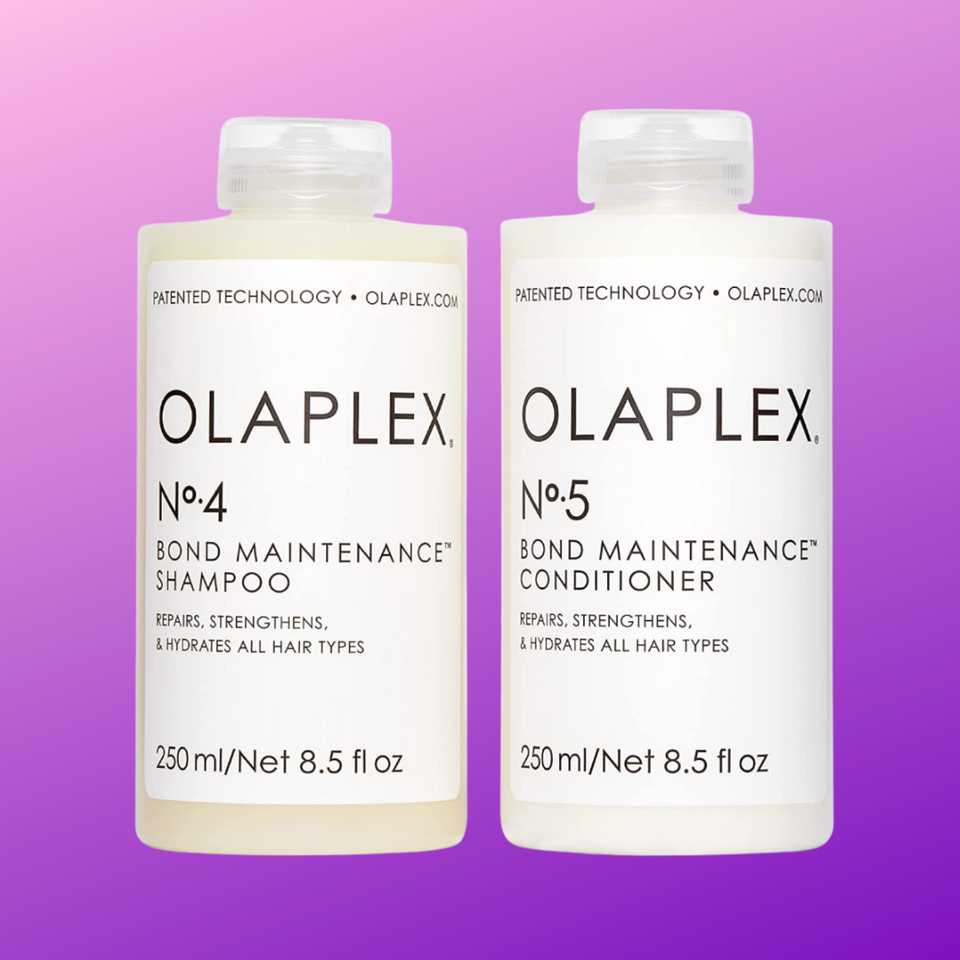 An Expert Recommends The Best Shampoos And Conditioners For Bleached Hair