While Rihanna and Chris Brown have each become superstars in the music industry, they will also always be associated with the infamous incident in 2009 when Brown assaulted her. The shots of Rihanna's battered face are as ingrained in her fan's minds as are the lyrics to her catchy tunes. On "Oprah's Next Chapter" (Sun., 9 p.m. ET on OWN), Rihanna spoke at length about that incident, and the state of her relationship with Brown now.
"He was the love of my life. The first love," she said. Rihanna further maintained that she believes the two will always love one another, though they are not involved in a relationship now -- in fact, she said Brown has a relationship with someone else.
Entertainment Weekly wrote that it was "terribly sad to see Rihanna, a strong woman and sensational artist, say with tears in her eyes that 'I think he was the love of my life.'"
The singer said she found the capacity to forgive Brown for the attack through finding the means to forgive her own father for the abuse he subjected her mother to. "I have to forgive him, because I cared about him still," she said she realized. "The minute I let go of that, I started living again."
"Oprah's Next Chapter" continues on Sundays at 9 p.m. ET on OWN, with Kelsey Grammer on next week. Tune in early, at 8:30 p.m. ET, next Sunday for a special installment featuring Olympic gold medal gymnast Gabby Douglas.
TV Replay scours the vast television landscape to find the most interesting, amusing, and, on a good day, amazing moments, and delivers them right to your browser.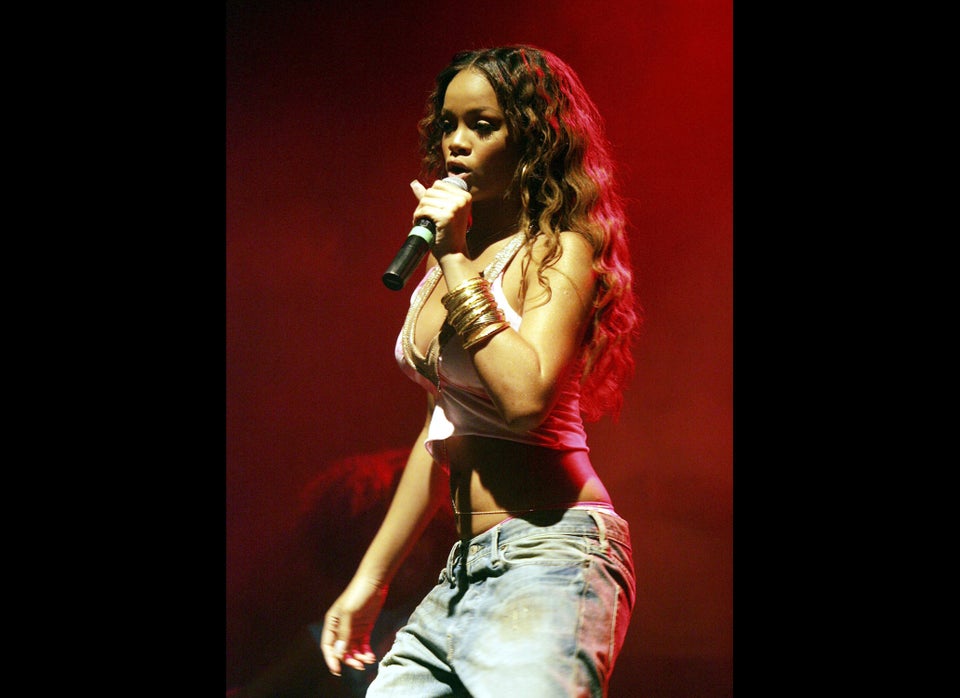 Rihanna Photos
Popular in the Community