The "Love on the Brain" singer rocked a pair of Gucci knit socks with crystals on Wednesday that sell for an astounding $1,340. Rih completed her look with white heels, a black dress and a puffy jacket: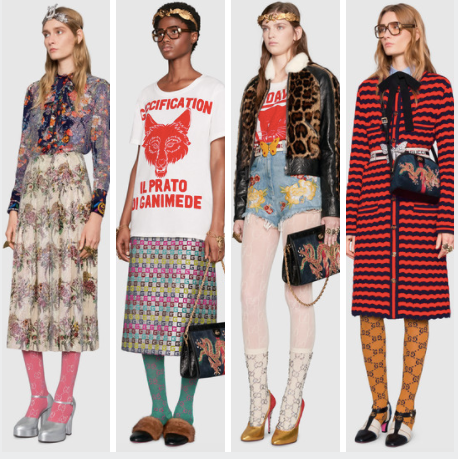 The collection also has a few options more reasonably priced than the $1,340 socks, with some pairs and tights priced at around $100 (though there is one sequined option selling for $540).
Expect to see more of these Gucci designs on Rih, considering she's a major fan of the fashion house.
Earlier this year, the singer rocked one of her most iconic looks ever from Gucci: a sparkling, glittery bodysuit (with a matching face cover) and graphic tank top.