Call her the anti-Jennifer Aniston -- Rihanna is the Girl Of Many Haircuts.
The pop singer has changed her hairstyle a reported 13 times since dyeing it that drastic red last year, racking up quite the stylist bill in the process, according to the Daily Mail.
One source close to the 23-year-old star told the Daily Mail, "Rihanna likes to pioneer new styles but it's costing her a fortune."
Pioneering new styles gets pricey, however, when your hair dresser charges almost $3,300 a day. Stephen gets the credit for first giving Rihanna that famous choppy 'do, creating an edgy signature for the rising star.
But keeping a fresh, original style is crucial for Rihanna, whose style is inseparable from her star appeal. Covering Glamour's September issue, she told the magazine:
"In the beginning of my career, it was really strict for me. I couldn't wear pink or red lipstick; it was just bizarre. We had a young fan base, and they were trying to keep me fresh. But I just really wanted to be myself. I wanted to be sassy, the attitude, all these things that I am."
Staying sassy turns out to be quite pricey.
Check out pics of Rihanna's hair transformation over the past year.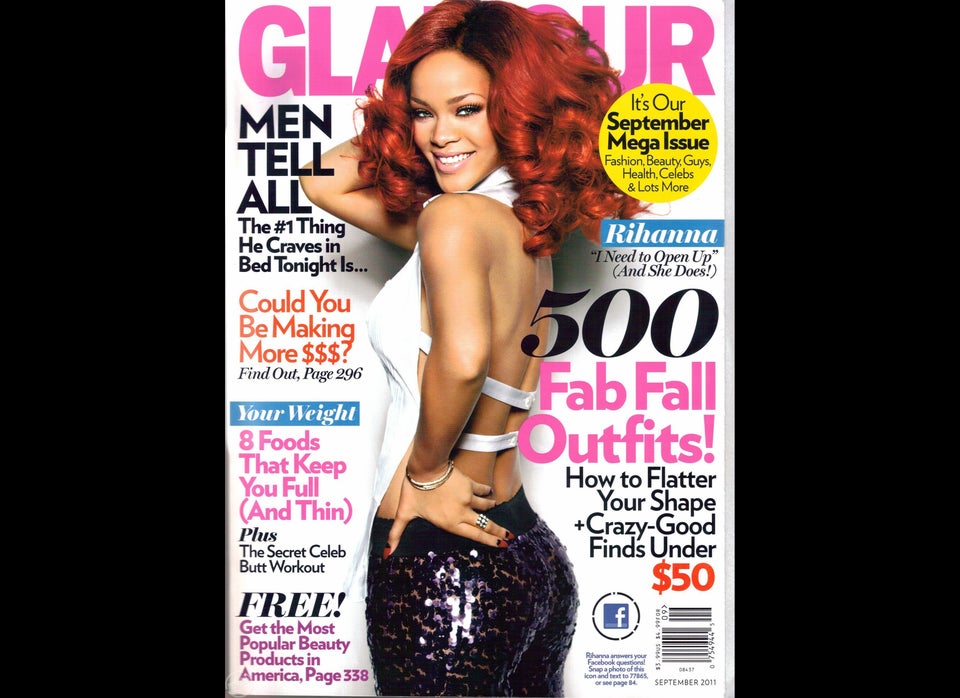 Rihanna Hair Styles
Related