 The HBO series has always been great about using music for some of its best scenes (Hannah dancing to Robyn, anyone?) but one such scene from the second season may have sounded a bit different if "Girls" music supervisor, Manish Raval, had gotten his way.
In a Radio.com interview, Raval revealed that the infamous cocaine-fueled party scene with Hannah and her roommate Elijah (Andrew Rannells), which was pretty much responsible for bringing Icona Pop's "I Love It" to the masses, was originally supposed to be set to Rihanna's "Talk That Talk."
We love Rihanna and all, but it's now hard to imagine that scene with any other song, so we think it all worked out for the best.
It was also reported that the soundtrack for the third season of "Girls" will feature original music from Beck, Lily Allen and more.
"Girls" Season 3 premieres Jan. 12 on HBO.
Before You Go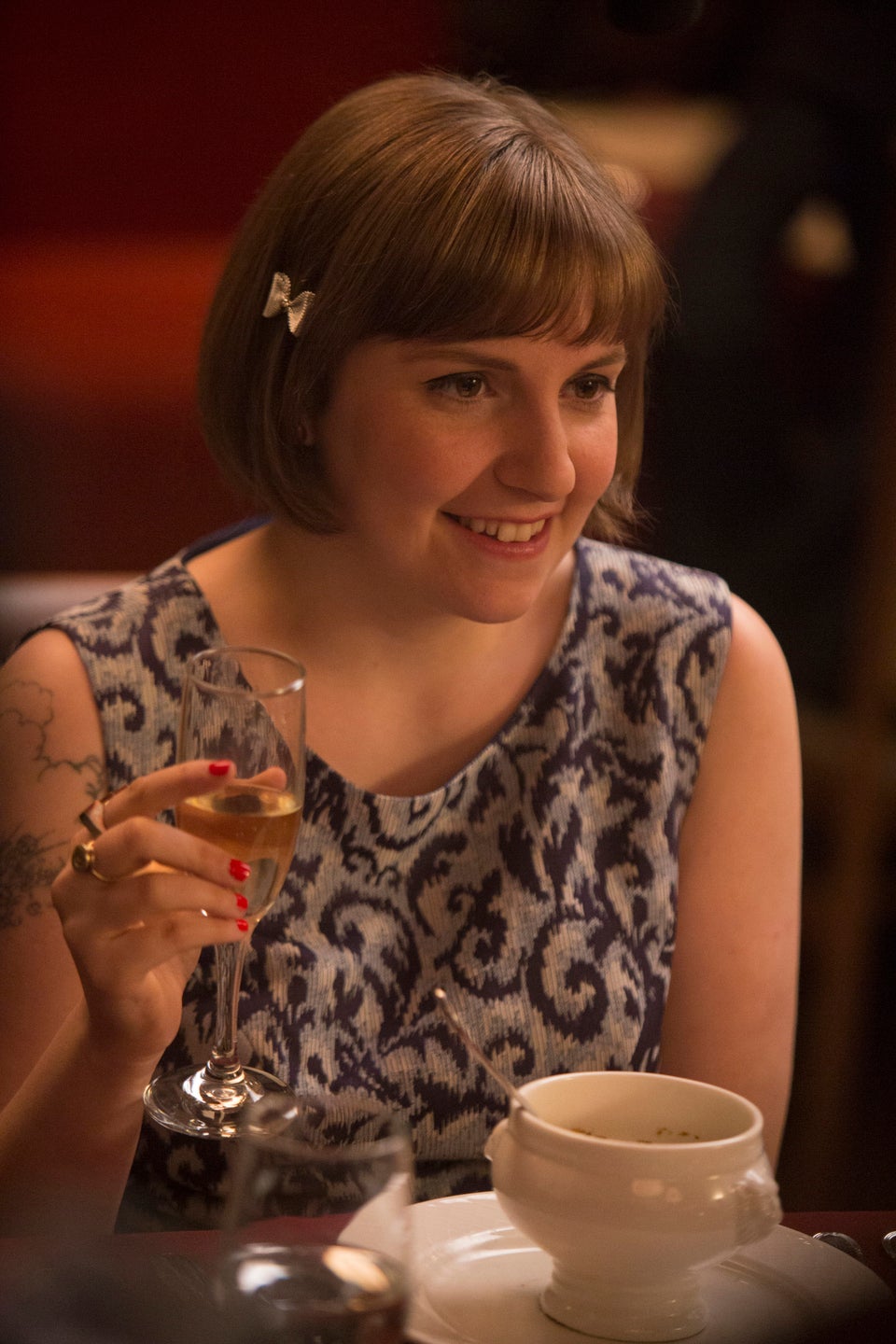 "Girls"
Popular in the Community