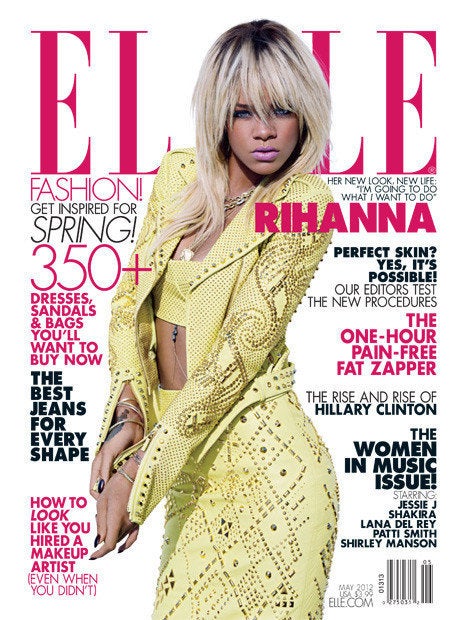 "I respect what other people have to say. The bottom line is that everyone thinks differently," she told the magazine of the negative reactions to her working with Brown. "It's very hard for me to accept, but I get it. People end up wasting their time on the blogs or whatever, ranting away, and that's alright. I don't hate them for it."
If it's not already evident by now, Rihanna doesn't let anyone tell her what to do -- especially when that involves apologizing. "Because tomorrow I'm still going to be the same person. I'm still going to do what I want to do." she said.
"When I realized that my selfish decision for love could result into some young girl getting killed, I could not be easy with that part. I couldn't be held responsible for going back ... If Chris never hit me again, who is to say that their boyfriend won't?" she said, referring to of all her young female fans, who look up to her. "I stayed in a relationship with my abuser because he repeatedly threatened to kill himself if I left him. And I didn't feel like I had any choice."
Three years after the assault, it's clear the singer wants to move beyond the incident. "It gave me guns. I was like, well f*ck. They know more about me than I want them to know. It's embarrassing," she told Elle. "But that was my opening. That was my liberation, my moment of bring it. I wanted people to know who I am. Whatever they take that to be, good or bad, I just want them to know the truth."
The star, who makes her acting debut in "Battleship" later this month, has a different outlook on the loss of privacy that comes with being a celebrity. "I have more freedom the more people know about me," she explained. "It's like, one less skeleton in the closet, one less burden, one less secret: now you know that ... I don't have anything to hide."
PHOTO: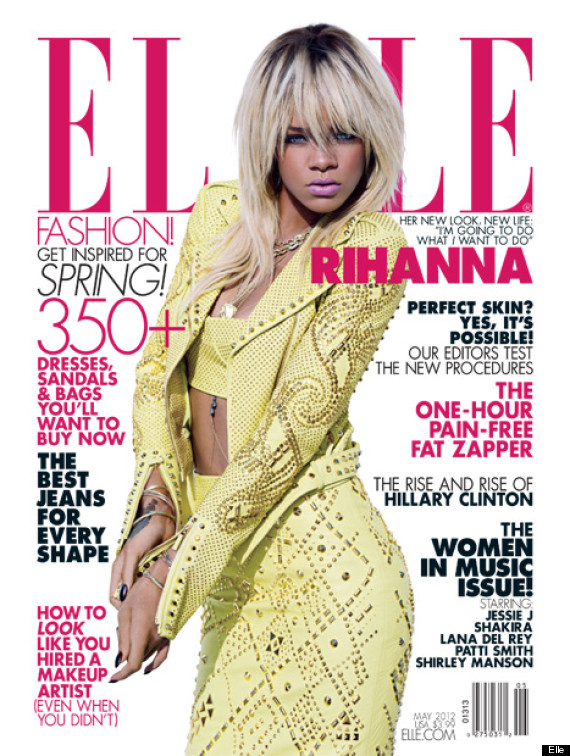 PHOTO GALLERY
Rihanna Photos
REAL LIFE. REAL NEWS. REAL VOICES.
Help us tell more of the stories that matter from voices that too often remain unheard.
BEFORE YOU GO