We've seen a good amount of double denim in our day (and worn it proudly). But we've rarely encountered double denim in a single pair of pants.
As River Island's website describes them, "We're seeing double with this cool take on mixing denim! With a huge spring trend ready-made, these double top jeans have an innovative spin on casual dressing."
Seeing double is right -- at first glance, we thought Rihanna's pants were literally falling down. But a savvy optical illusion does not a fashion statement make, or something. Try as we might to love this spin on double denim, we're nonplussed.
Take a look and tell us how we should be feeling in the comments.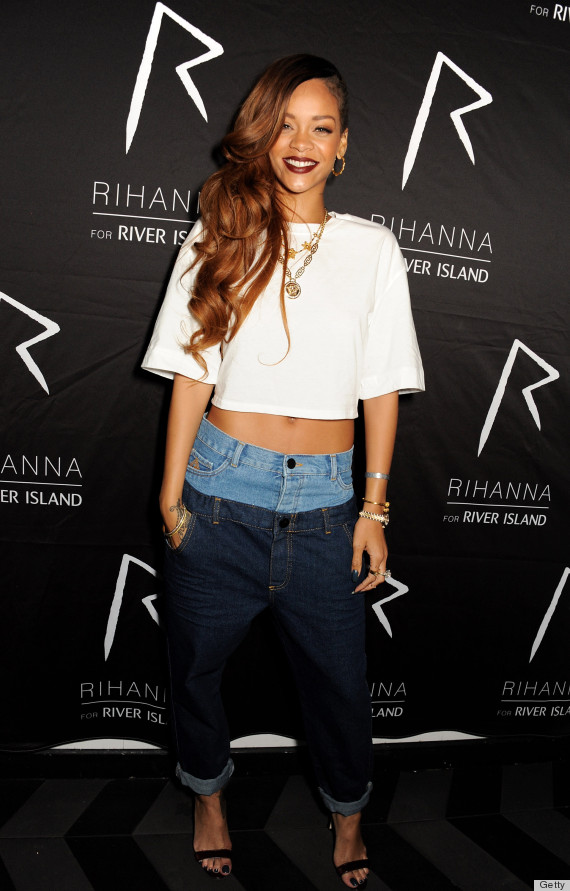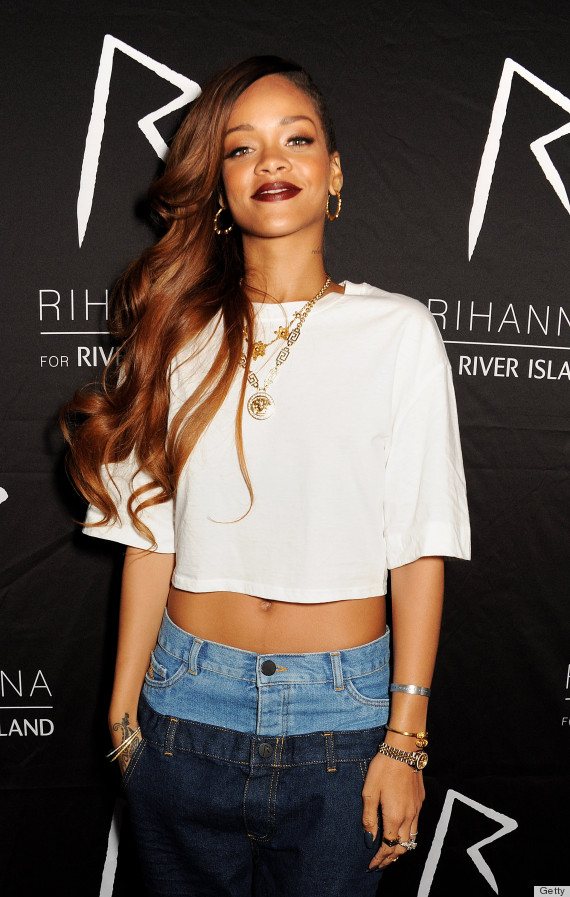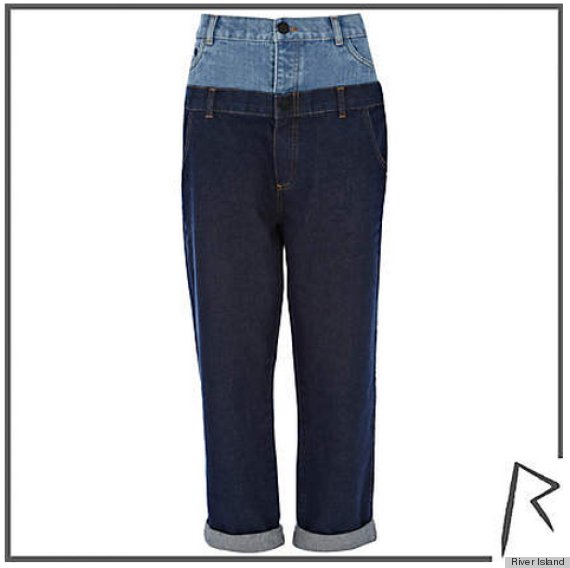 Riahnna's jeans are confusing, but are they as bad as these?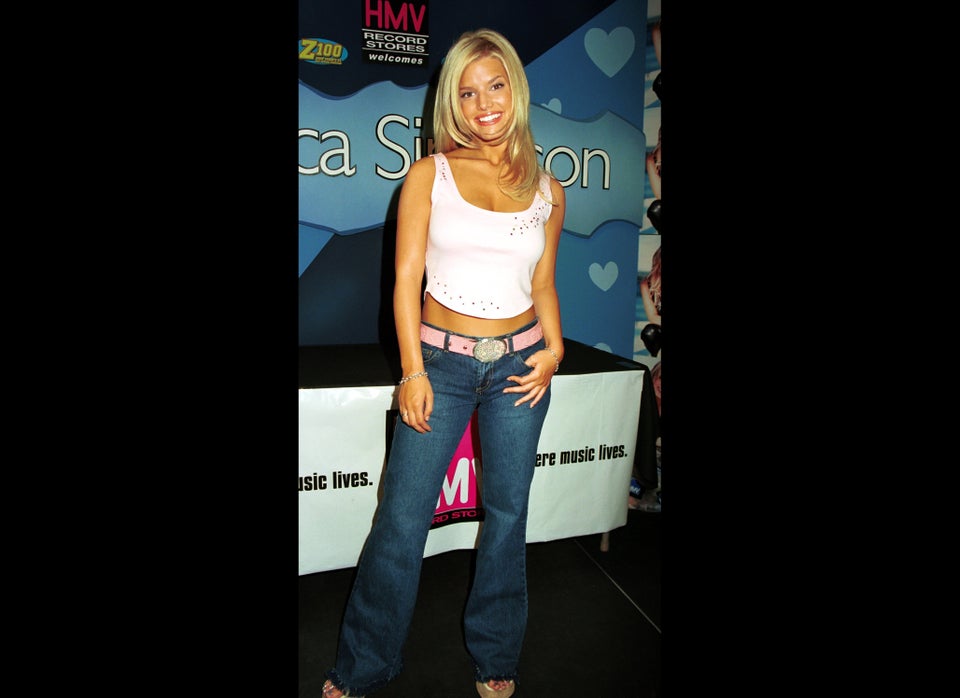 The Worst Celebrity Denim Of All Time