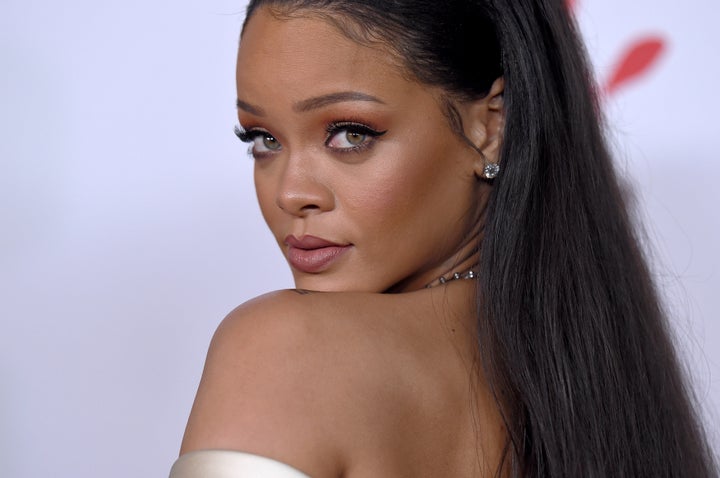 Rihanna is putting in " Work" to enrich the lives of young people around the world.
This week, the singer launched a global scholarship program through her non-profit organization, Clara Lionel Foundation (CLF), to assist students looking to pursue college education in the United States. The international initiative aims to provide "full scholarships" ranging from $5,000 to $50,000 to students in Jamaica, Cuba, Barbados, Brazil, Haiti, and Guyana, according to a press release.
"To be able to give the gift of an education is actually an honor," Rihanna said in the release. "Higher education will help provide perspective, opportunities and learning to a group of kids who really deserve it. I am thrilled to be able to do this."
The scholarship program is currently accepting applications through June 10 from first-time college students that have been accepted into an accredited college or university for the 2016 – 2017 academic school year. After a selection process, 50 applicants will be chosen and announced by August 2016.
Upon entrance into the program, each candidate will be eligible to renew their scholarship for up to three additional years or until a bachelor's degree is earned.
Founded in 2012 in honor of her grandparents, Rihanna's CLF has raised millions of dollars for charitable global causes in the areas of health, education, arts and culture.
For more information on the Clara Lionel Foundation Global Scholarship Program, click here.
Before You Go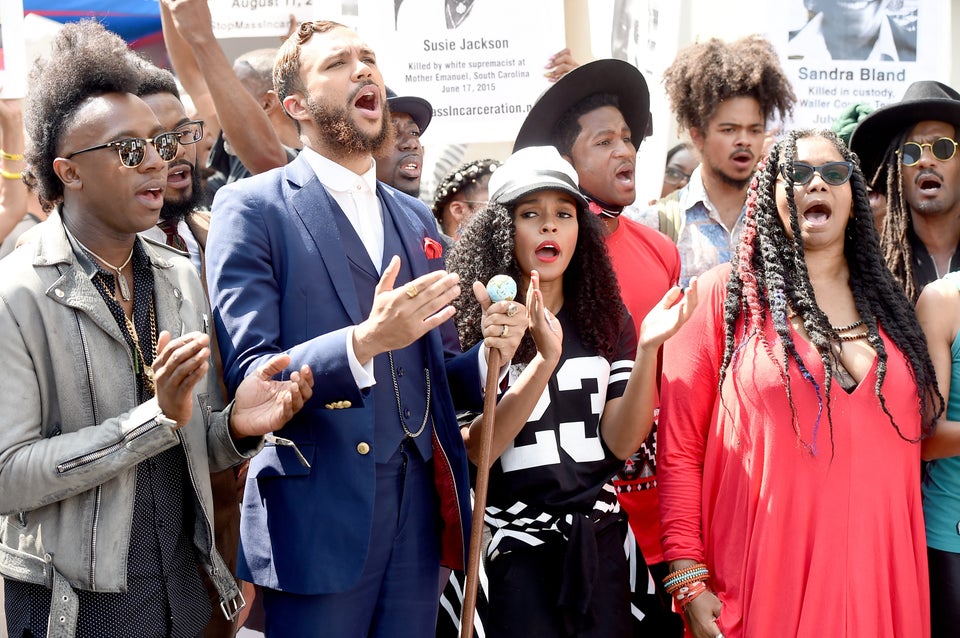 15 Ways Artists Fought For Larger Causes
Popular in the Community