Let's be honest: Rihanna can pull off any makeup. So when we spotted the 26-year-old singer at a MAC Cosmetics event in Los Angeles rocking oxblood lipstick, we knew it wouldn't be long before others followed suit. (Yes, we're looking at you Kim Kardashian.)
The vampy, matte red color looked stunning against Rihanna's flawless complexion, and it amped up her pink and white gingham print Altuzarra suit. We're already huge fans of MAC RiRi Woo but this might be our new favorite lipstick shade.
Check it out for yourself below and see which other celebs made this week's best and worst list this week.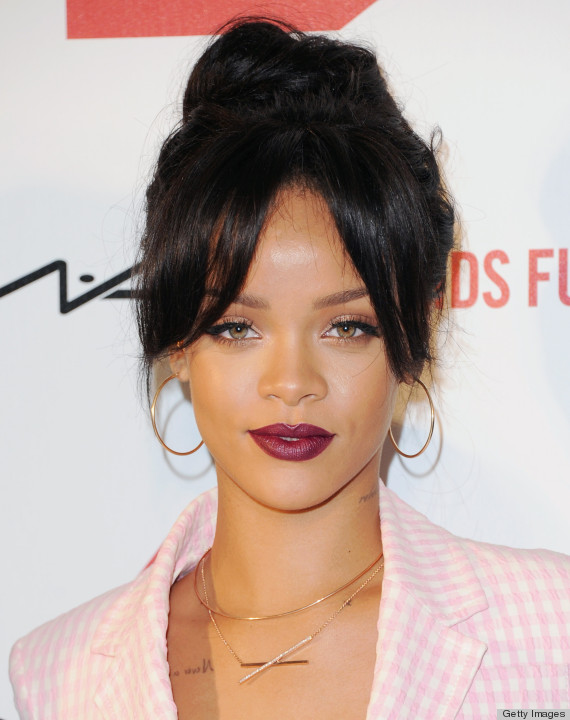 It's really refreshing to see Rihanna wear a more demure beauty look. The soft bangs, messy top knot and dark lip color brings out a more elegant side of the envelope-pushing entertainer.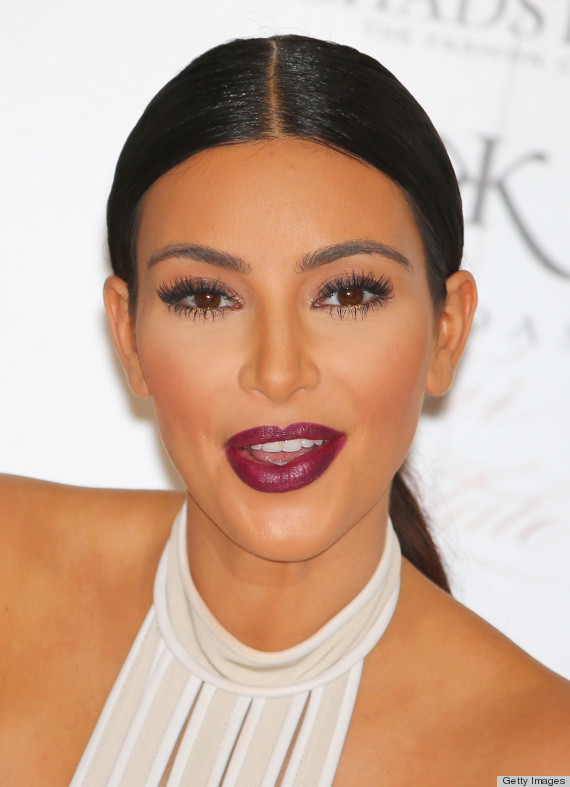 Yes, we know, the reality star is wearing a ton of makeup. But her face is the perfect example in the art of contouring. The blush hits right below her cheekbone and the center of her face is highlighted, drawing our attention to her burgundy pout.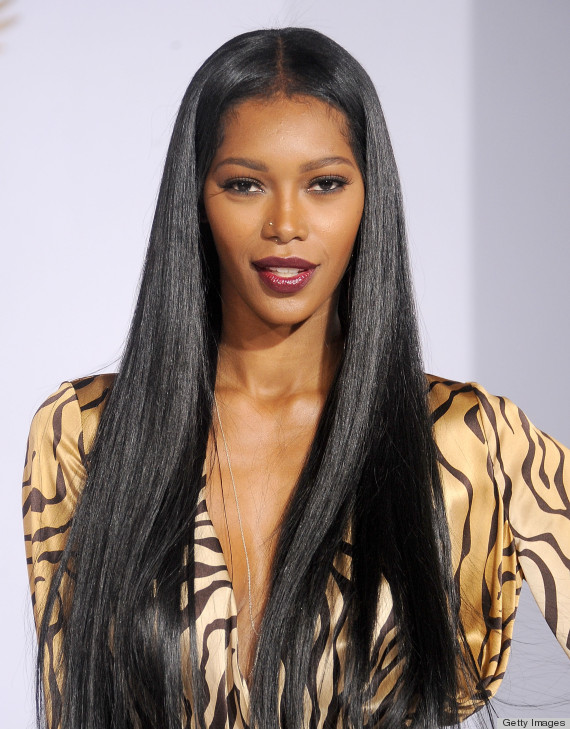 White looks like she walked straight off the runway and onto the red carpet with her pin-straight strands, subtle smokey eye makeup and oxblood lipstick.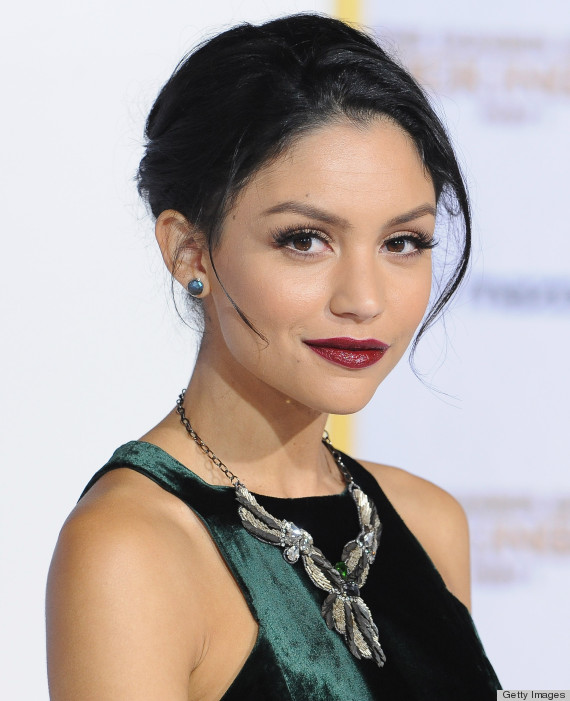 We barely recognized "The Fosters" actress with the glamorous hair and makeup look. But we love how the dark lip color is offset by her emerald green gown and accessories.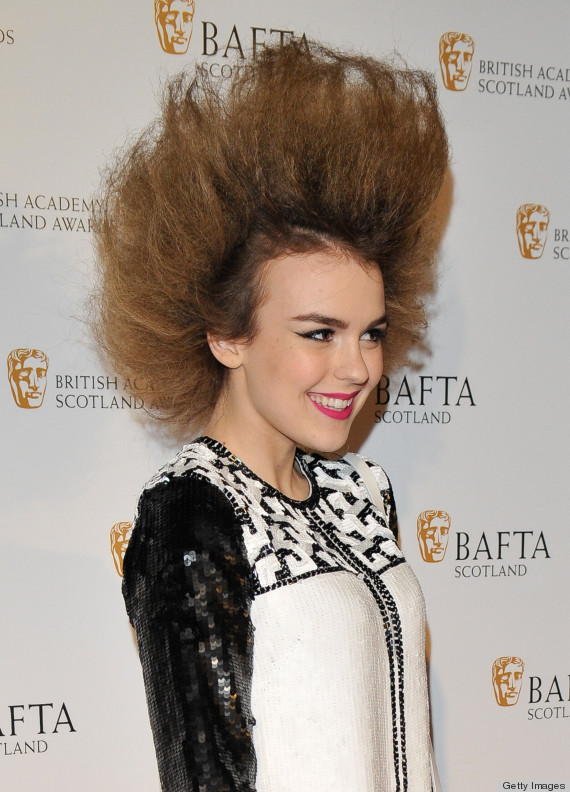 The Scottish-born soul singer is no stranger to taking her brunette locks to extreme heights. We just wish she would spend less time teasing and more time hydrating her dry, parched hair.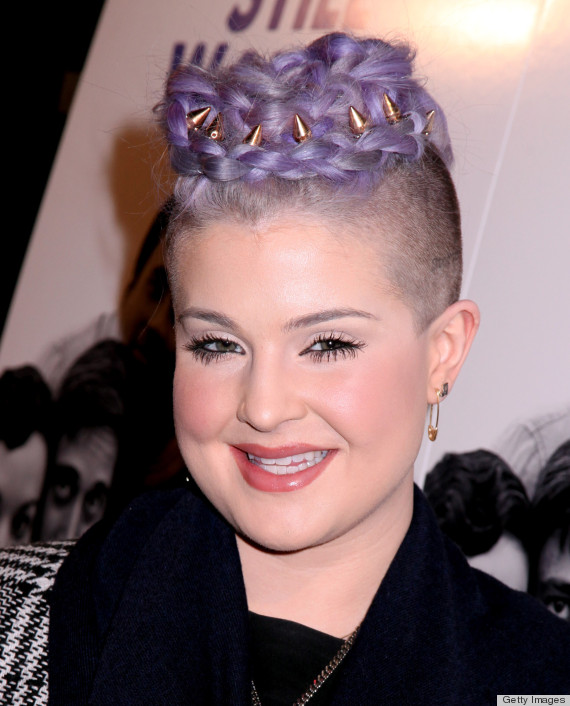 Clearly Osbourne is running out of ideas on how to style her lavender 'do because this braided and spiked style reads costume-y, not creative.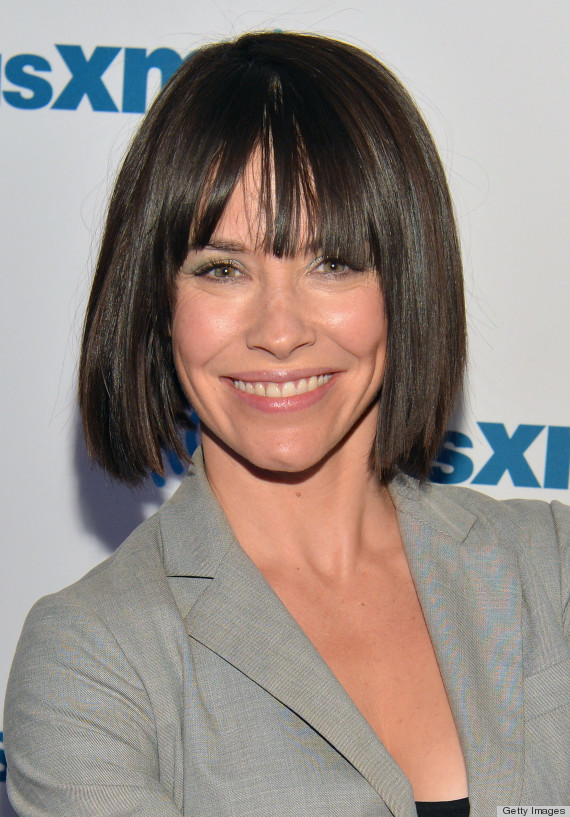 For a split second we thought Chelsea Handler had dyed her hair and chopped it into a blunt bob. Boy, were we stunned to realize who this really was.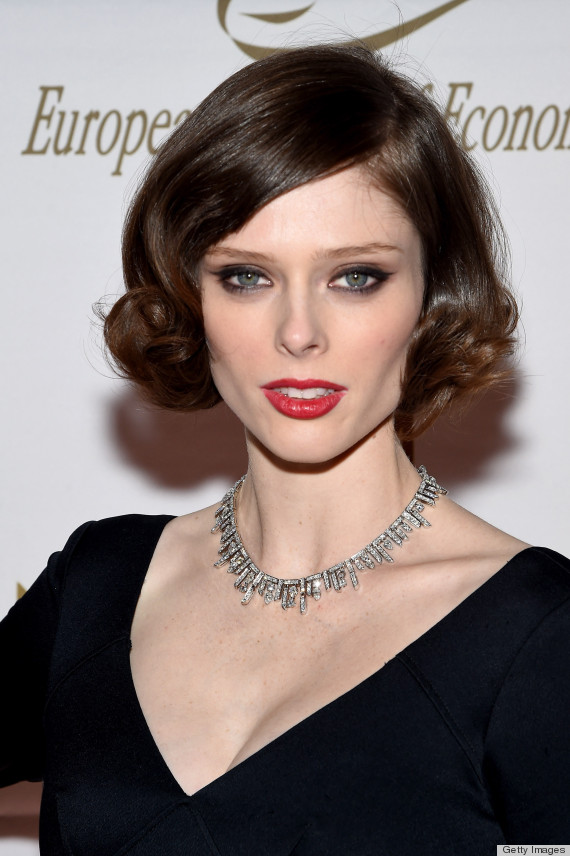 We know it's hard growing out a haircut, but this tightly curled hairdo ages the supermodel beyond her years.
Related
Before You Go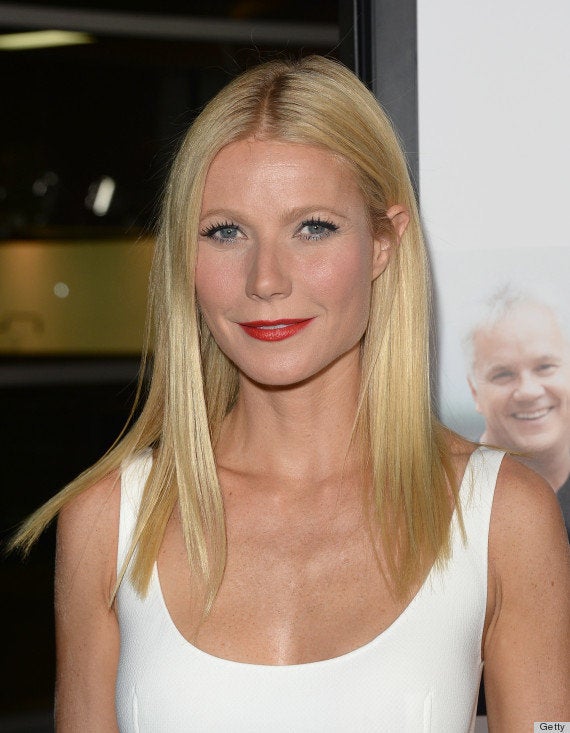 Best & Worst Beauty Looks