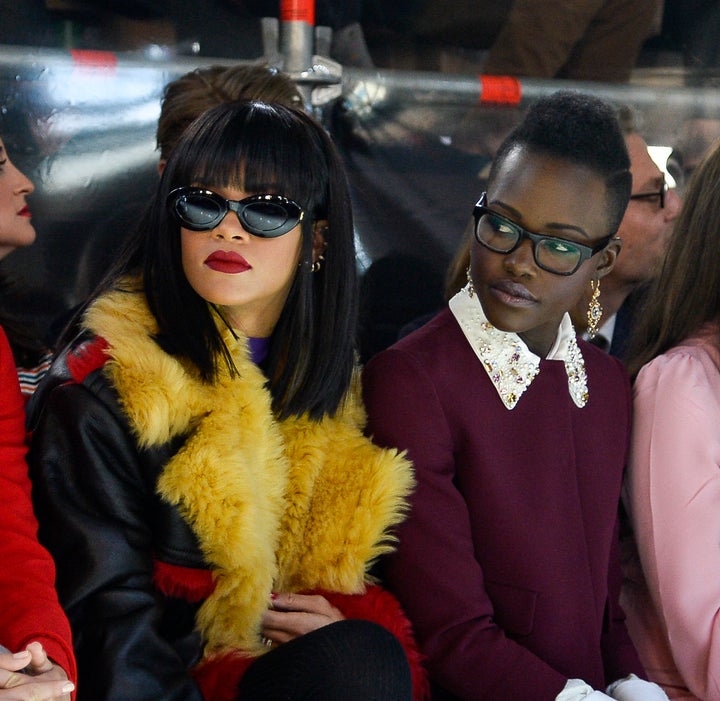 It all started with a tweet.
Back in April, @blaquepink shared an iconic 2014 photo of Rihanna and Nyong'o seated together at Paris Fashion Week.
User @1800SADGAL responded that the pair looked like the perfect duo.
And thus a movie idea was born. Rihanna and Nyong'o were game.
Ava DuVernay will direct and Issa Rae is set to write, according to EW. DuVernay and Rae were also recruited by determined Twitter users.
"I really think it shows the power of people wanting to see stories that are women-centered, women of color-centered that are made by women of color," DuVernay told TIME last month. "I think it was really interesting that after Rihanna and Lupita were in the picture and the story went viral, it wasn't about who's the male lead or who's the sidekick, it was about who's going to write it? Who's going to direct it?"
"I think that is really interesting about people's interest in who's creating and who's telling the story and especially on Twitter where everyone is telling their own story," she continued. "We'll see what happens."
Reps for Rae told Vanity Fair that the Twitter users who came up with the idea "will be credited and included in some form."
Needless to say, everyone is pretty excited.
This article has been updated with info from Issa Rae's team.
Support HuffPost
Every Voice Matters
Before You Go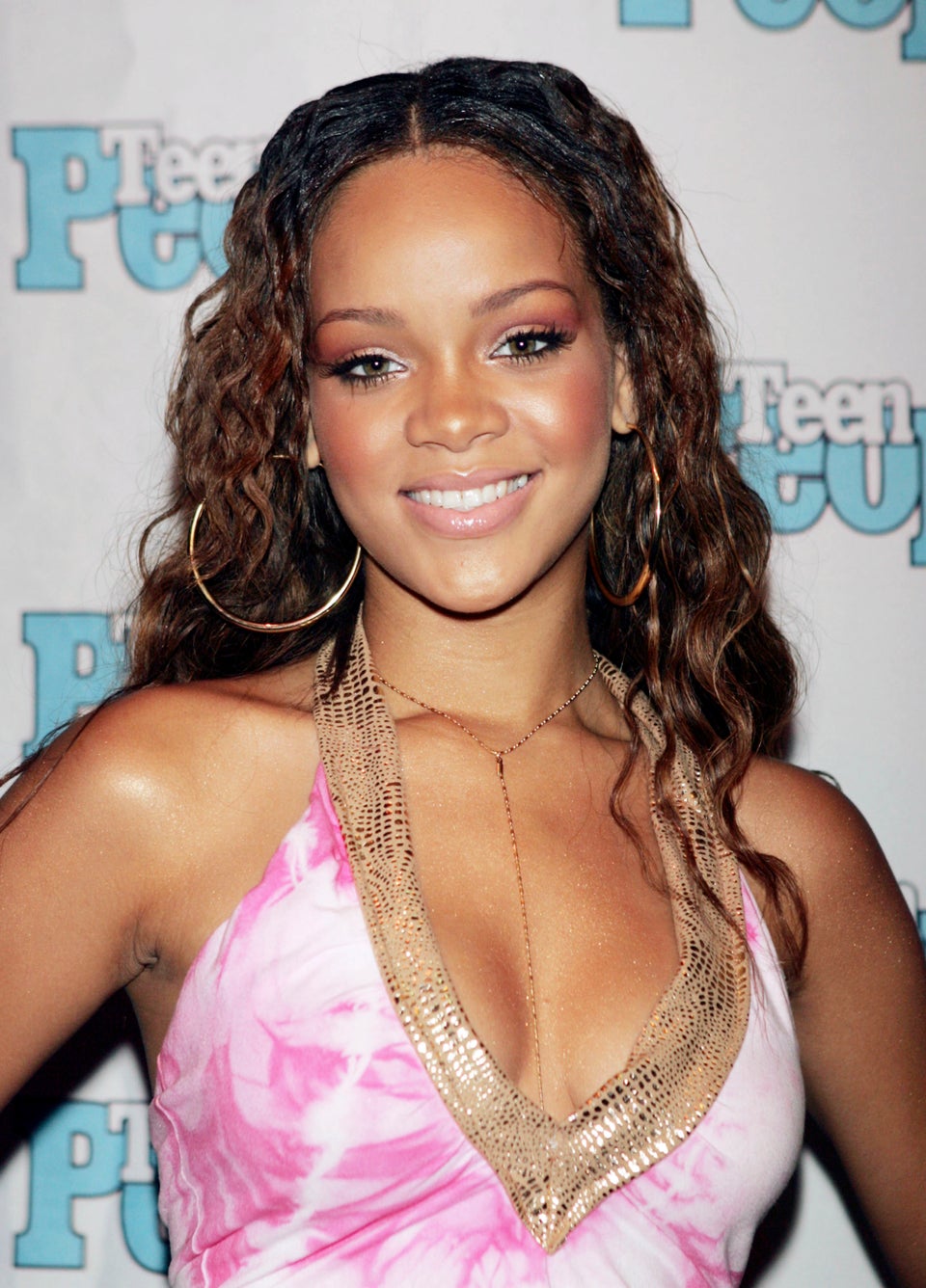 Rihanna Beauty Evolution
Popular in the Community