But a bared belly is nothing new. Designer Madeleine Vionnet introduced the bare belly to western fashion in 1932 when she showed a dress with strategically placed cutouts. In the '40s and '50s the style was de rigueur, especially on the beach. The style evolved in the 1960s and '70s when hippie chicks showed off their independence in halters and tube tops. But the look wasn't fraught with sexuality until Madonna made it her signature look in the ''80s.
In the '90s the look took a turn for the scandalous: thanks to the likes of Christina Aguilera, and more recently, teen queen Miley Cyrus, cropped tops bared everything from tattoos to whale-tails.
In the aughts things covered up again, but lately showing skin is in again, and even the high priestess of style, Miuccia Prada, marched models down her spring runway in '50s-inspired cropped tops that were anything but vulgar. This iteration of the trend has women showing off the skin right below their ribs, and usually the top is paired with high-waisted bottoms, so the look is quite modest. We've seen starlets like Dree Hemingway and Freida Pinto sport the style, and look sweetly stylish while doing so.
The key to keeping it demure is to be selective about which few inches of skin you're showing off. Stick to the area right below your ribs (bonus: it's usually the most narrow part of your body), and opt for a high-waisted skirt to finish off the look. A cardigan or structured jacket will give a bit of extra coverage if you're unsure about going bare. Lastly, keep your belly button under wraps ... unless you're on the beach.
Check out our gallery of 50 stars who have showcased their midriffs over the years, as well as a few shoppable options, if you're brave enough to try the trend.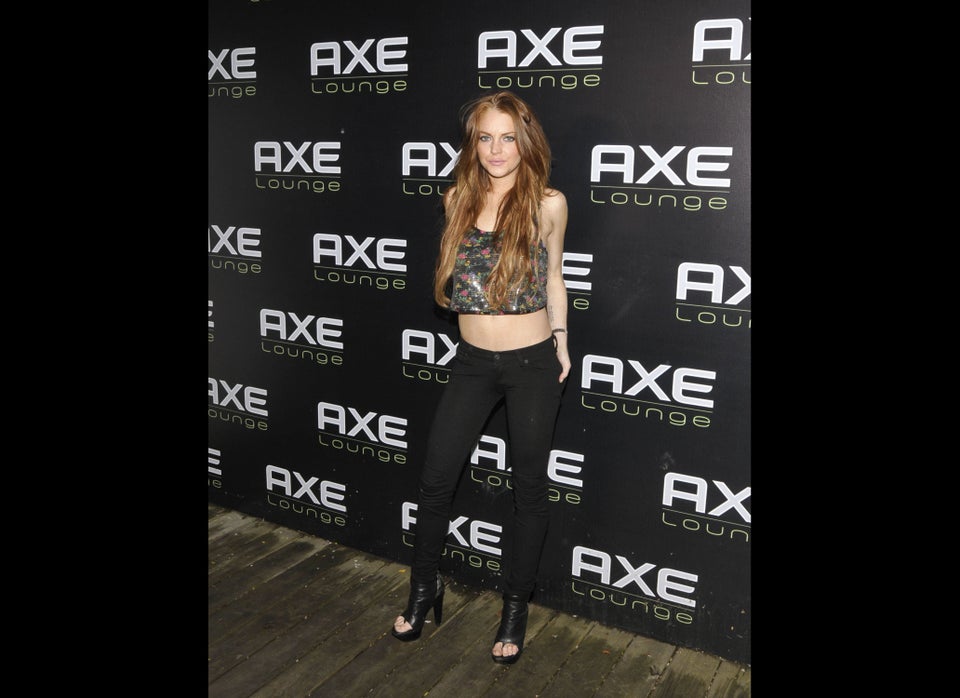 Celeb Midriffs: A History Of The Cropped Top