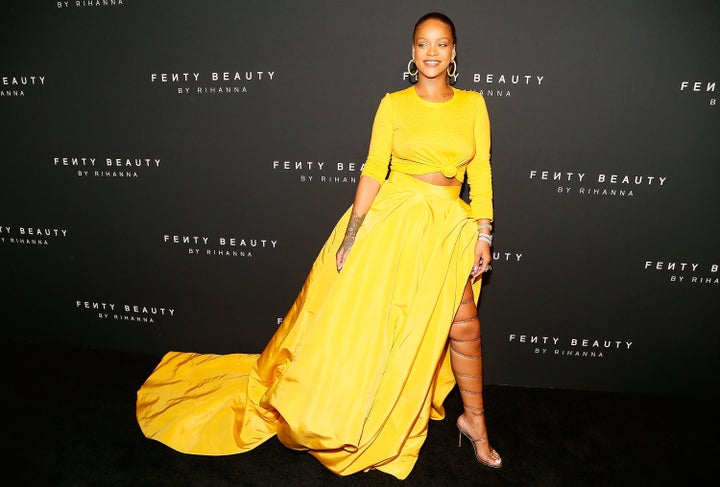 Entertainment Tonite's Keltie Knight reminded Rihanna that she's "one of the most beautiful women in the entire world," before asking if she sees that reflected in the mirror.
In classic Rih fashion, she revealed she's "very realistic" about the whole thing.
"I know if I'm in shape, out of shape, if I've got zits, if I've got dark circles," she said. "I'm not like, lying to myself, and I'm not feeling bad about that either."
Halle-freaking-lujah. We should all have the ability to see our so-called "flaws" and not give a you-know-what. So what does she do when she does notice those dark circles?
"It is what it is," she said. "You got dark circles, I just wear more makeup."
We're guessing she means makeup from her collection, which, according to a release, she created in response to a "void in the industry for products that performed across all skin types and tones." It officially launched September 8.
The foundation alone, which comes in an impressive 40 shades, is reason enough to make us Shut Up and Drive to our local Sephora.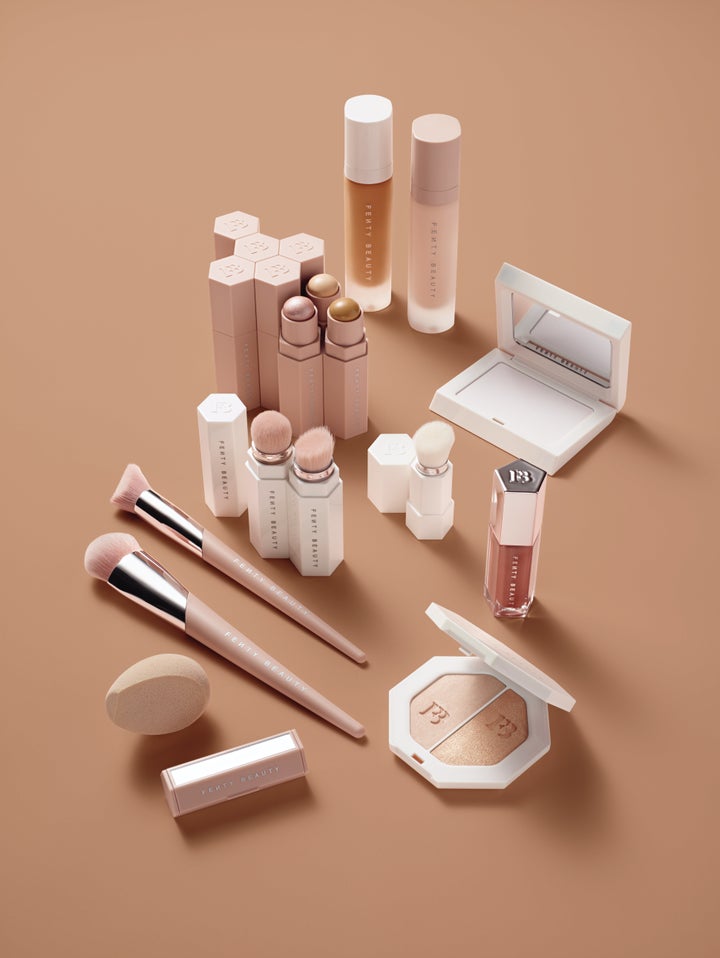 Check out some of our favorite picks from the line, available in stores and online at Fenty Beauty below. Guys, even the brushes are sexy.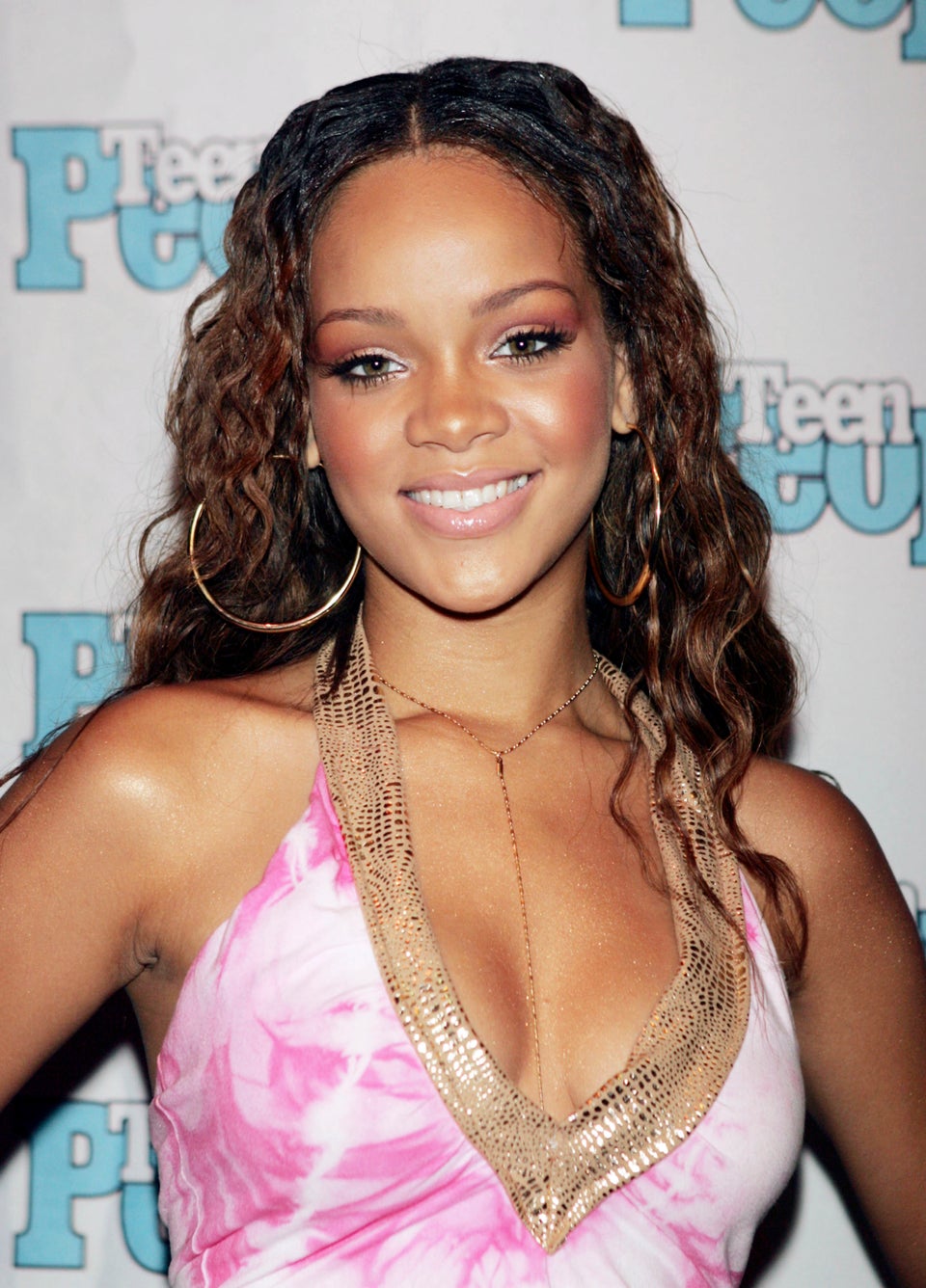 Rihanna Beauty Evolution
Popular in the Community