 Our favorite "Good Girl Gone Bad" Rihanna has some interesting news...
"I am making my own male fragrance," she told Access Hollywood. "I want dudes to smell like [when] you wake up, you know that smell… their cologne is a little bit old… you spray it on their jackets and take it with you just to keep them there, that it smells cozy and it smells sexy."
Really? An old morning after scent? If you say so.
RiRi has already found success with her Reb'l Fleur And Rebelle fragrances, so why not do something for the guys -- especially if it means getting one step closer to finding her Prince Charming.
That's right fellas, apparently the way into the 24-year-old star's heart is through her nose. Potential suitors take note.
RiRi's ideal man is "a guy that smells good," she explained. "If I see you and look good, chances are you won't turn my head. I will look away… but if you smell good, I will whip my neck around! [A guy] can't leave until I figure out what [he's] wearing."
The tweet: "Woke up repenting!! Feelin like a sinner..." was recently sent out from Rihanna's Twitter account. We're not sure what she ended up doing that night but we hope if she was with somebody, he smelled just the way she likes.
RiRi's new business venture is quite a clever and sweet-smelling way to bring some boys to the yard, eh? What do you think?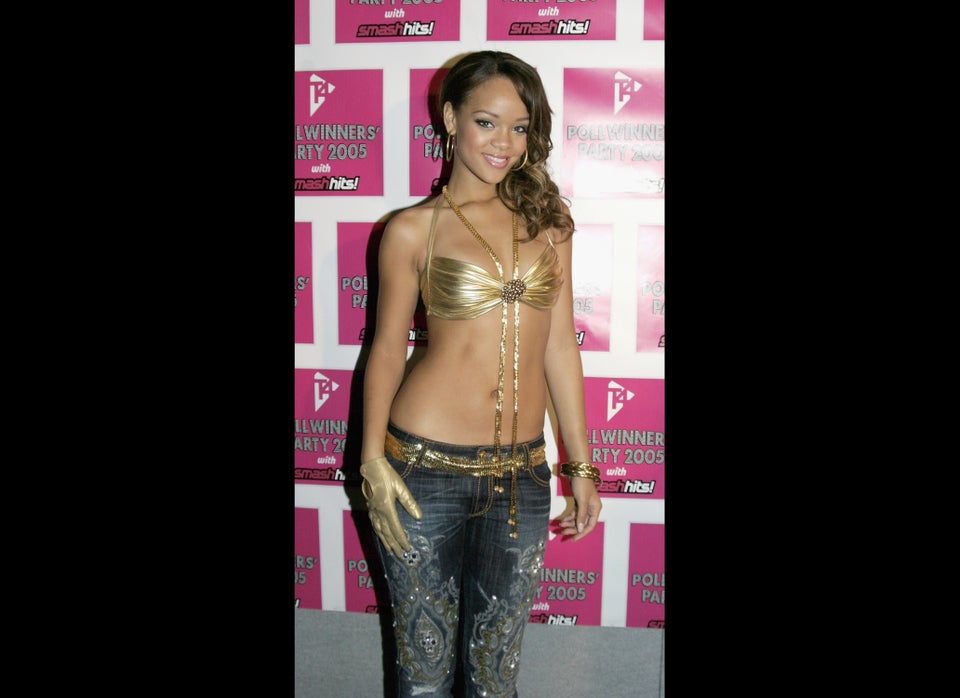 Rihanna's Style Evolution
Support HuffPost
Every Voice Matters
Popular in the Community