The Met Gala is one of the biggest nights of the year in the fashion world. Celebrities and style icons alike flock to New York to bring their very best glam to the red carpet.
But just because the evening is supposed to be filled with elegance and sophistication, doesn't keep some celebs from cutting loose. Specifically Cara Delevingne and Stella McCartney, who took the opportunity to photobomb pal Rihanna during her interview with Andre Leon Talley.
Luckily, HuffPost Style was on hand to catch these two stylish ladies in the act, and we have the photos to prove it.
Check out the photobombing in all its goofy glory below and to see the rest of the photos from the red carpet, click here.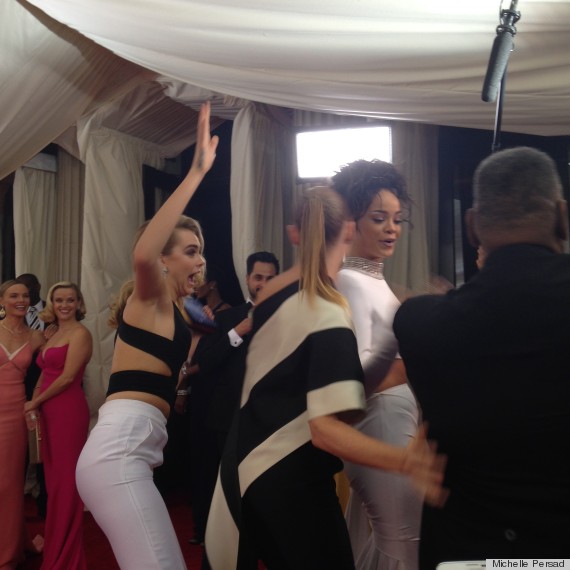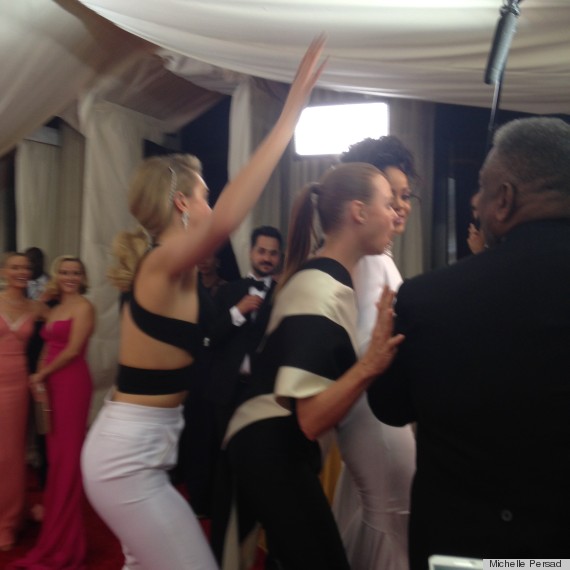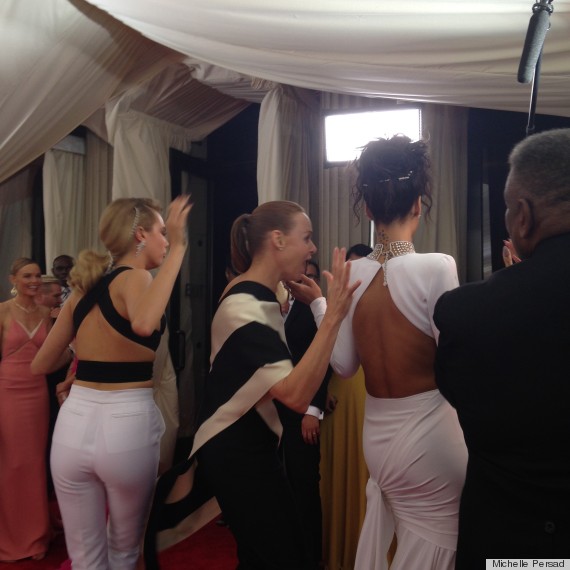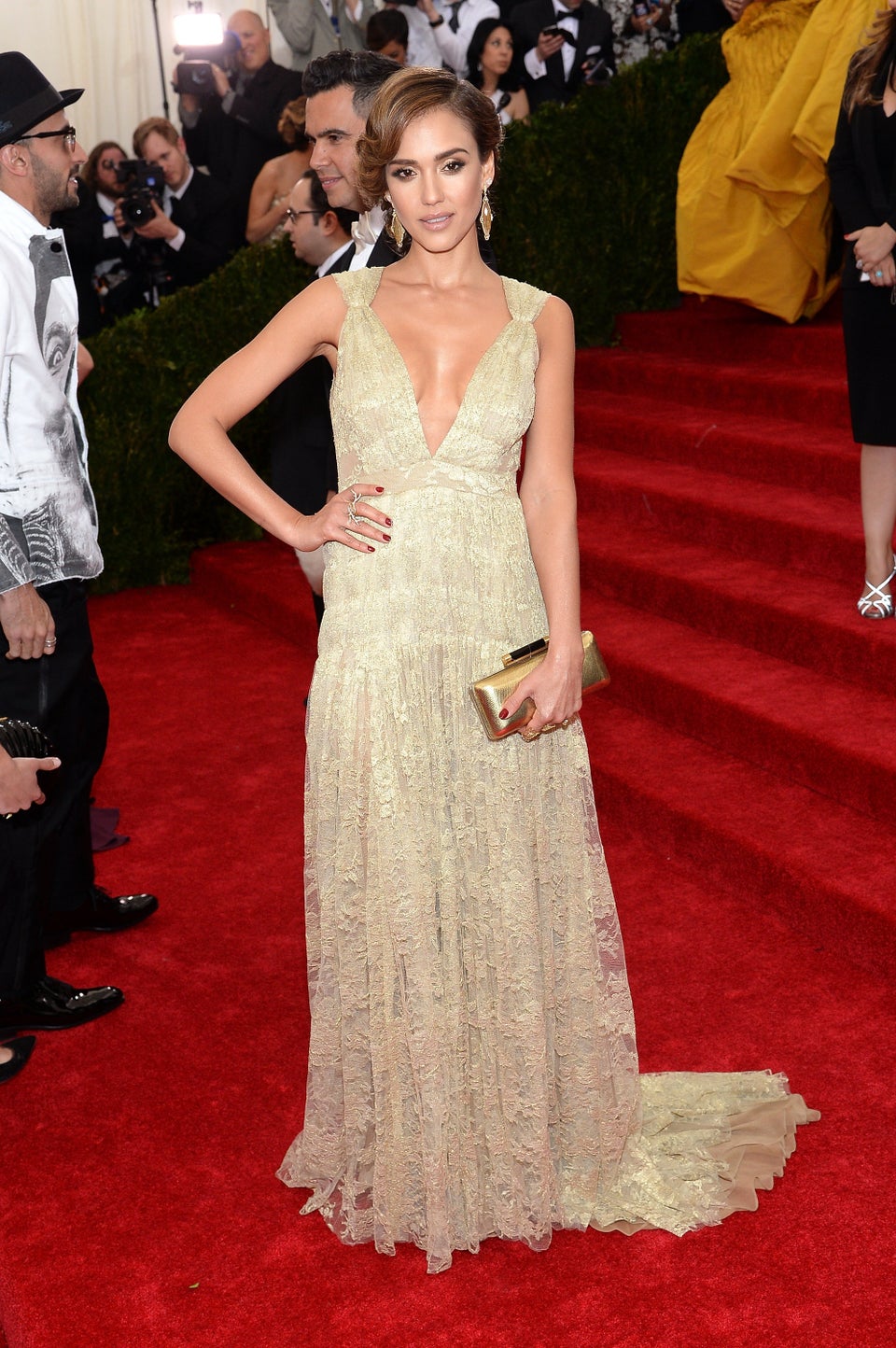 Met Gala 2014 Red Carpet Arrivals