At this point, no one can touch Rihanna's status as queen of the Met Gala. And thanks to the larger than life dress she wore Sunday night, no one could touch her, period.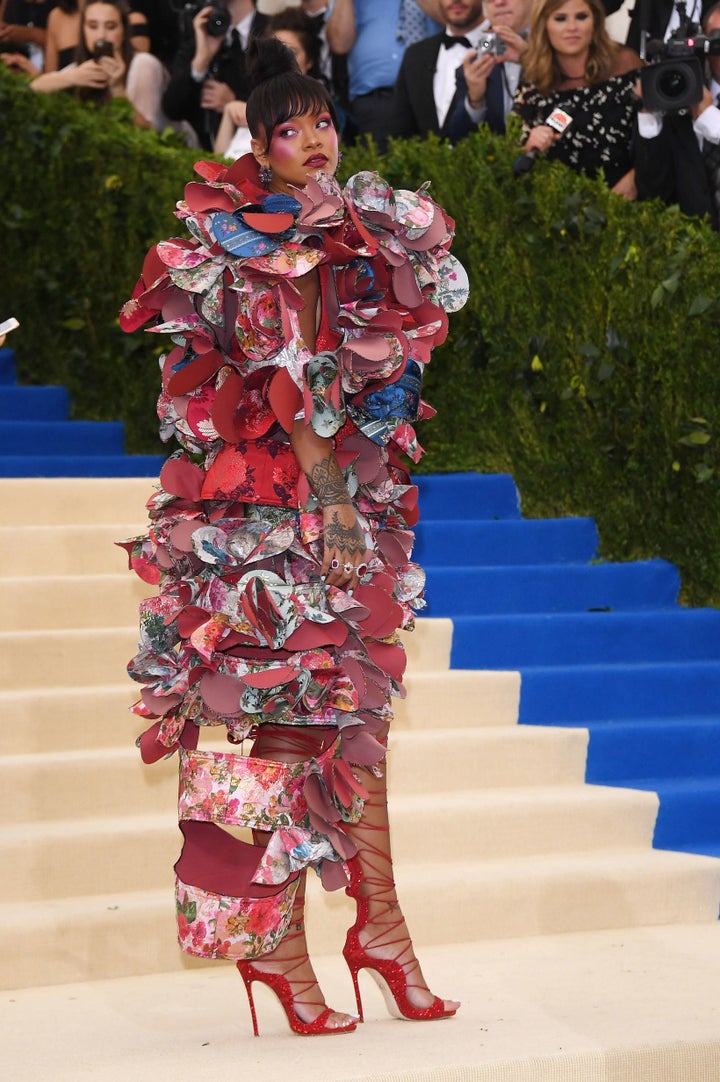 Rih repeatedly schools the rest of the attendees on the art of sticking to a theme. This year, she wore a huge, colorful, geometric Comme des Garçons ensemble with layers of floral fabric that came straight off the fall 2016 runway. It was a perfect choice considering the fact that the theme paid tribute to Comme de Garçons and its visionary, avant-garde designer Rei Kawakubo.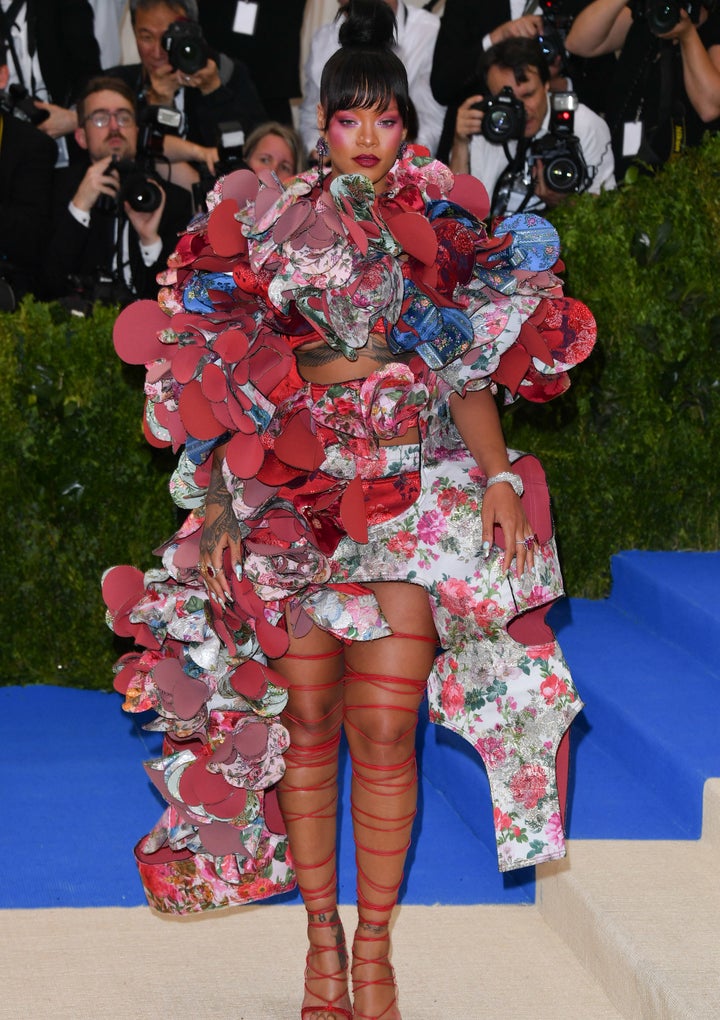 This intricate design looks like it would be a pain in the you-know-what to get on, but the 29-year-old told André Leon Talley, former editor-at-large for Vogue, that it was actually pretty easy. Her shoes, on the other hand, were a different story.
"It's like booty shorts, and you buckle some snaps. The shoes now, took me an hour to get into."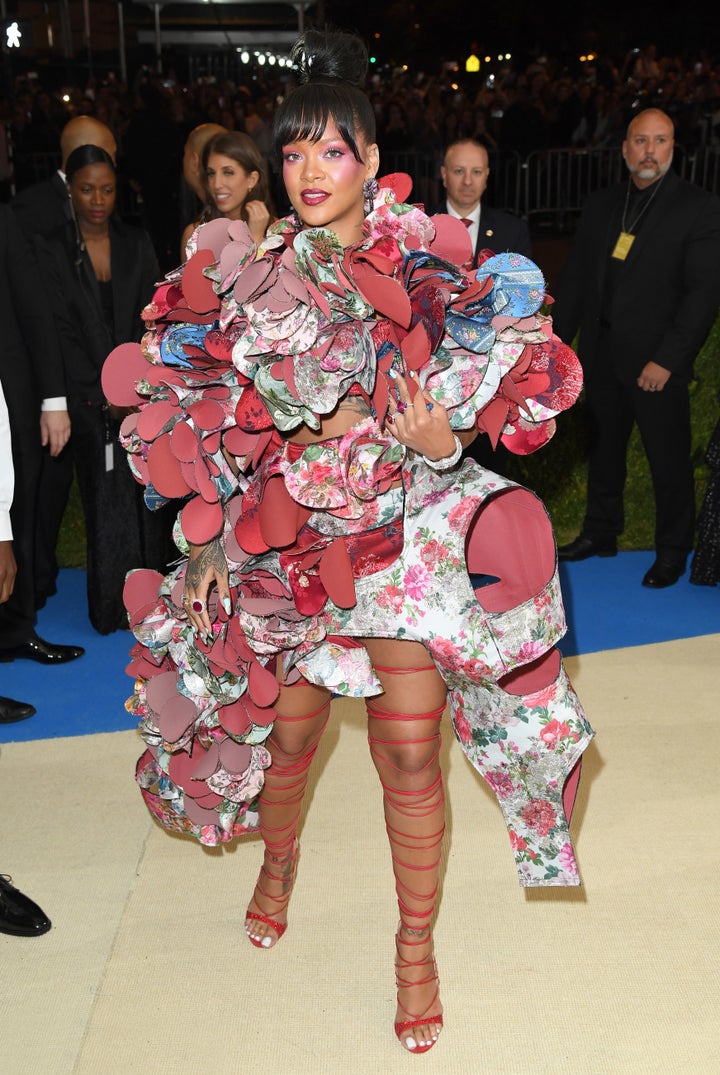 Check out exclusive photos from the Met Gala below.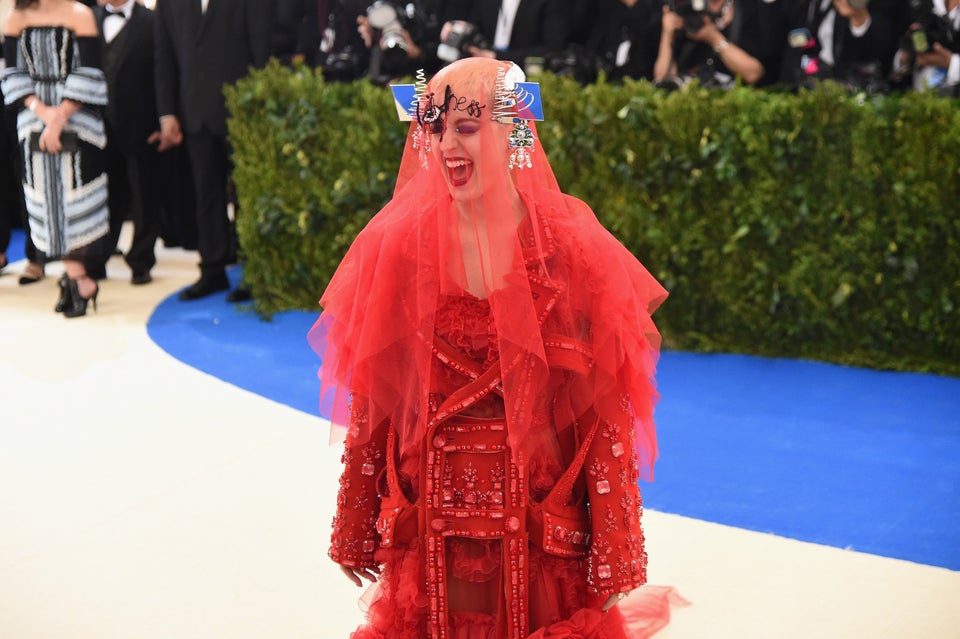 Nicholas Hunt/ Getty Images for The Huffington Post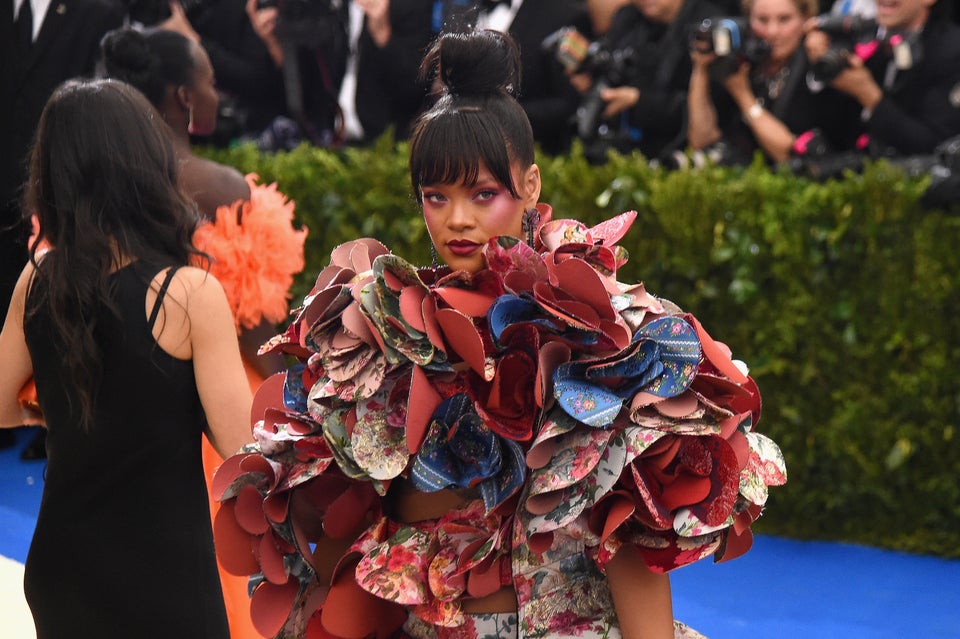 Nicholas Hunt/Getty Images for The Huffington Post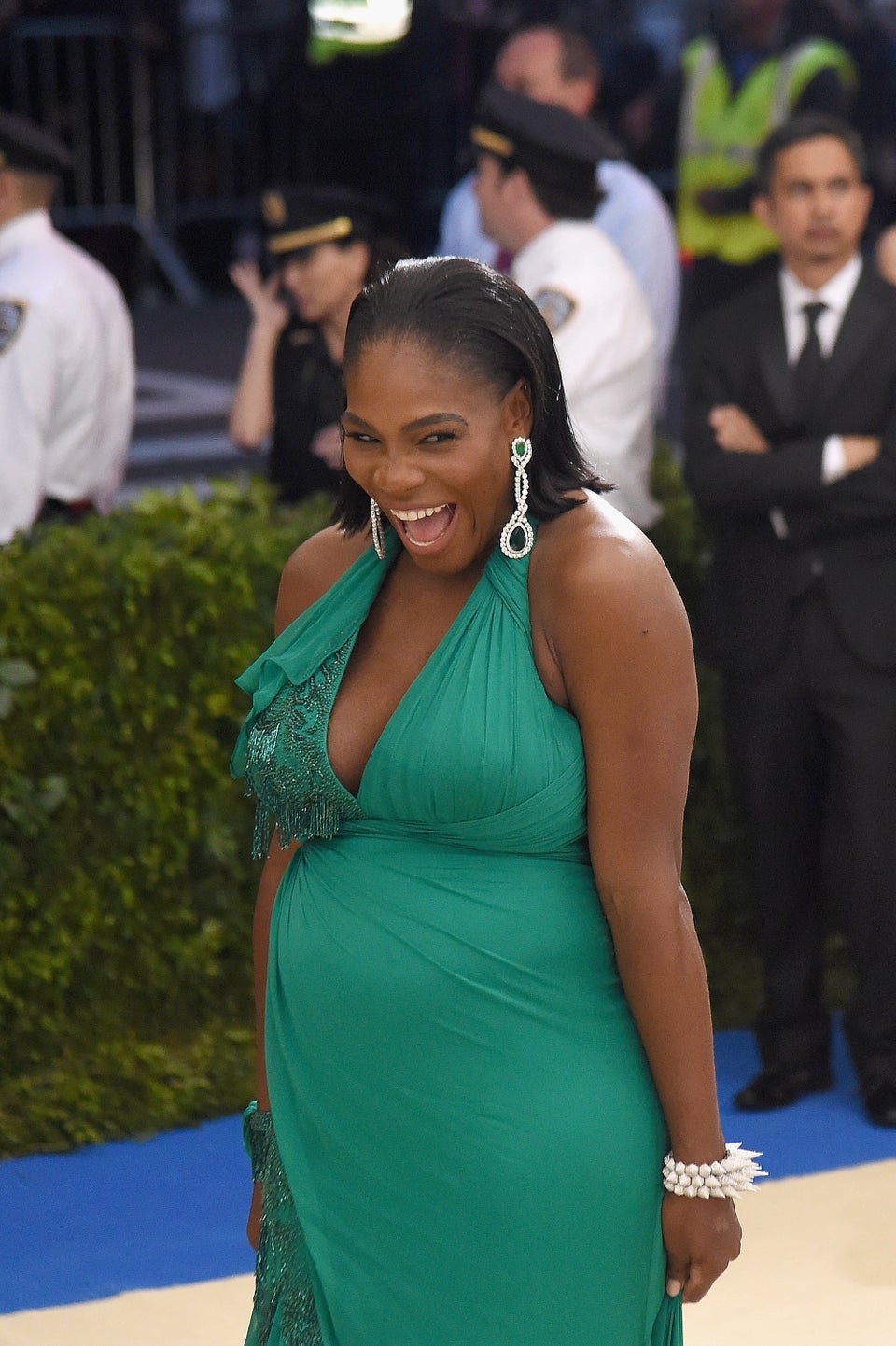 Nicholas Hunt/ Getty Images for The Huffington Post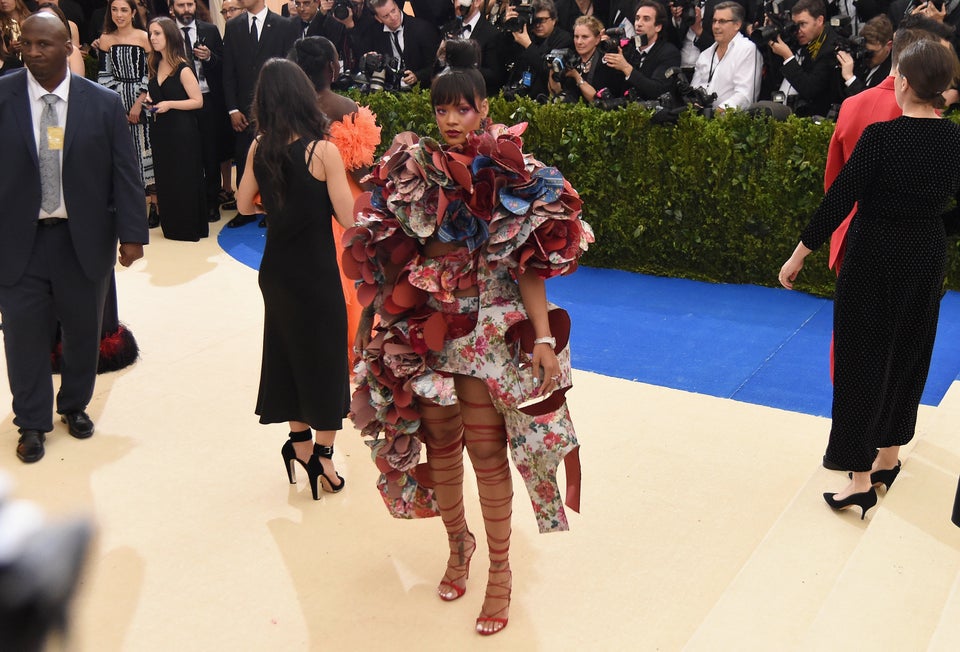 Nicholas Hunt/Getty Images for The Huffington Post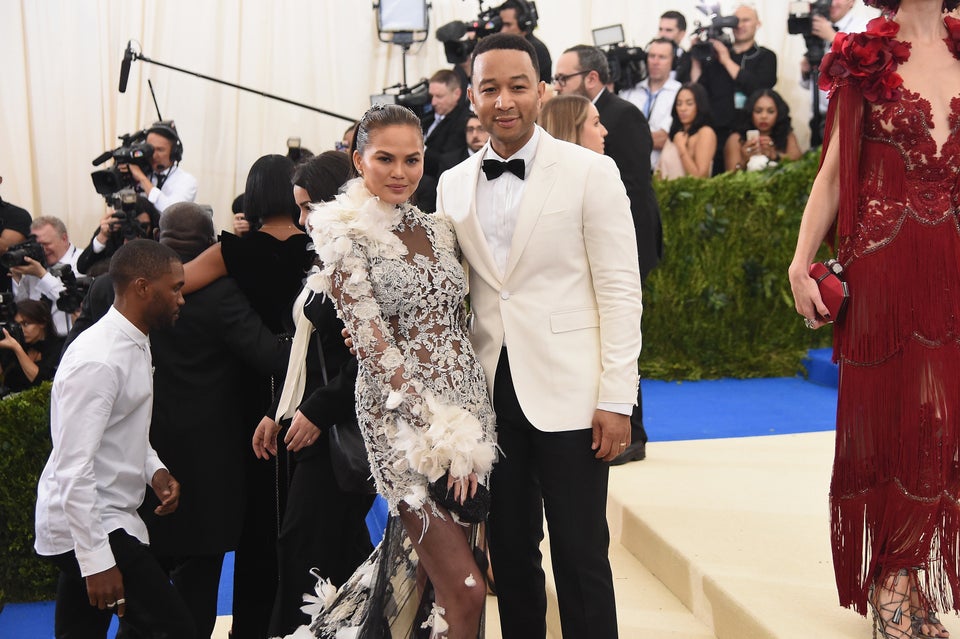 Nicholas Hunt/Getty Images for The Huffington Post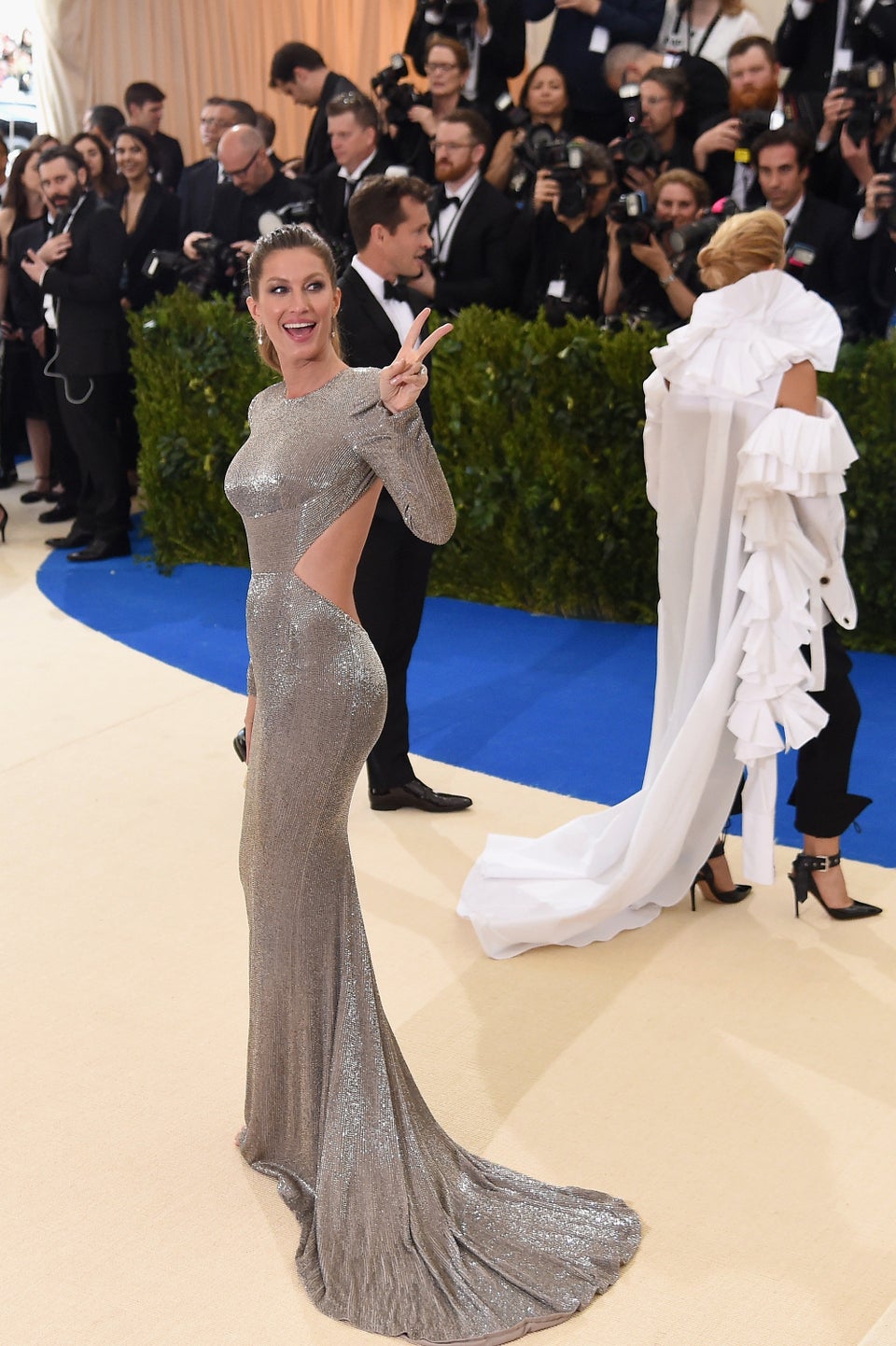 Nicholas Hunt/ Getty Images for The Huffington Post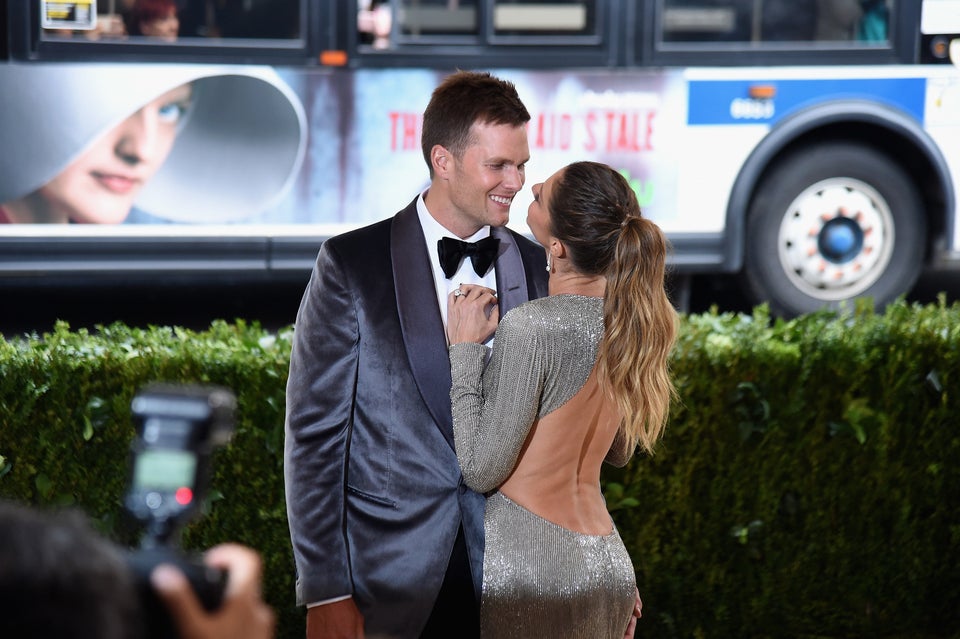 Nicholas Hunt/ Getty Images for The Huffington Post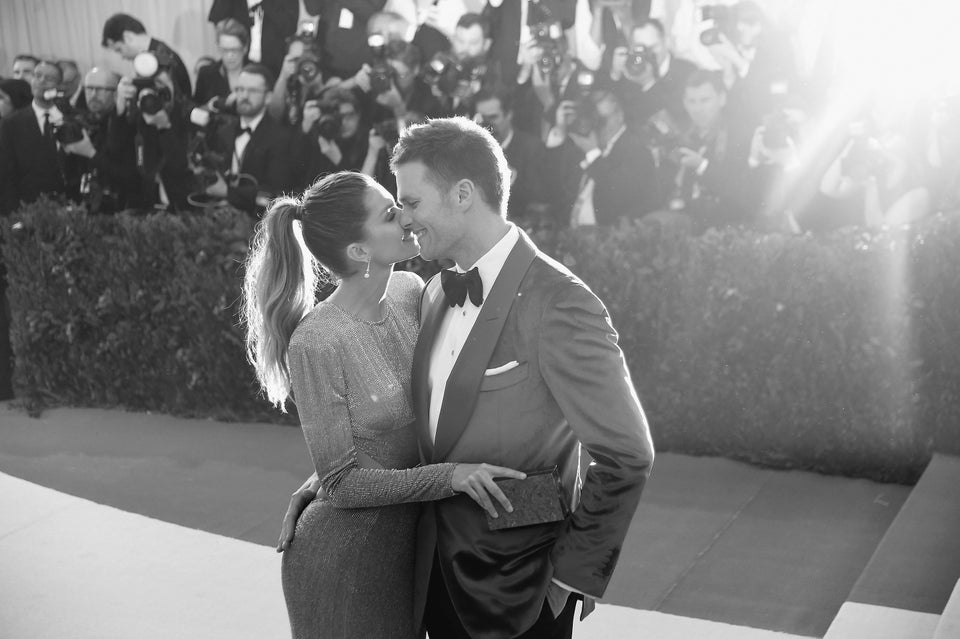 Nicholas Hunt/ Getty Images for The Huffington Post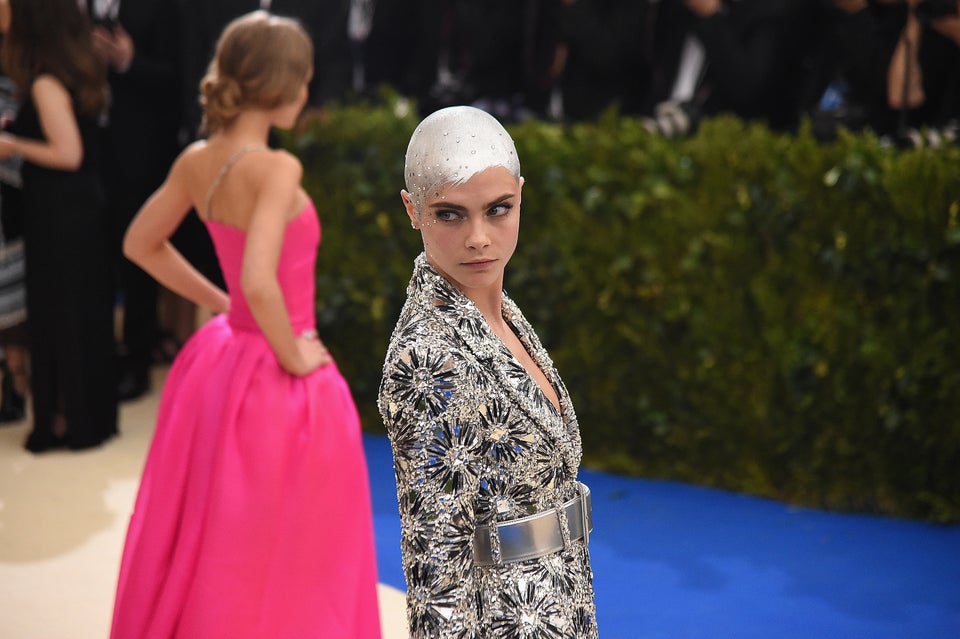 Nicholas Hunt/Getty Images for The Huffington Post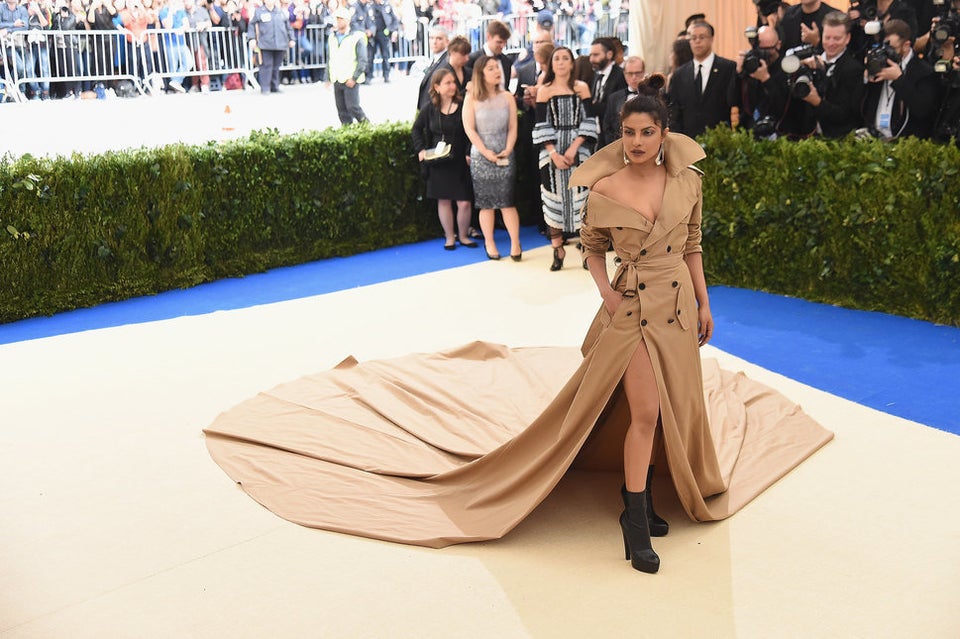 NICHOLAS HUNT/ GETTY IMAGES FOR THE HUFFINGTON POST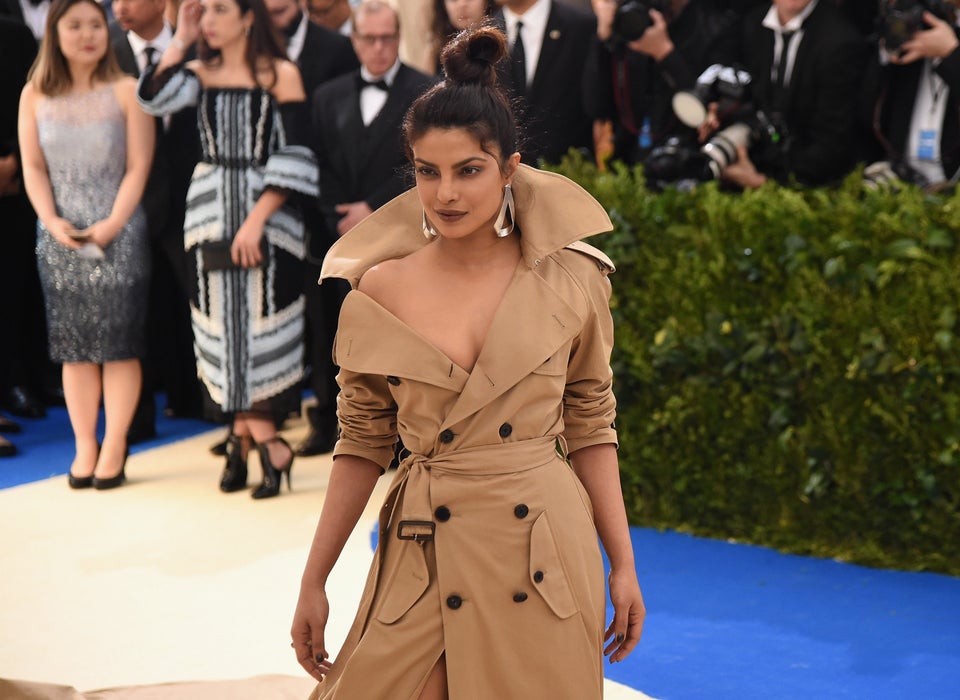 Nicholas Hunt/ Getty Images for The Huffington Post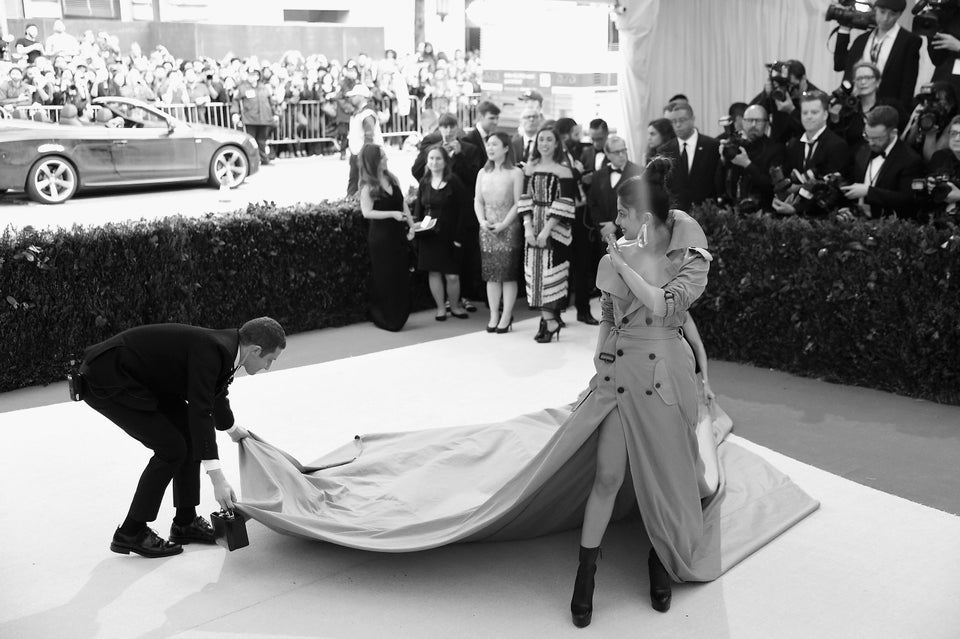 Nicholas Hunt/ Getty Images for The Huffington Post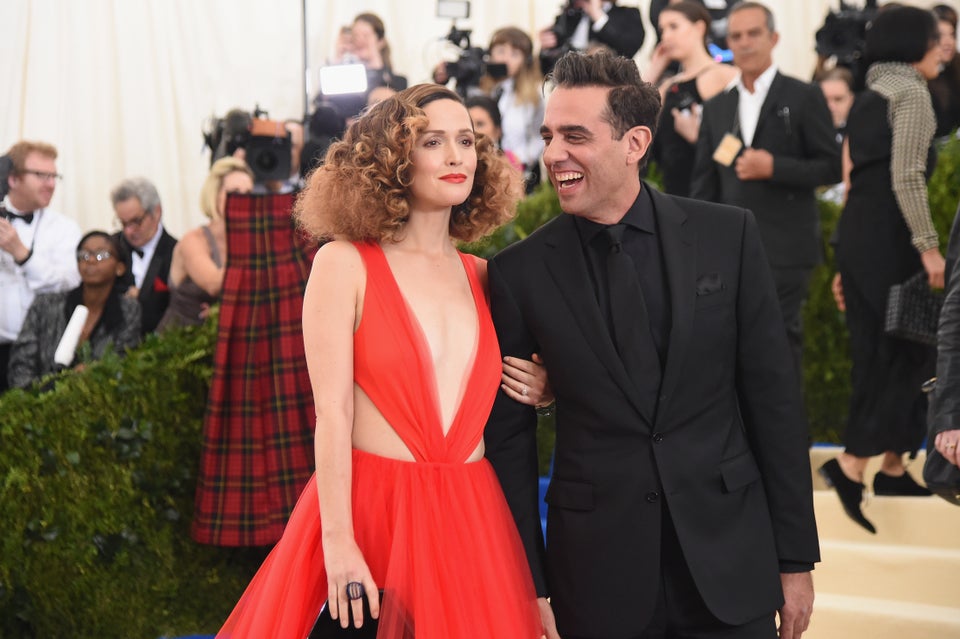 Nicholas Hunt/ Getty Images for The Huffington Post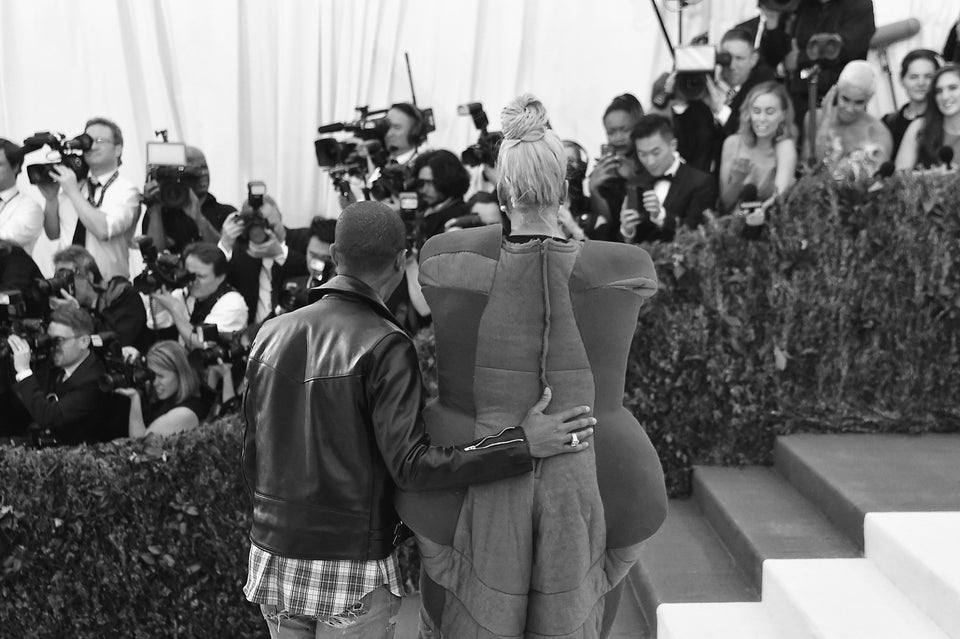 Nicholas Hunt/ Getty Images for The Huffington Post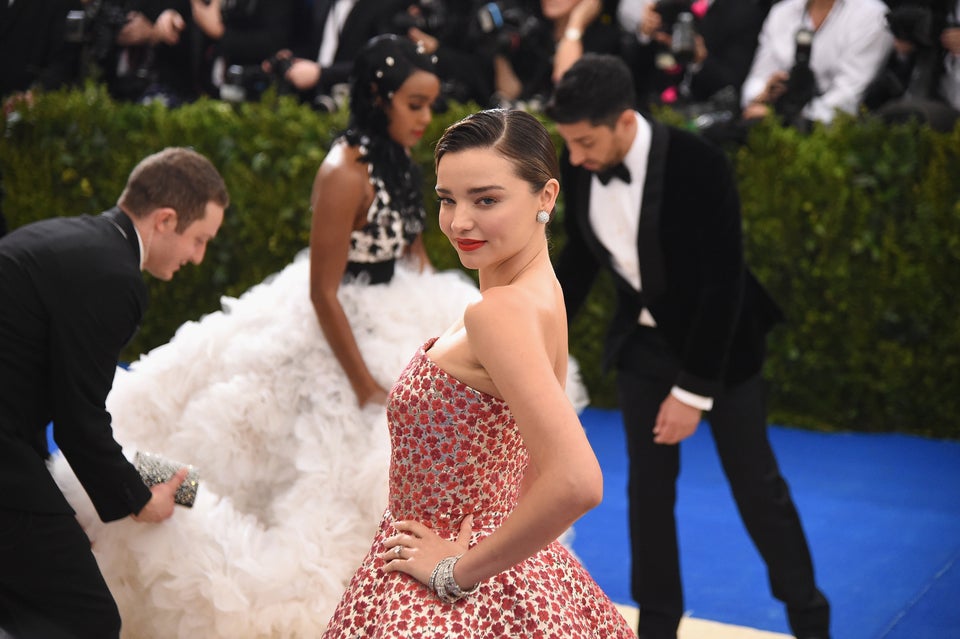 Nicholas Hunt/Getty Images for The Huffington Post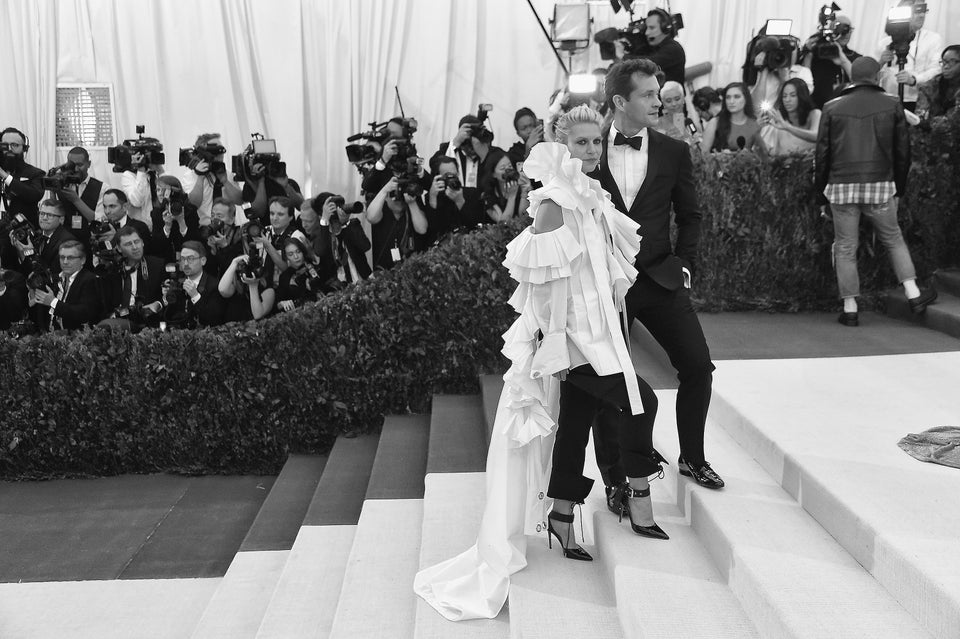 Nicholas Hunt/ Getty Images for The Huffington Post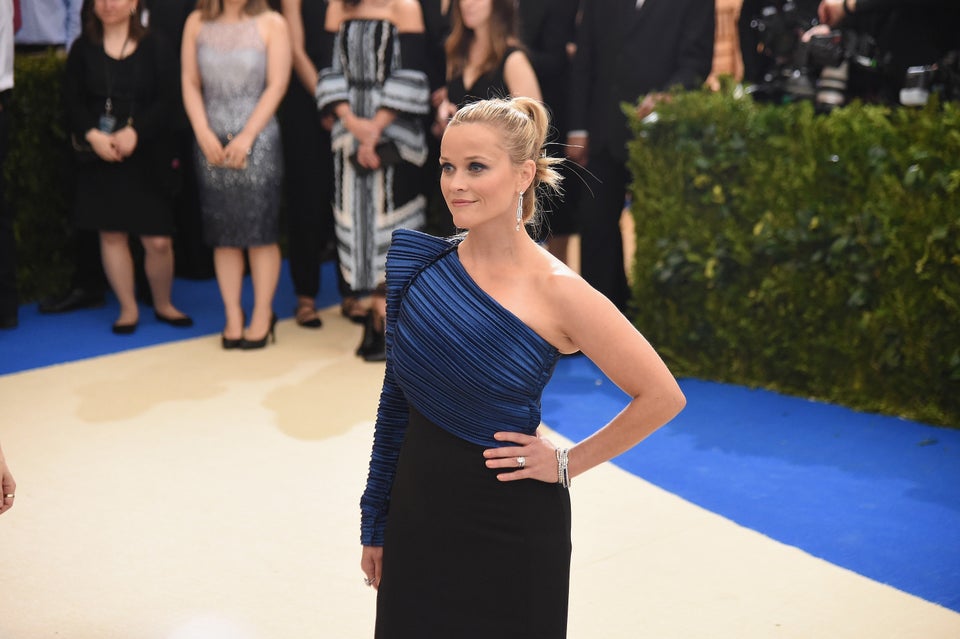 Nicholas Hunt/Getty Images for The Huffington Post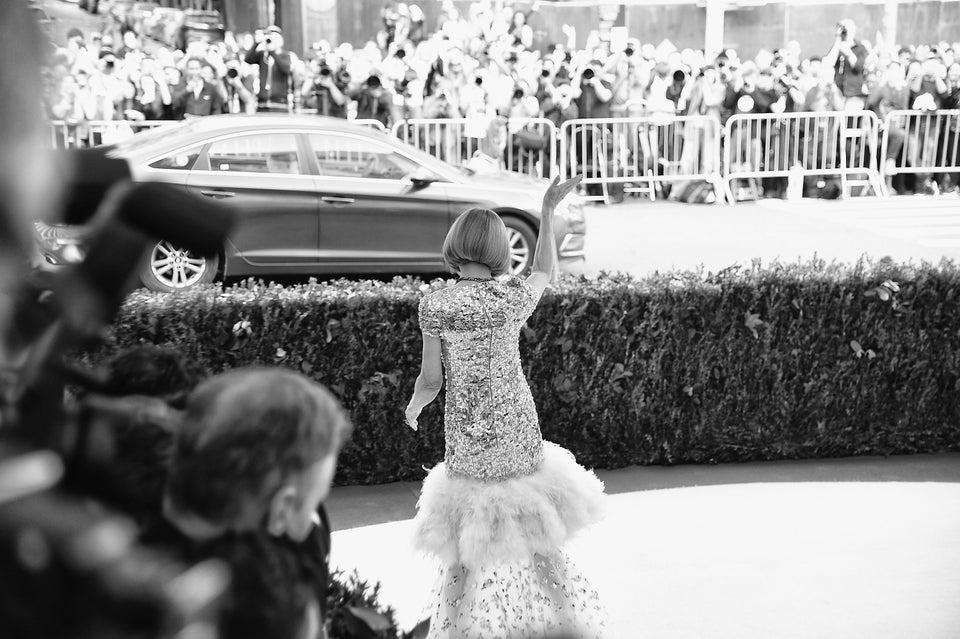 Nicholas Hunt/ Getty Images for The Huffington Post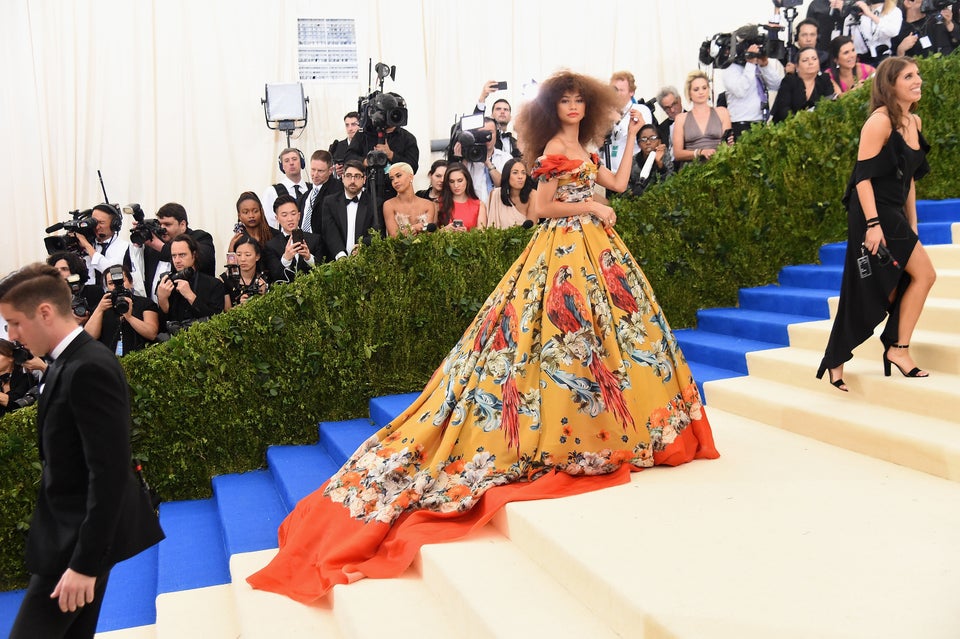 Nicholas Hunt/Getty Images for The Huffington Post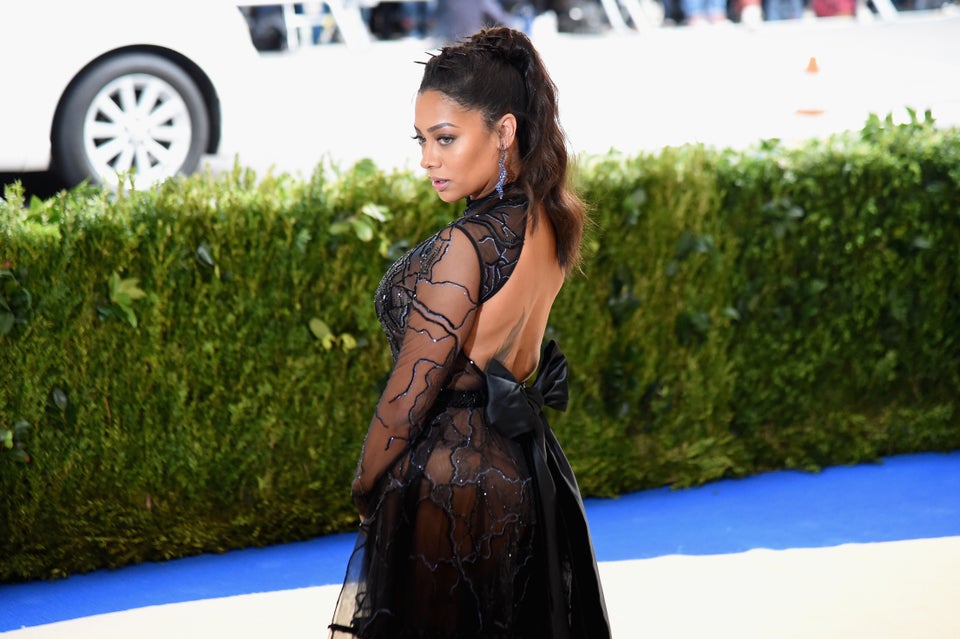 Nicholas Hunt/ Getty Images for The Huffington Post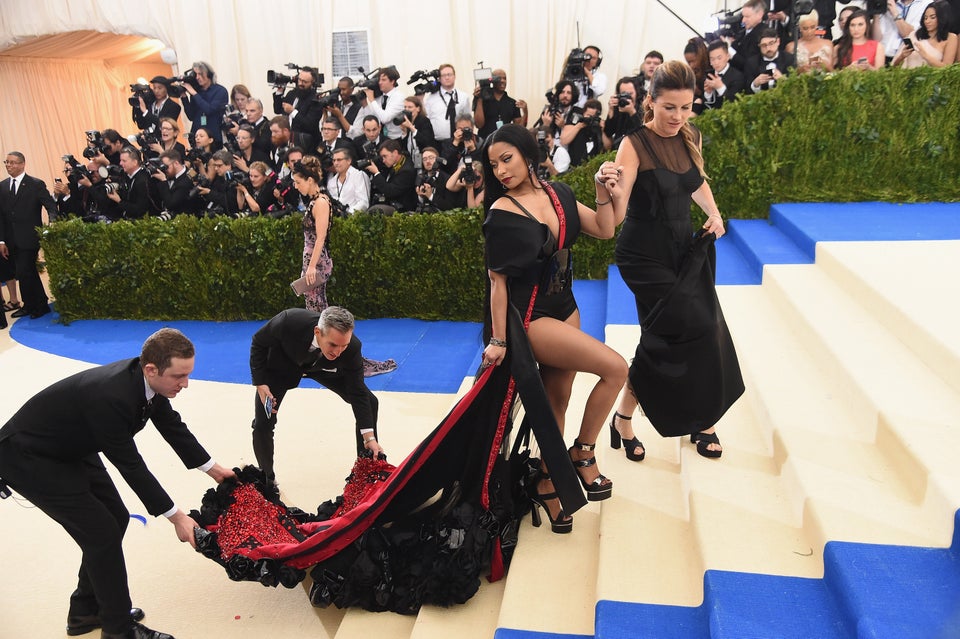 Nicholas Hunt/ Getty Images for The Huffington Post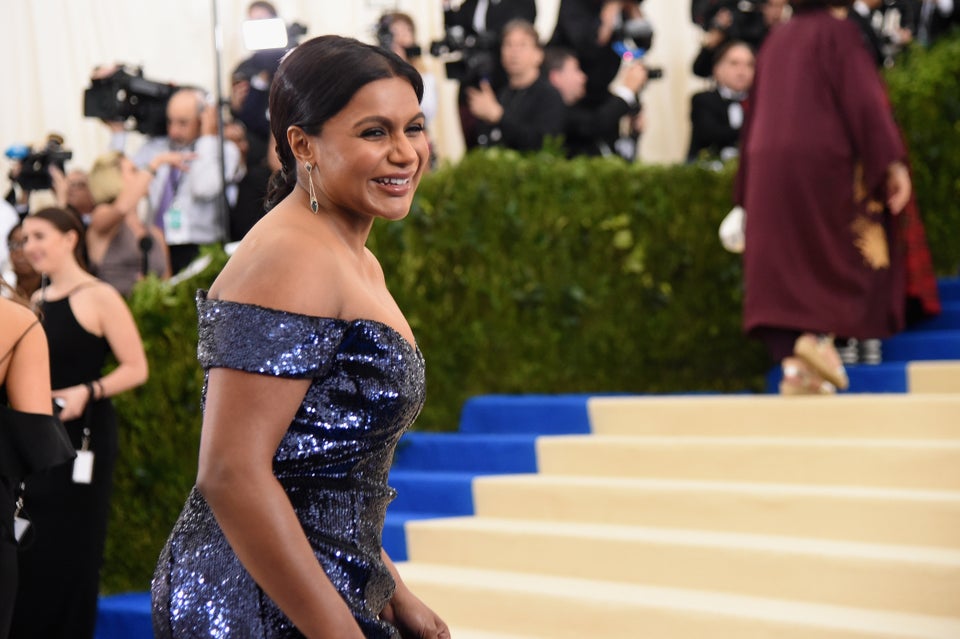 Nicholas Hunt/ Getty Images for The Huffington Post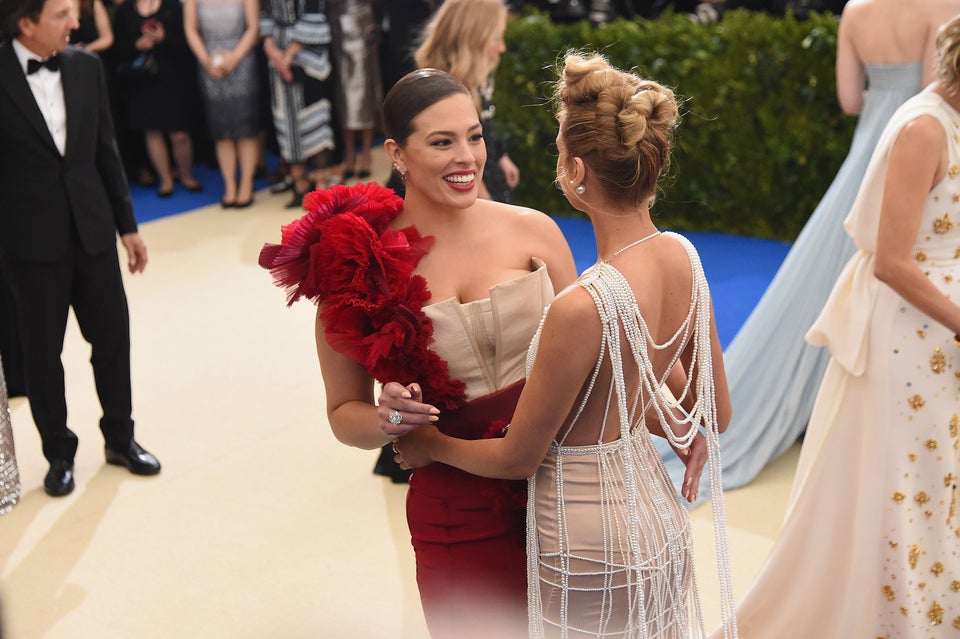 Nicholas Hunt/ Getty Images for The Huffington Post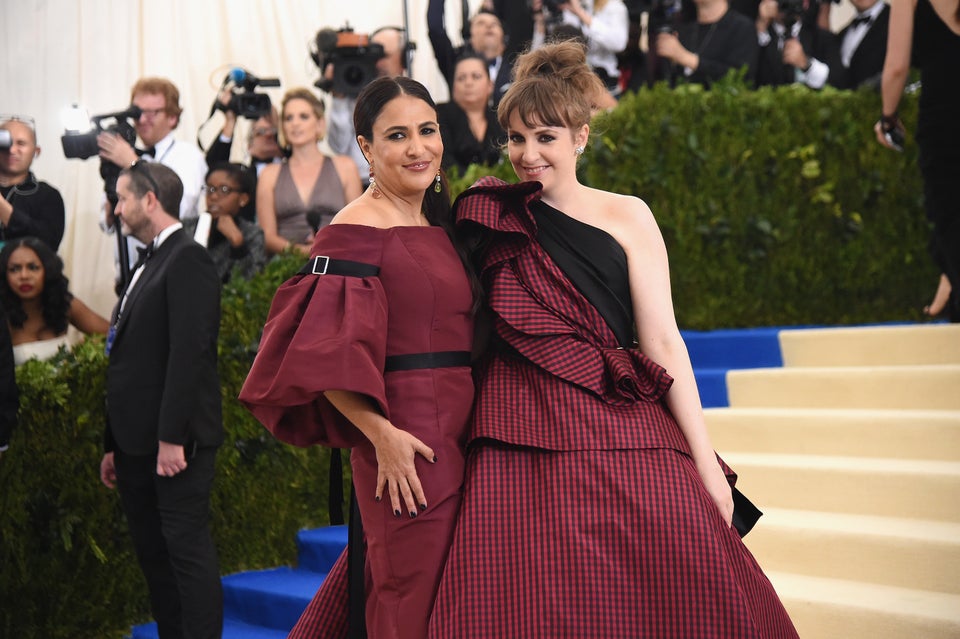 Nicholas Hunt/ Getty Images for The Huffington Post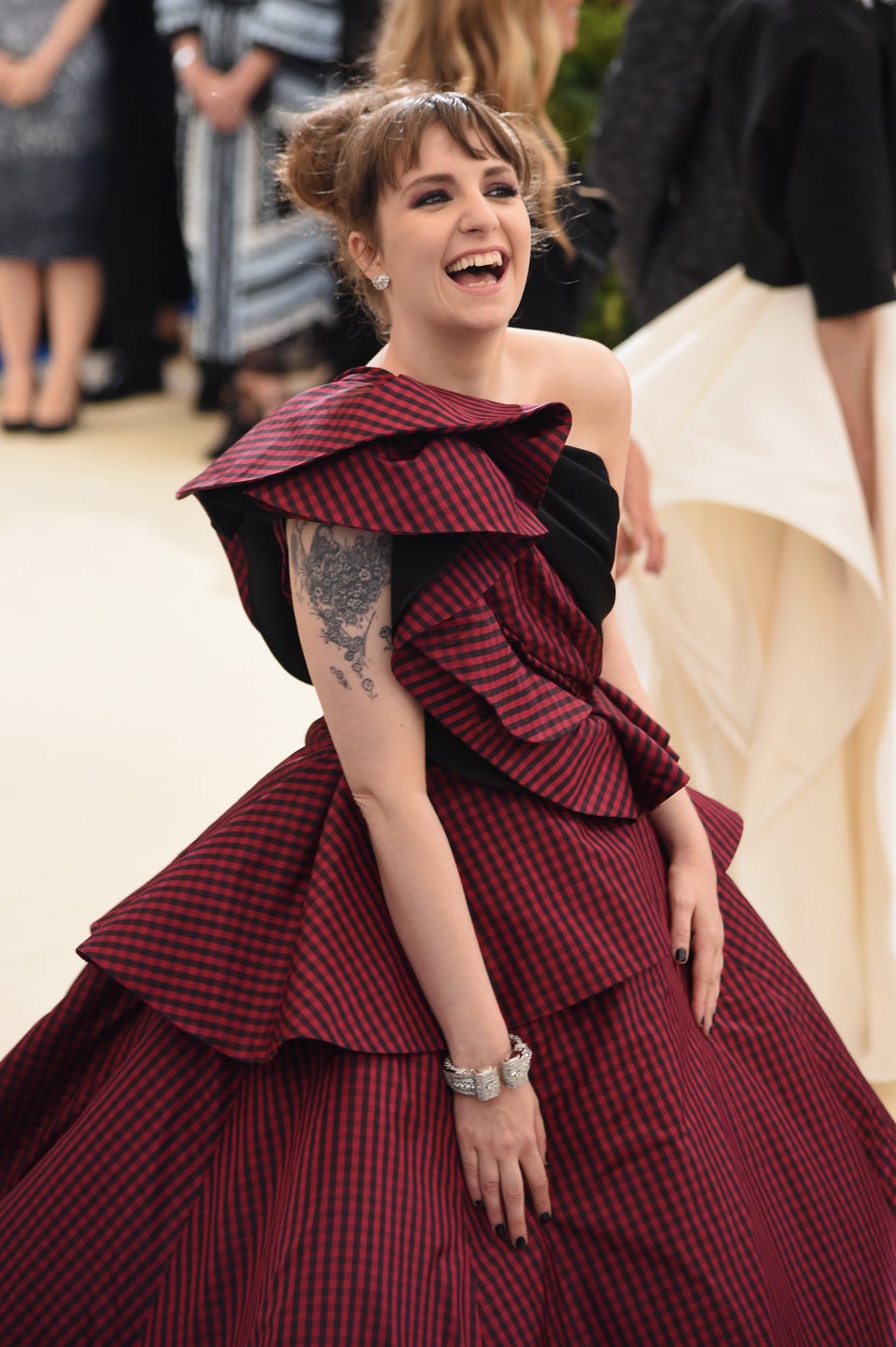 Nicholas Hunt/ Getty Images for The Huffington Post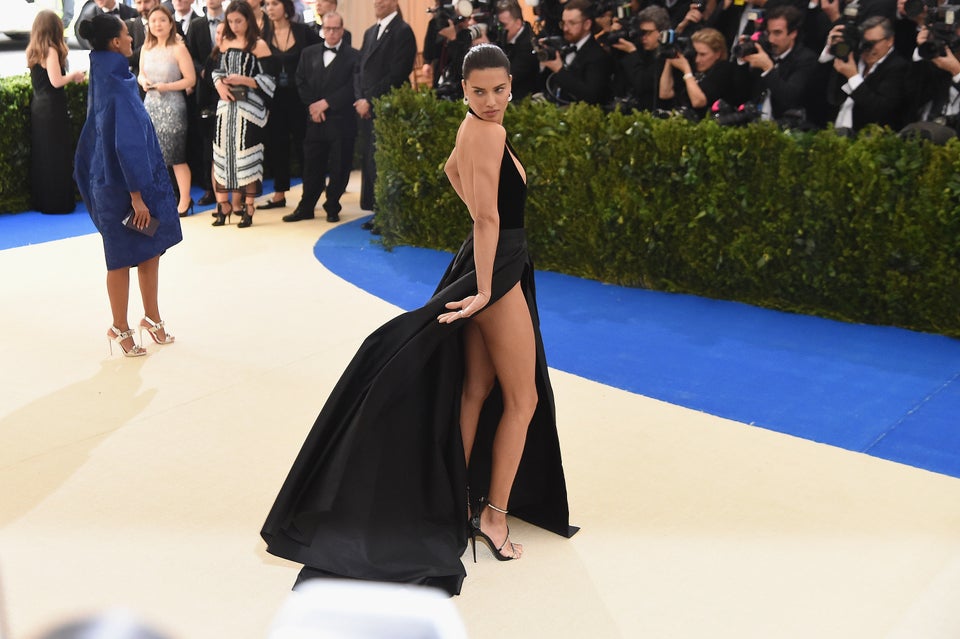 Nicholas Hunt/ Getty Images for The Huffington Post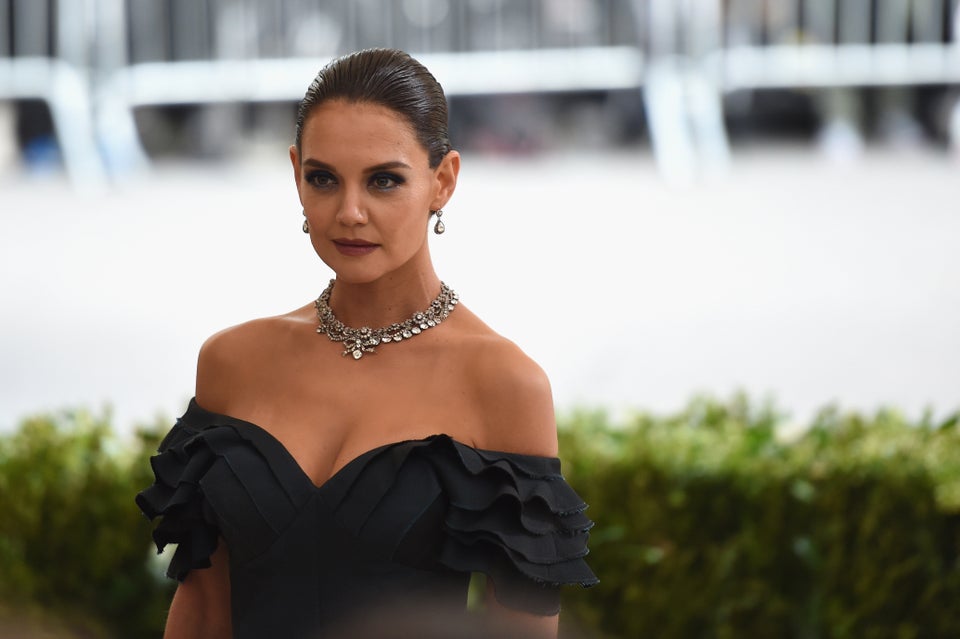 Nicholas Hunt/ Getty Images for The Huffington Post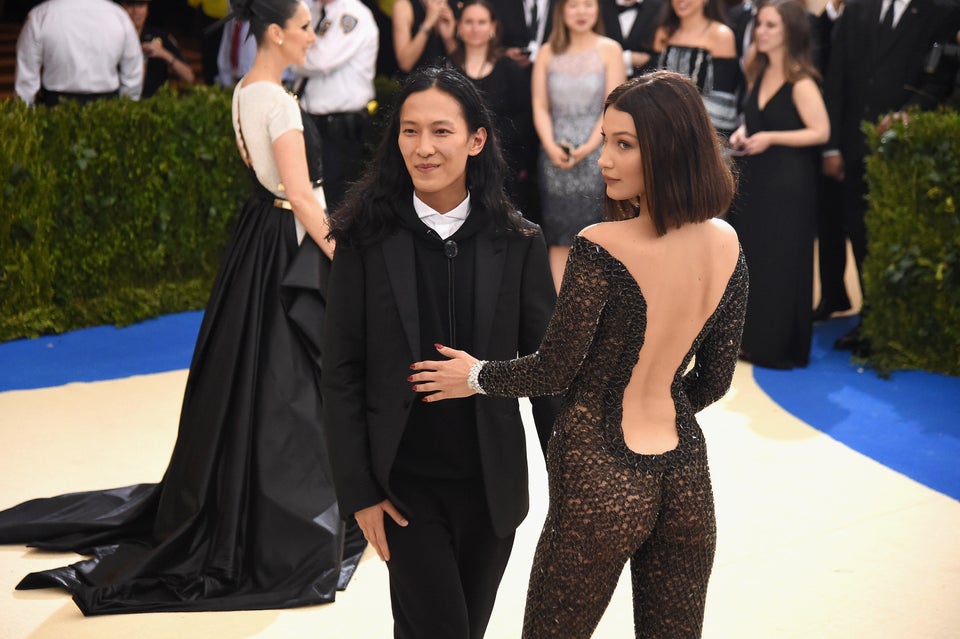 Nicholas Hunt/Getty Images for The Huffington Post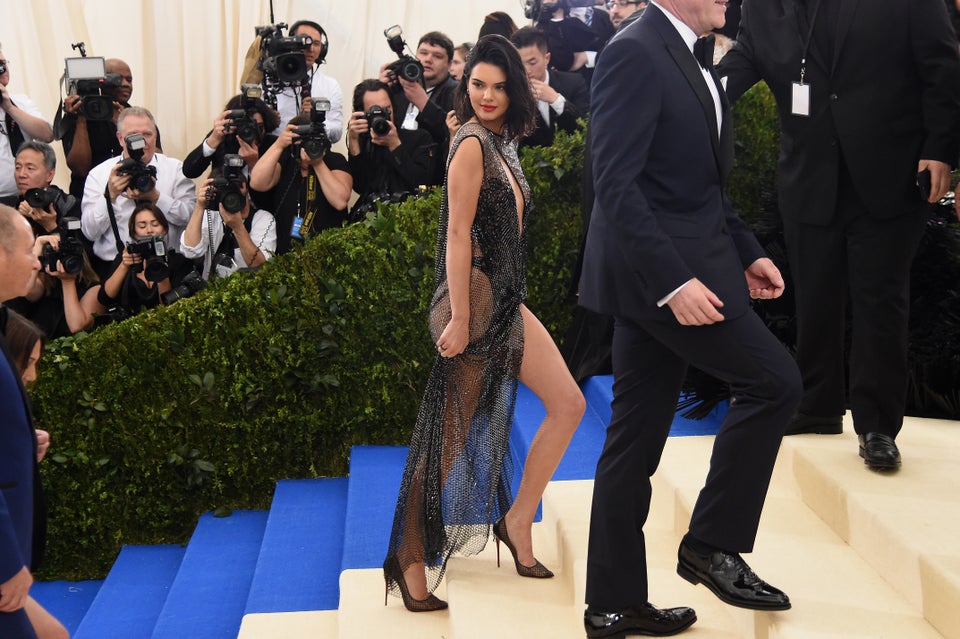 Nicholas Hunt/ Getty Images for The Huffington Post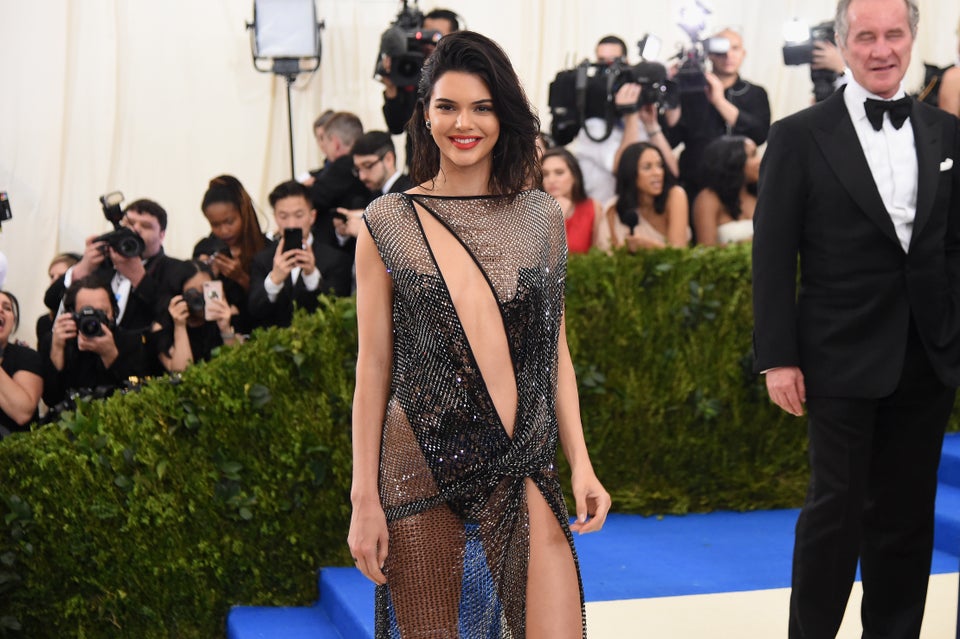 Nicholas Hunt/ Getty Images for The Huffington Post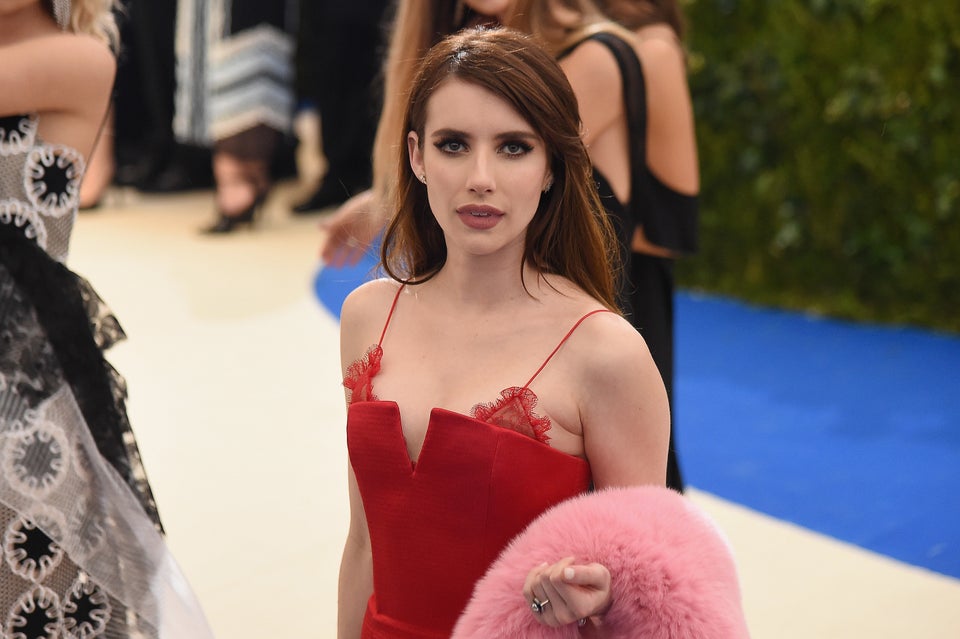 Nicholas Hunt/ Getty Images for The Huffington Post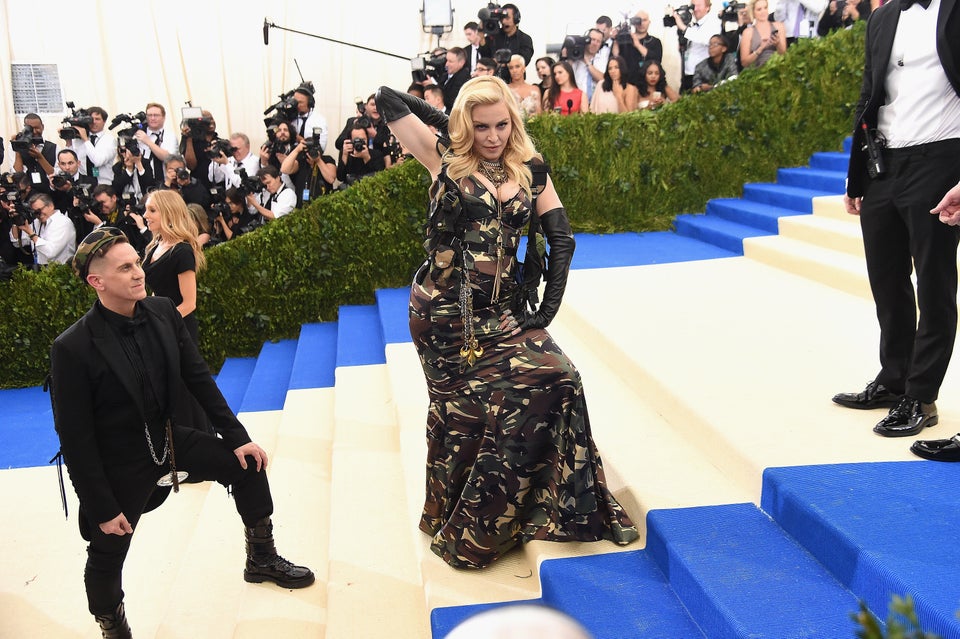 Nicholas Hunt/Getty Images for The Huffington Post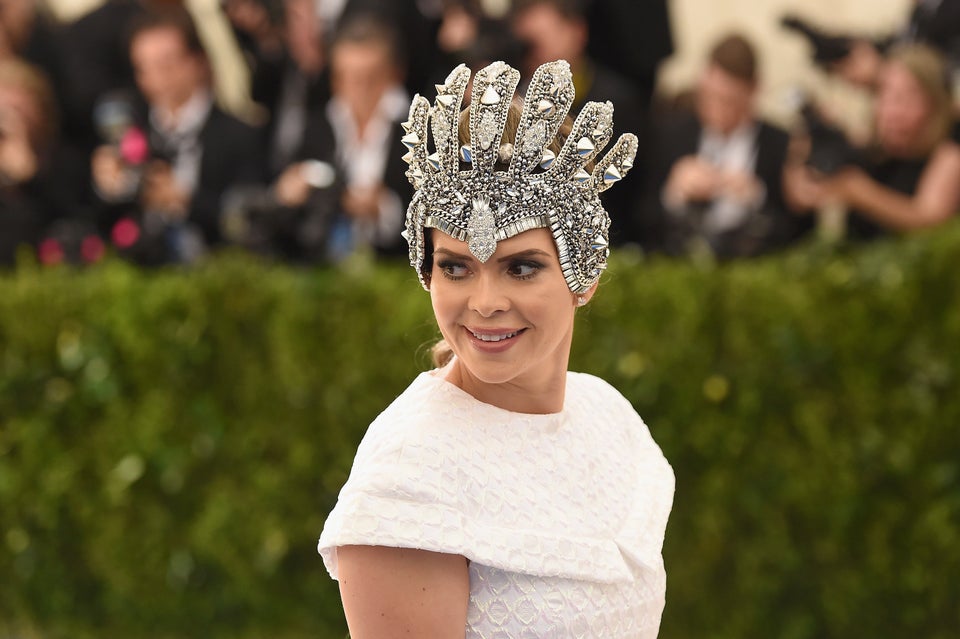 Nicholas Hunt/ Getty Images for The Huffington Post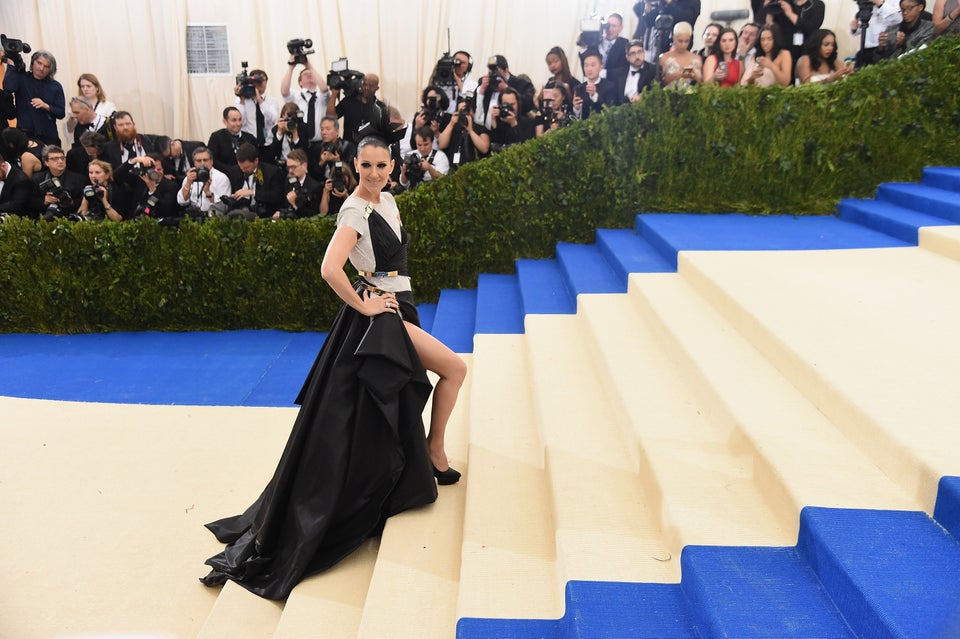 Nicholas Hunt/Getty Images for The Huffington Post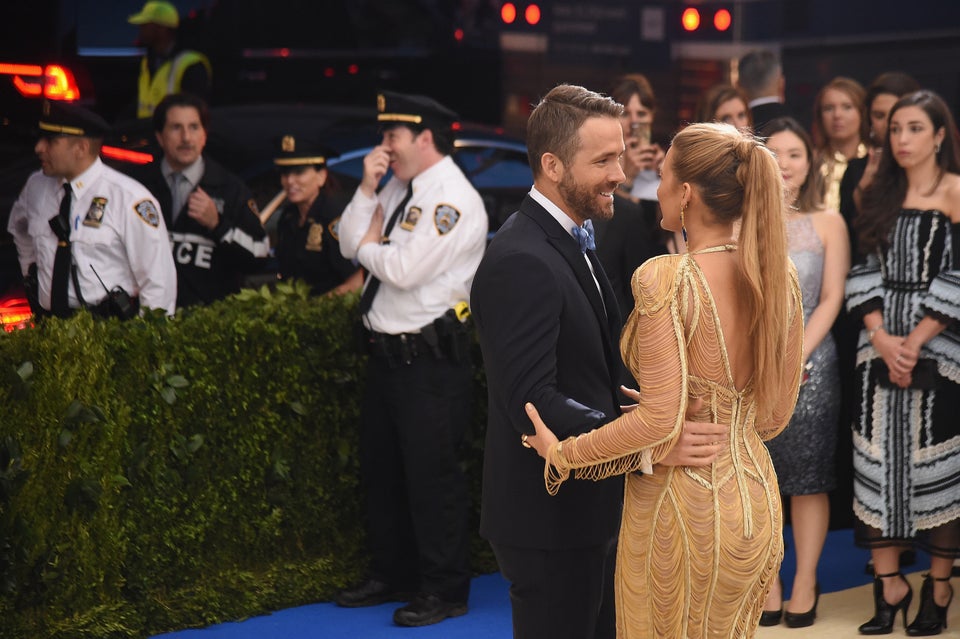 Nicholas Hunt/ Getty Images for The Huffington Post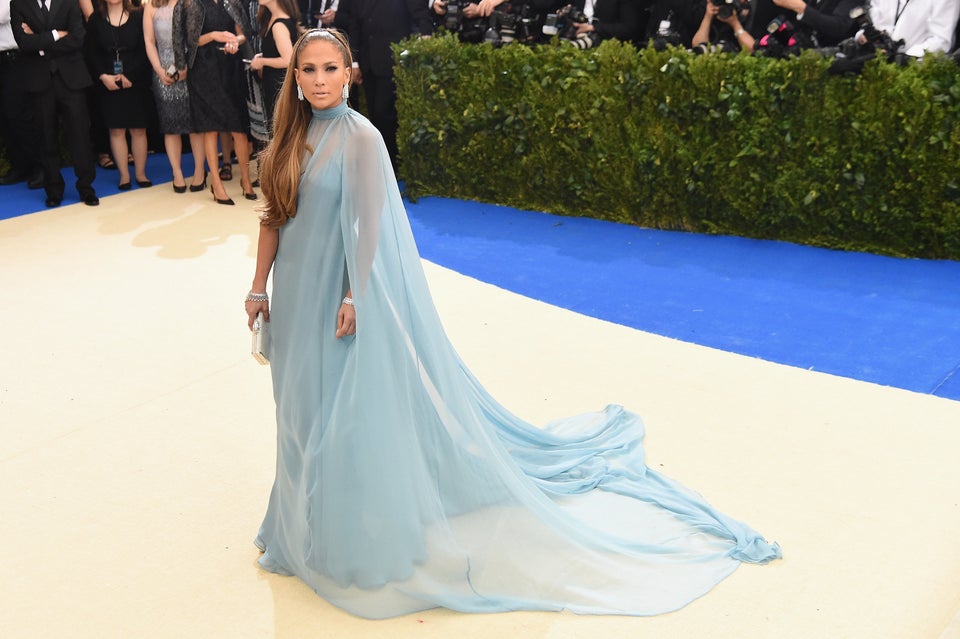 Nicholas Hunt/ Getty Images for The Huffington Post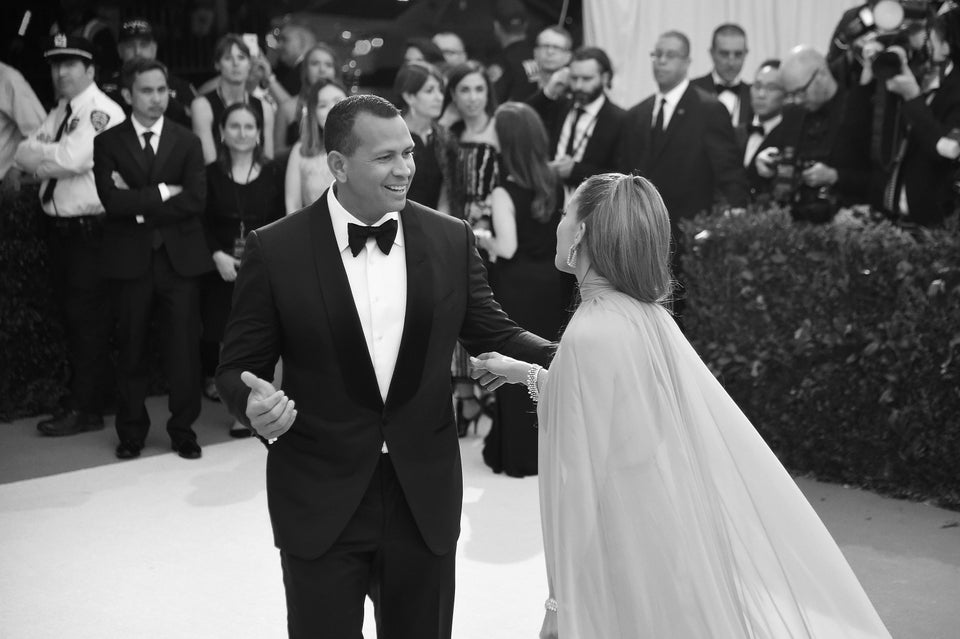 Nicholas Hunt/ Getty Images for The Huffington Post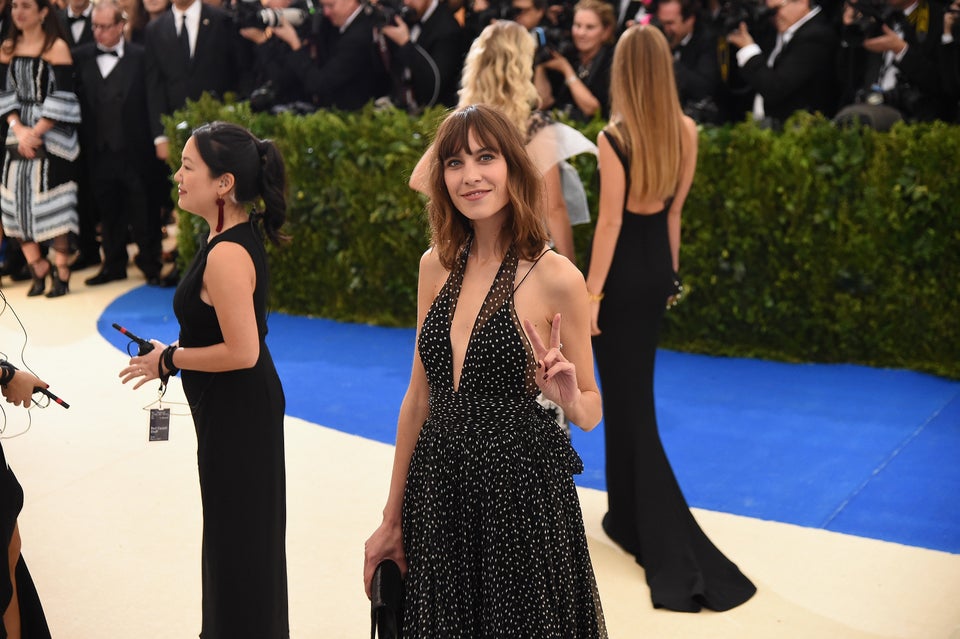 Nicholas Hunt/Getty Images for The Huffington Post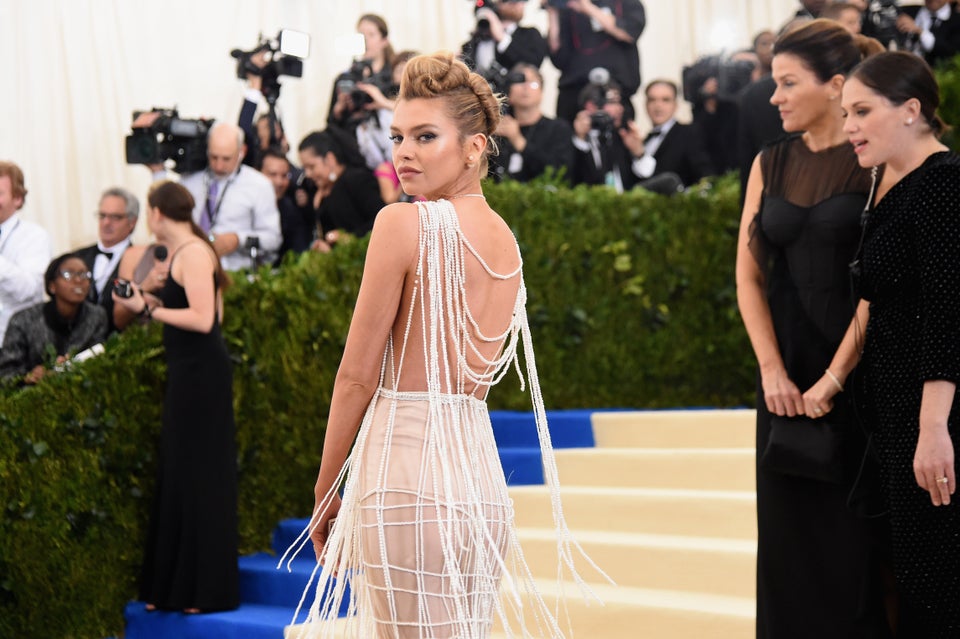 Nicholas Hunt/Getty Images for The Huffington Post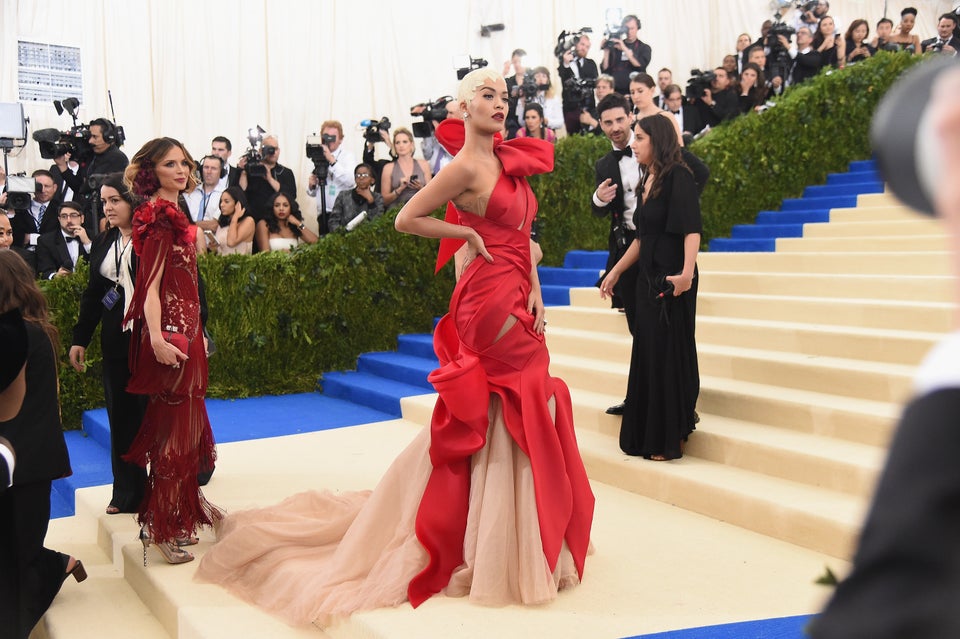 Nicholas Hunt/Getty Images for The Huffington Post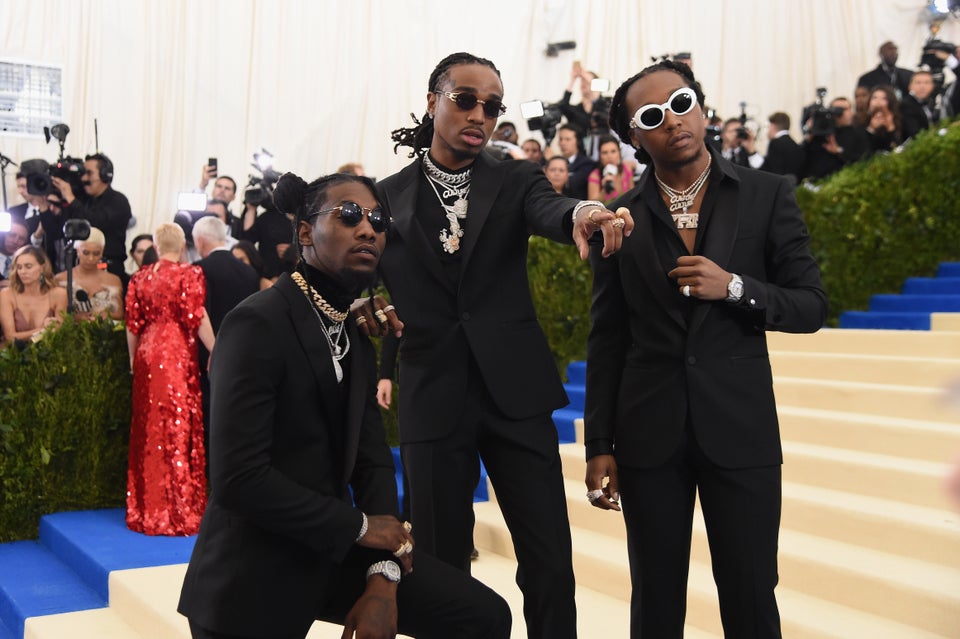 Nicholas Hunt/ Getty Images for The Huffington Post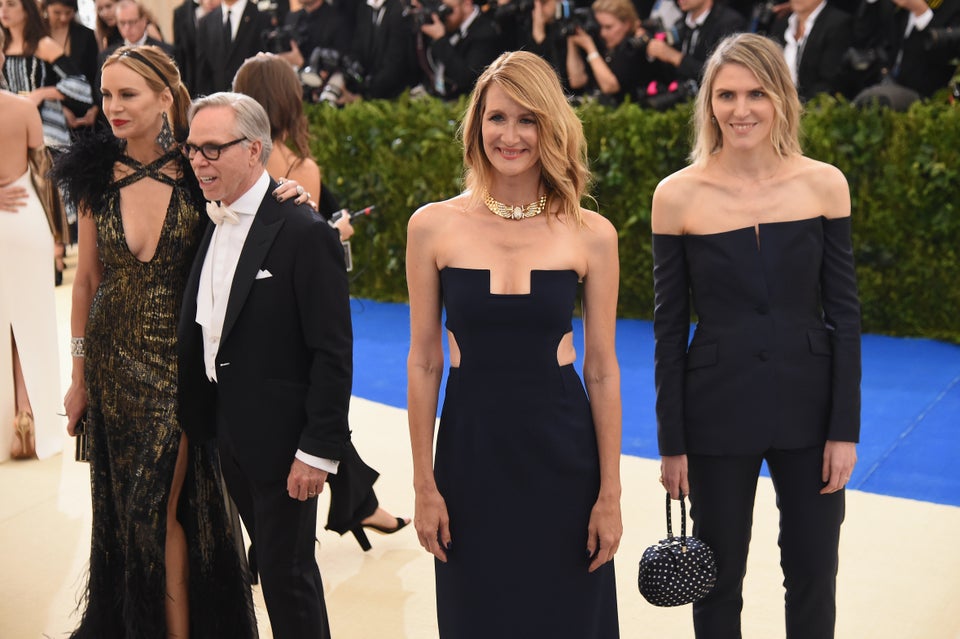 Nicholas Hunt/ Getty Images for The Huffington Post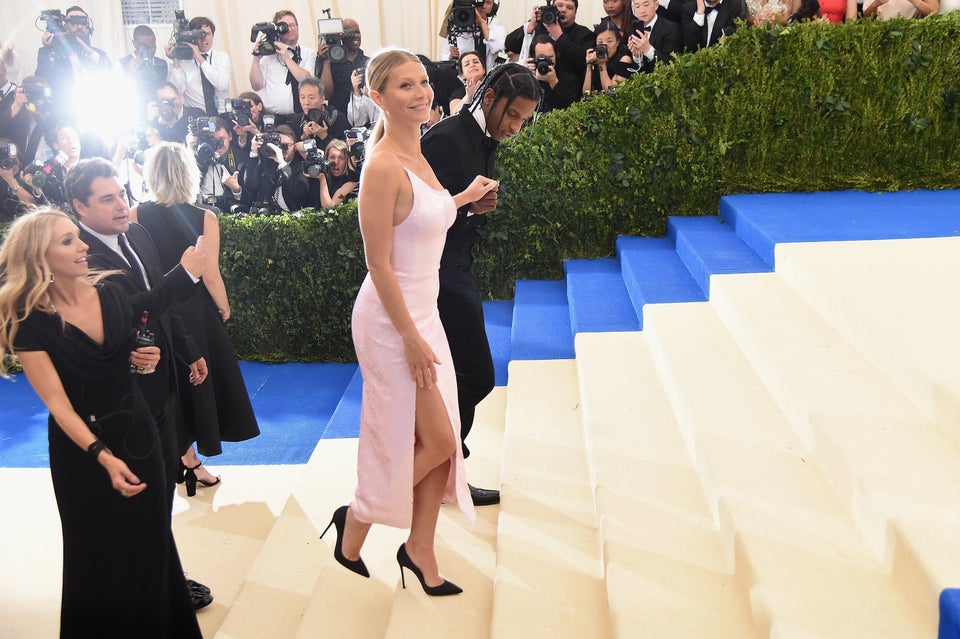 Nicholas Hunt/ Getty Images for The Huffington Post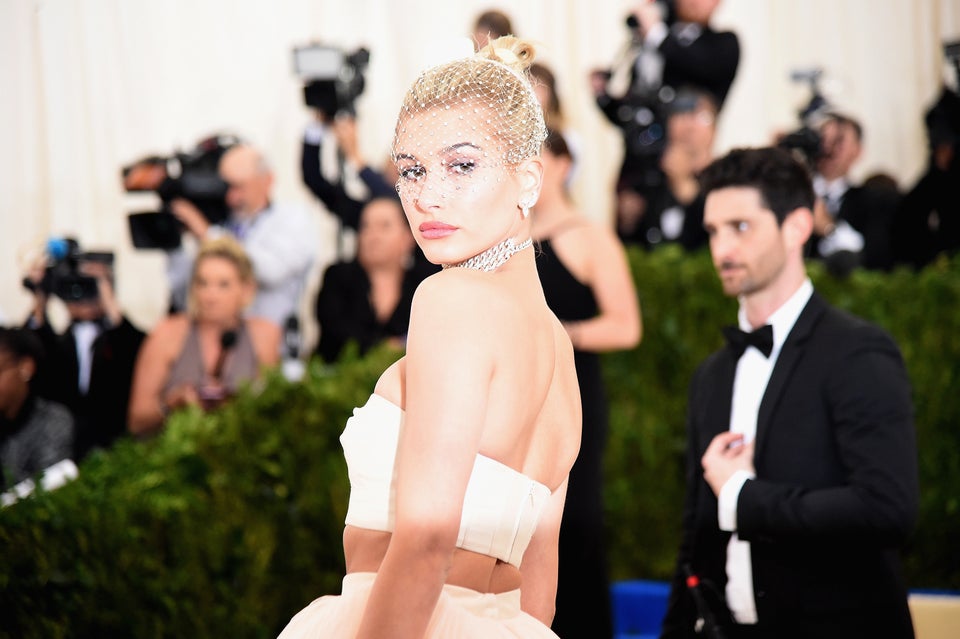 Nicholas Hunt/ Getty Images for The Huffington Post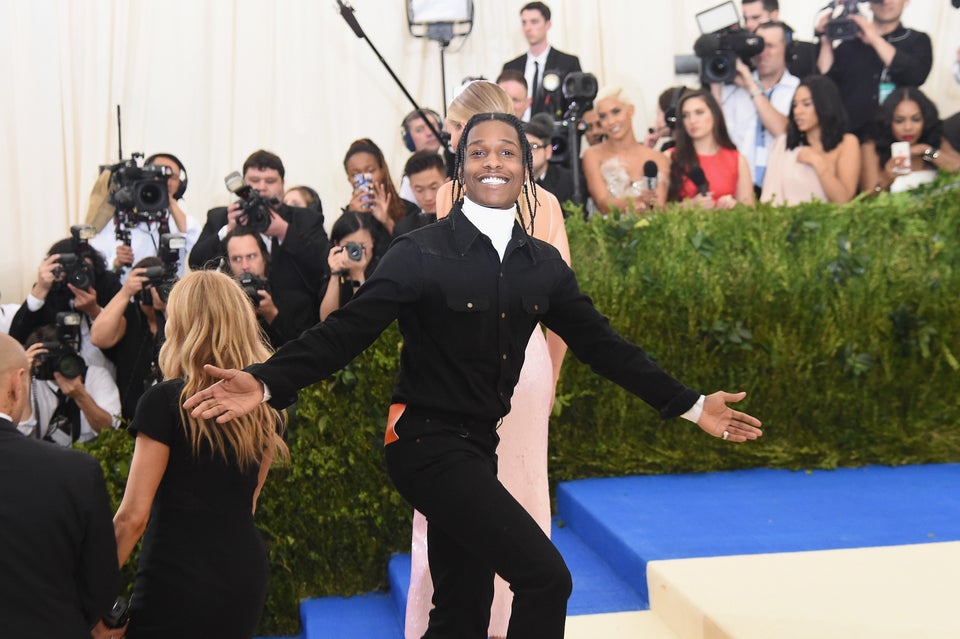 Nicholas Hunt/ Getty Images for The Huffington Post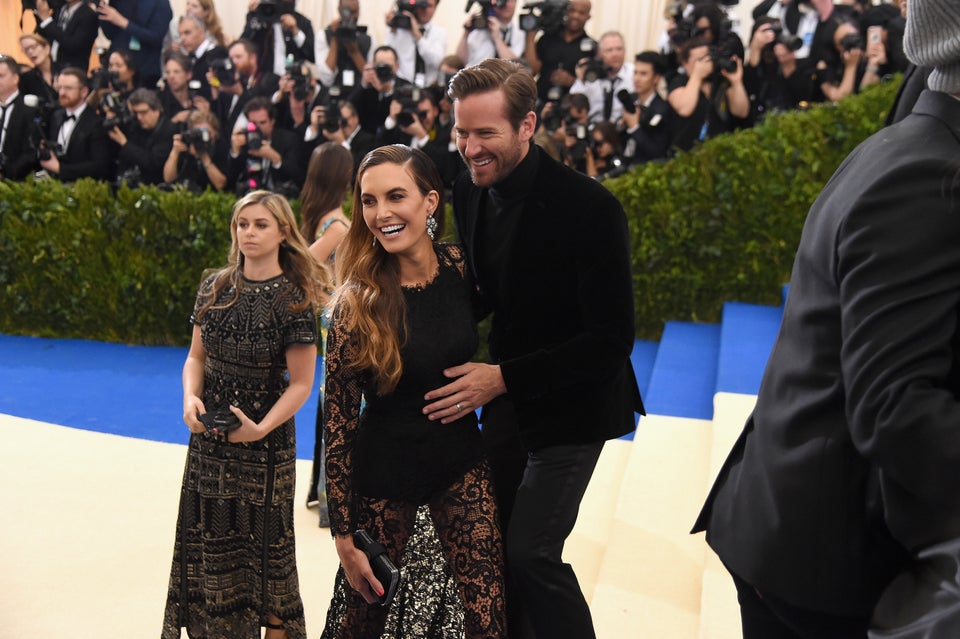 Nicholas Hunt/ Getty Images for The Huffington Post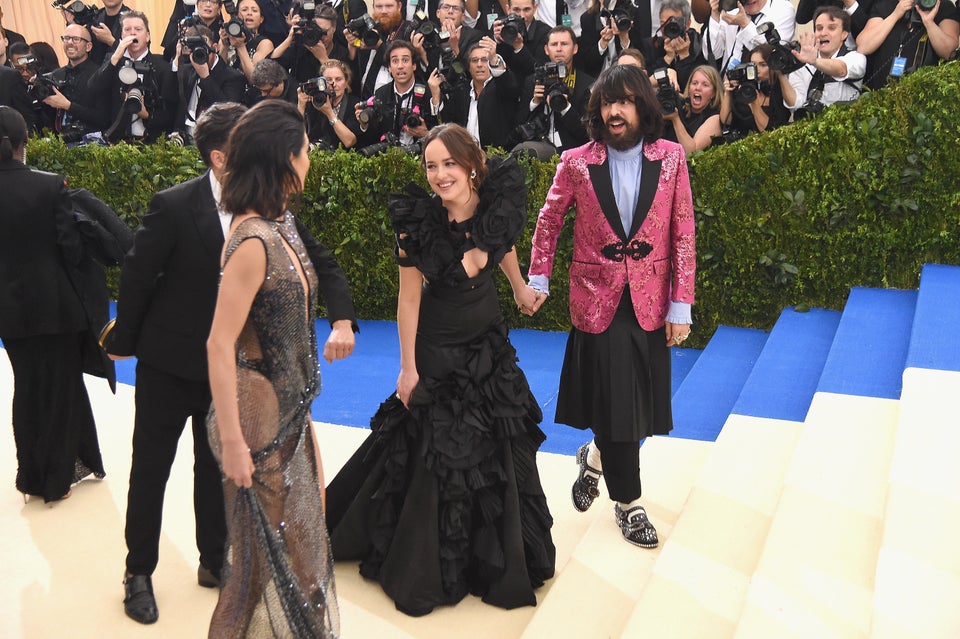 Nicholas Hunt/ Getty Images for The Huffington Post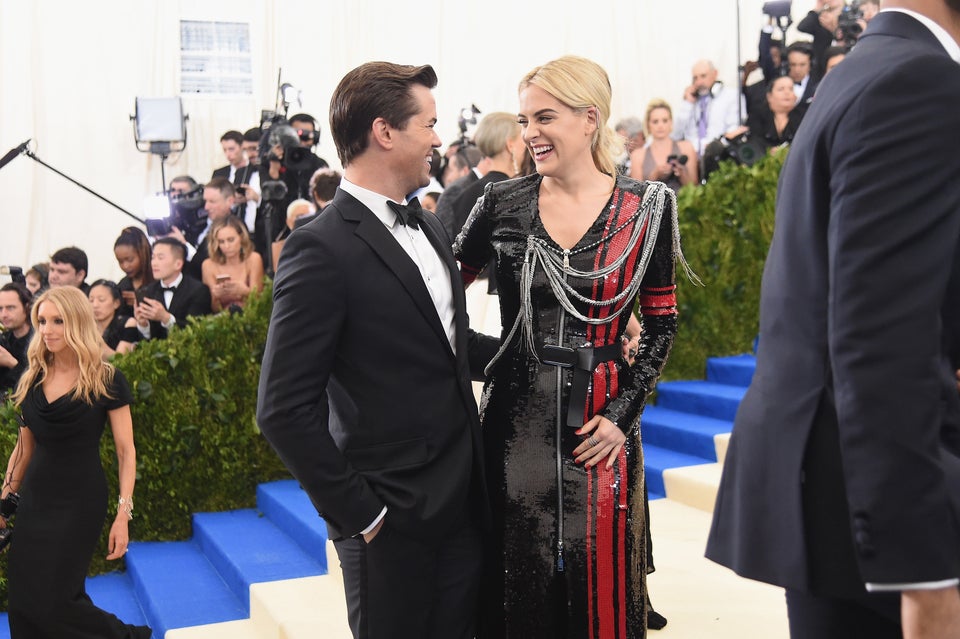 Nicholas Hunt/ Getty Images for The Huffington Post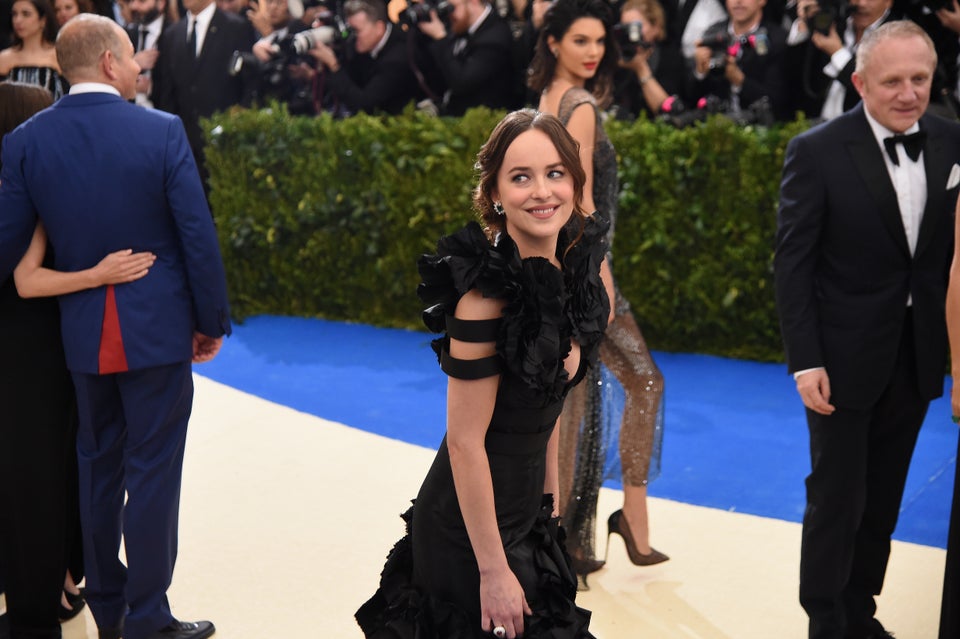 Nicholas Hunt/ Getty Images for The Huffington Post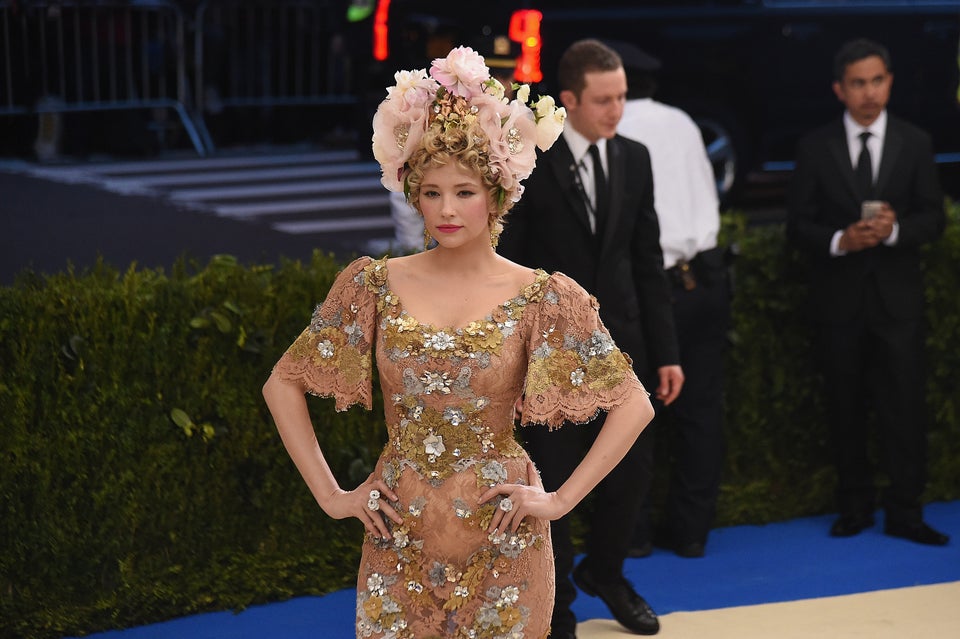 Nicholas Hunt/ Getty Images for The Huffington Post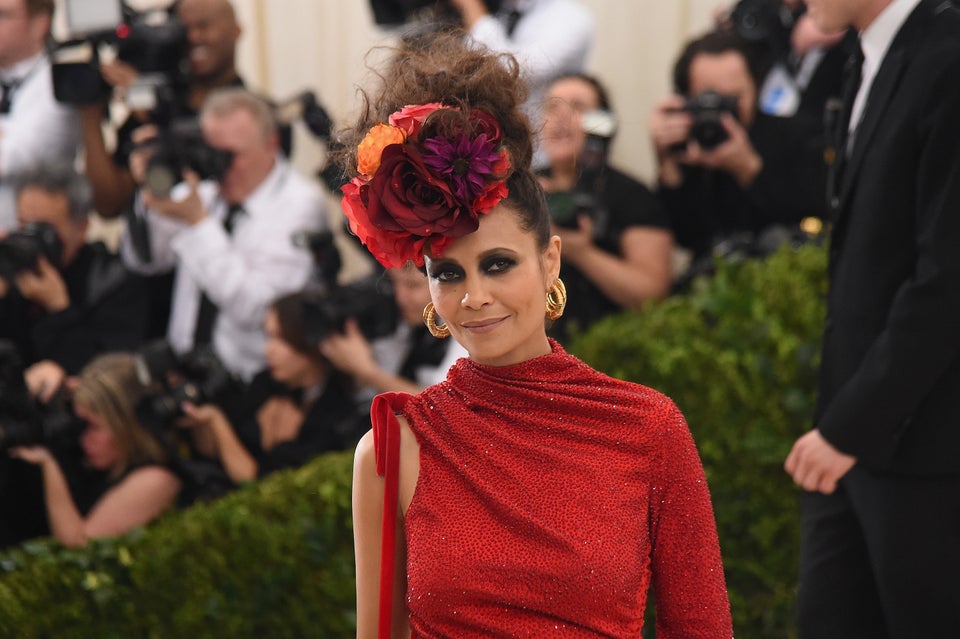 Nicholas Hunt/ Getty Images for The Huffington Post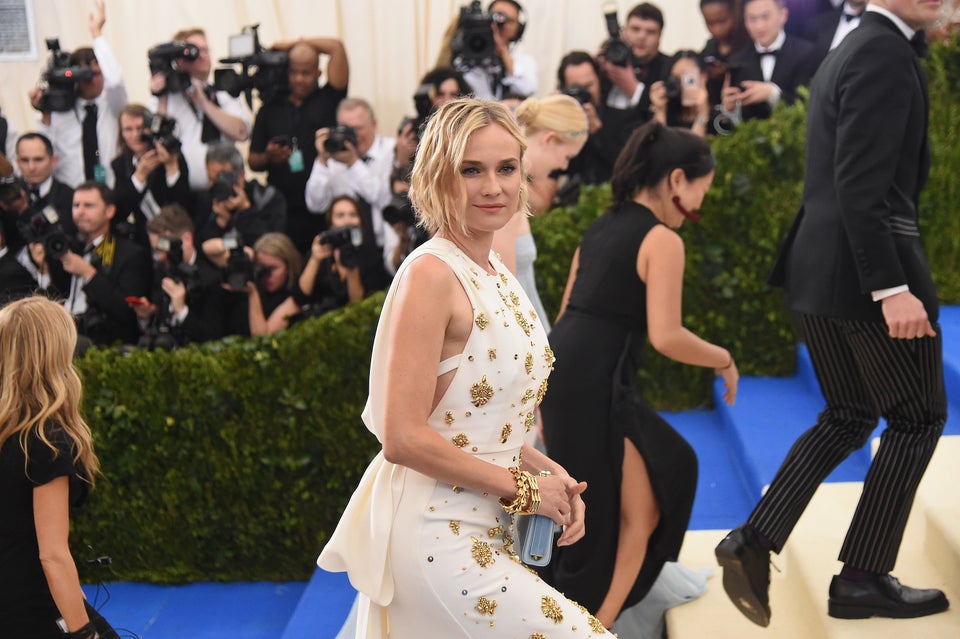 Nicholas Hunt/ Getty Images for The Huffington Post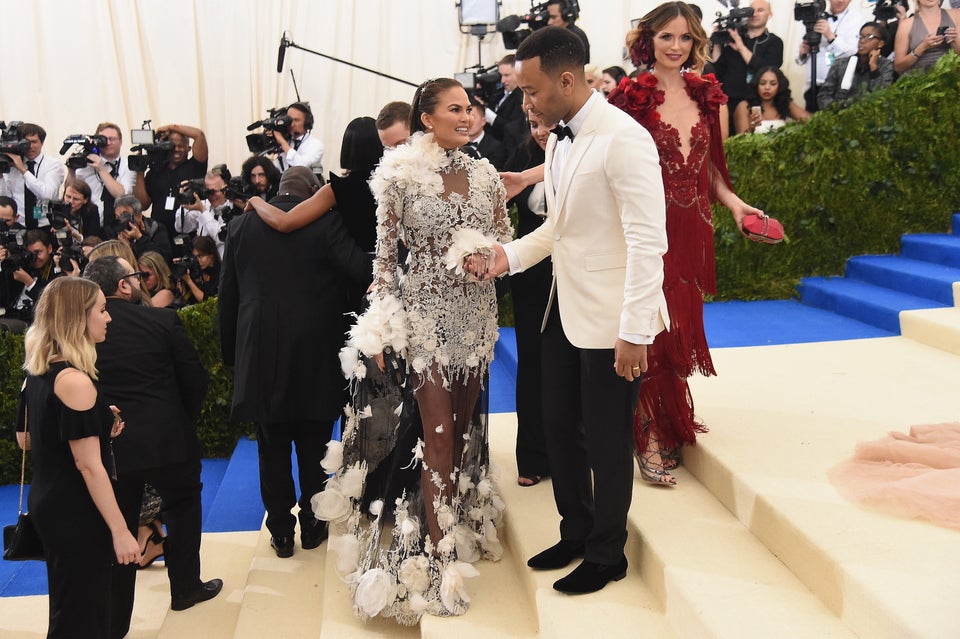 Nicholas Hunt/ Getty Images for The Huffington Post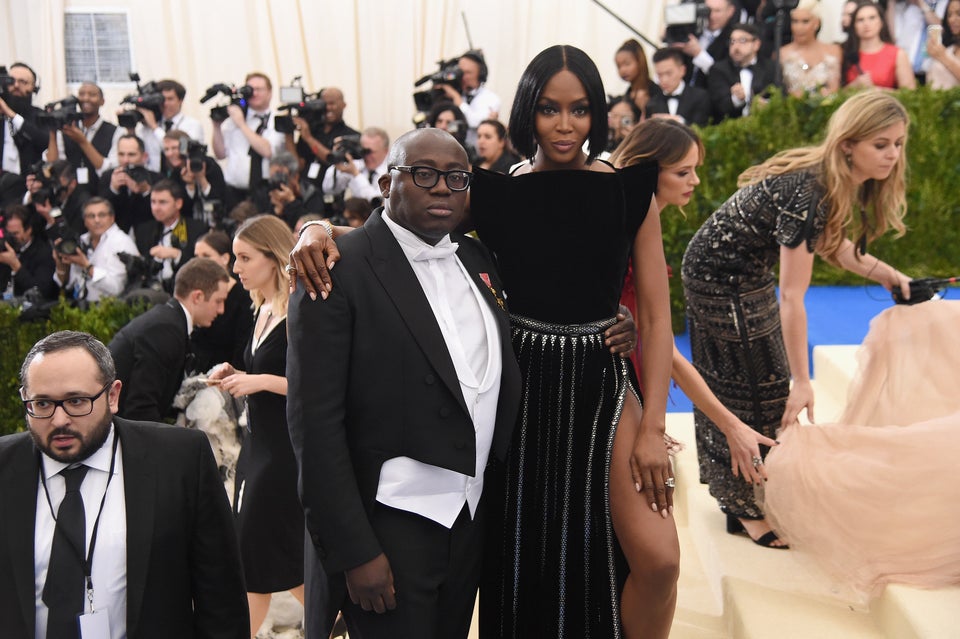 Nicholas Hunt/ Getty Images for The Huffington Post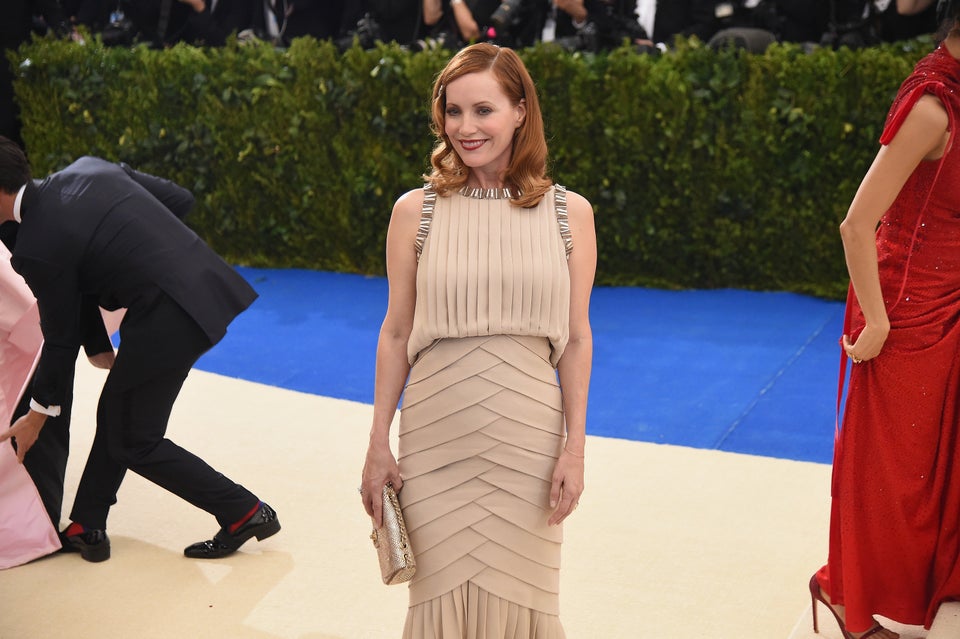 Nicholas Hunt/ Getty Images for The Huffington Post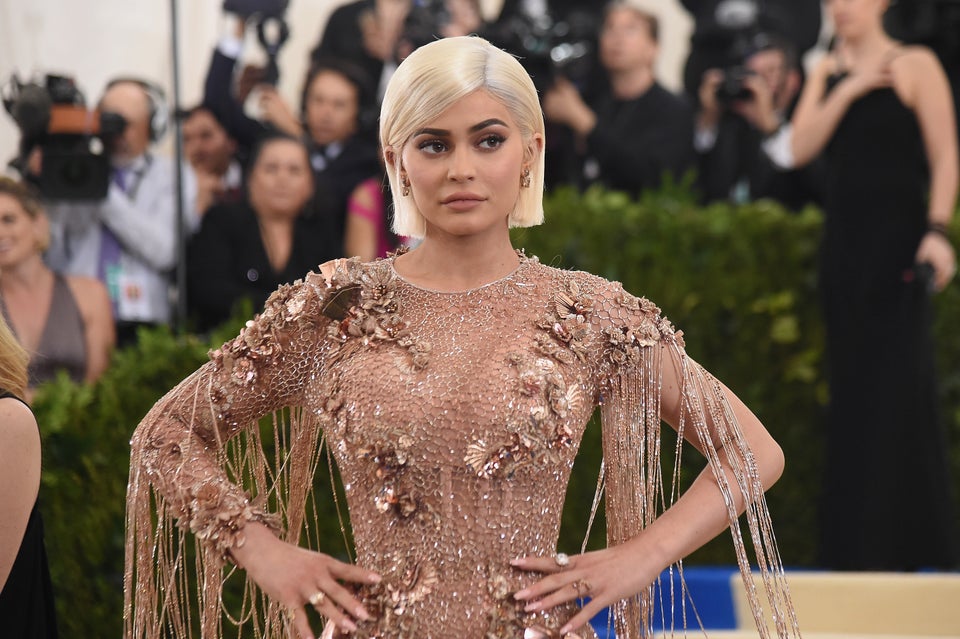 Nicholas Hunt/ Getty Images for The Huffington Post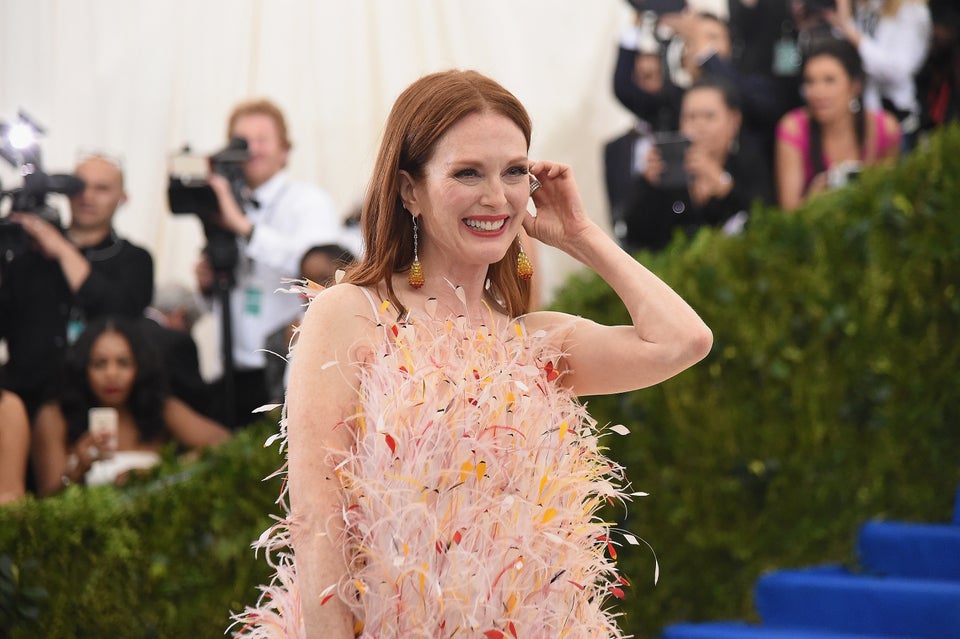 Nicholas Hunt/ Getty Images for The Huffington Post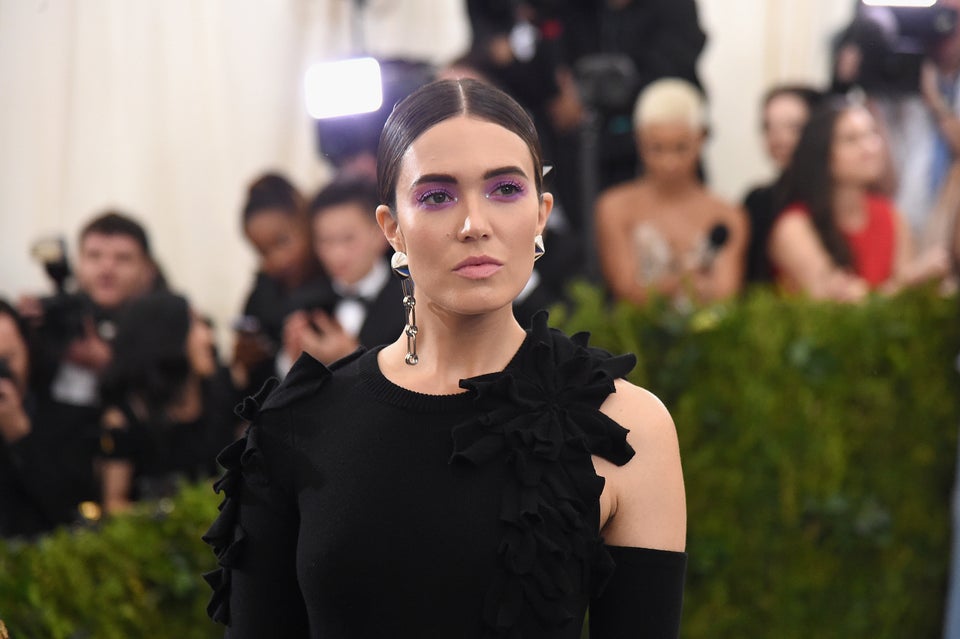 Nicholas Hunt/ Getty Images for The Huffington Post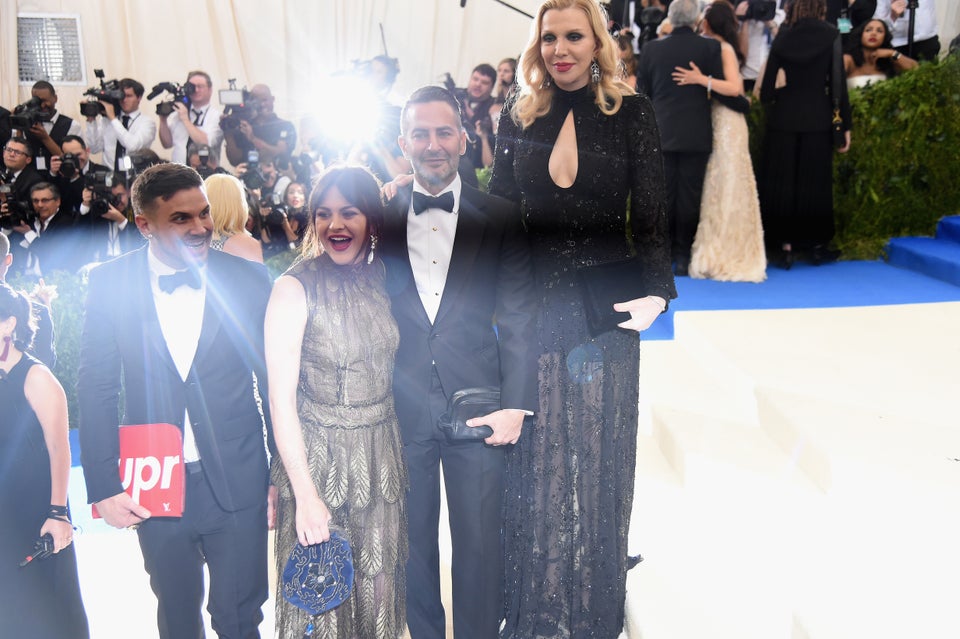 Nicholas Hunt/ Getty Images for The Huffington Post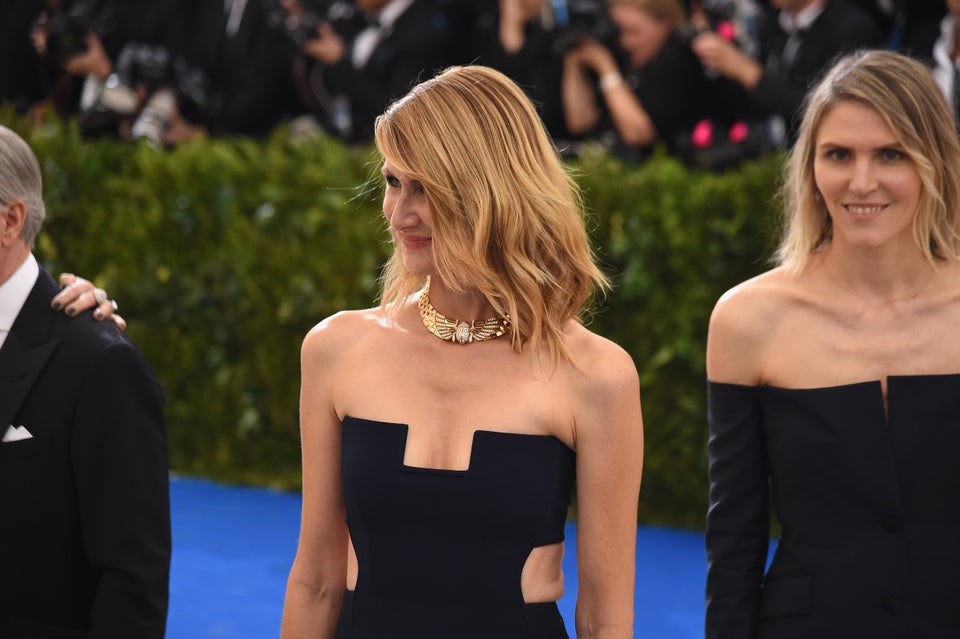 Nicholas Hunt/ Getty Images for The Huffington Post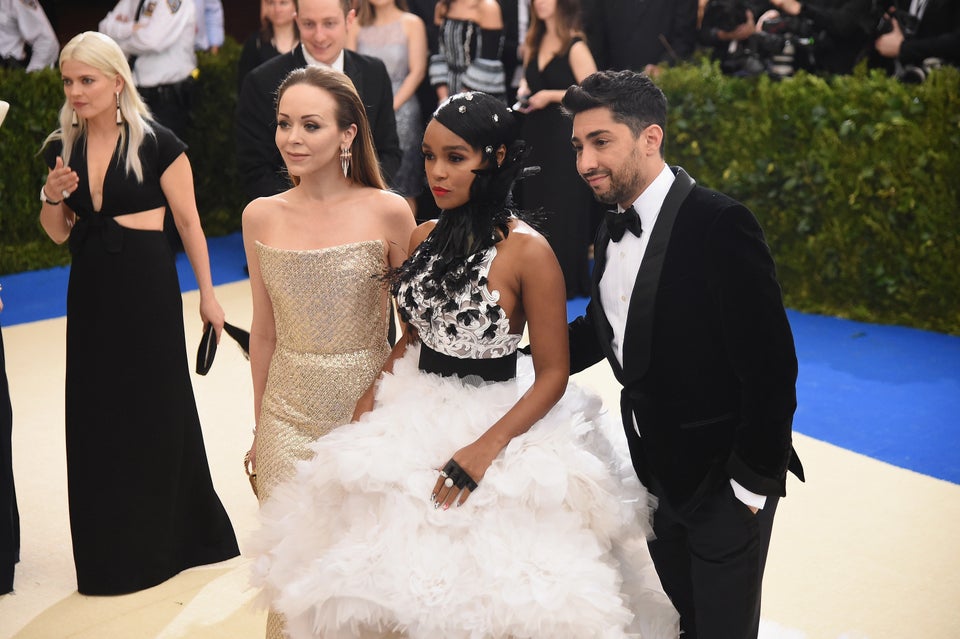 Nicholas Hunt/ Getty Images for The Huffington Post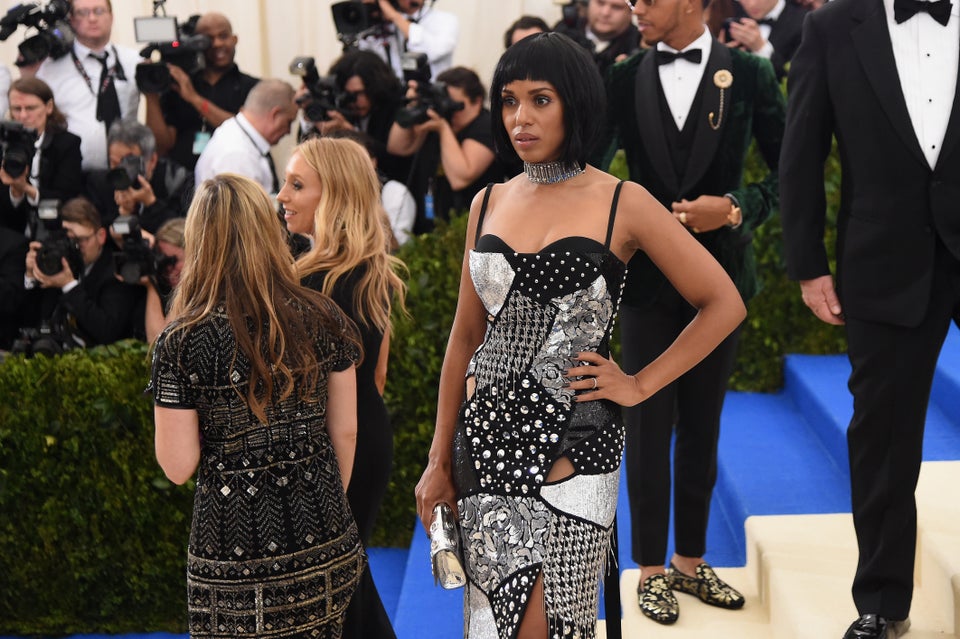 Nicholas Hunt/ Getty Images for The Huffington Post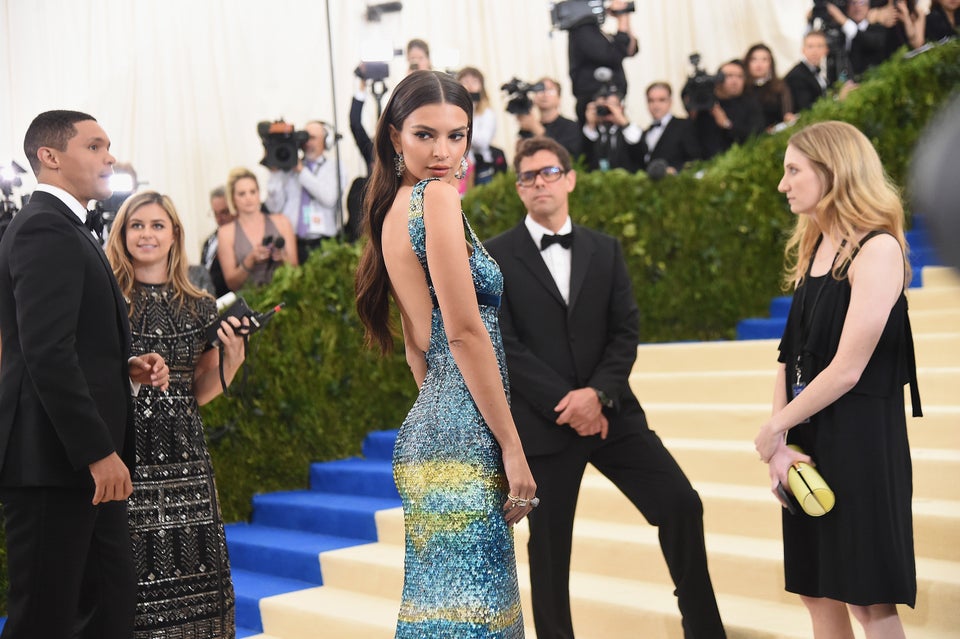 Nicholas Hunt/ Getty Images for The Huffington Post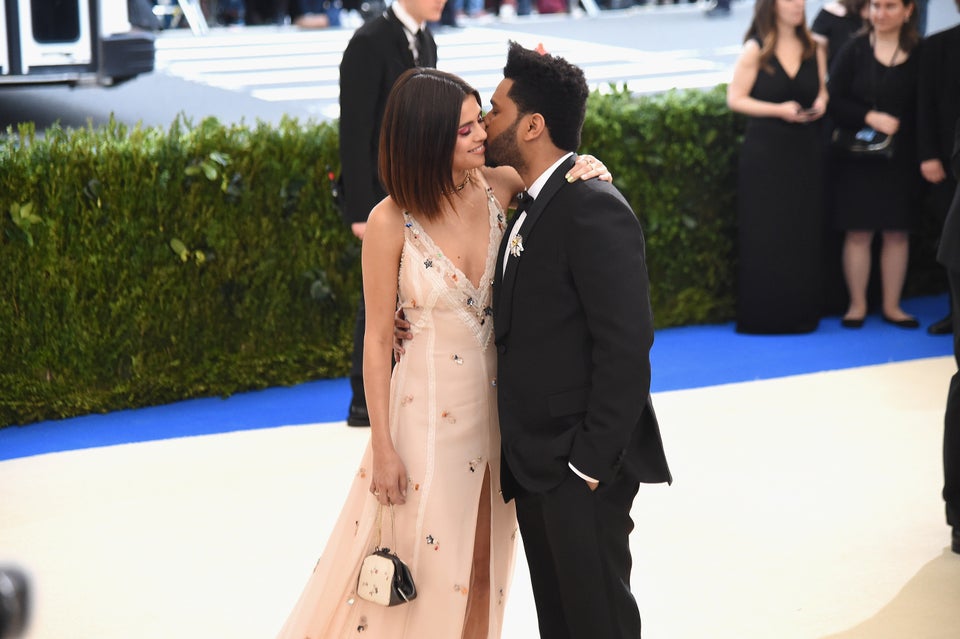 Nicholas Hunt/ Getty Images for The Huffington Post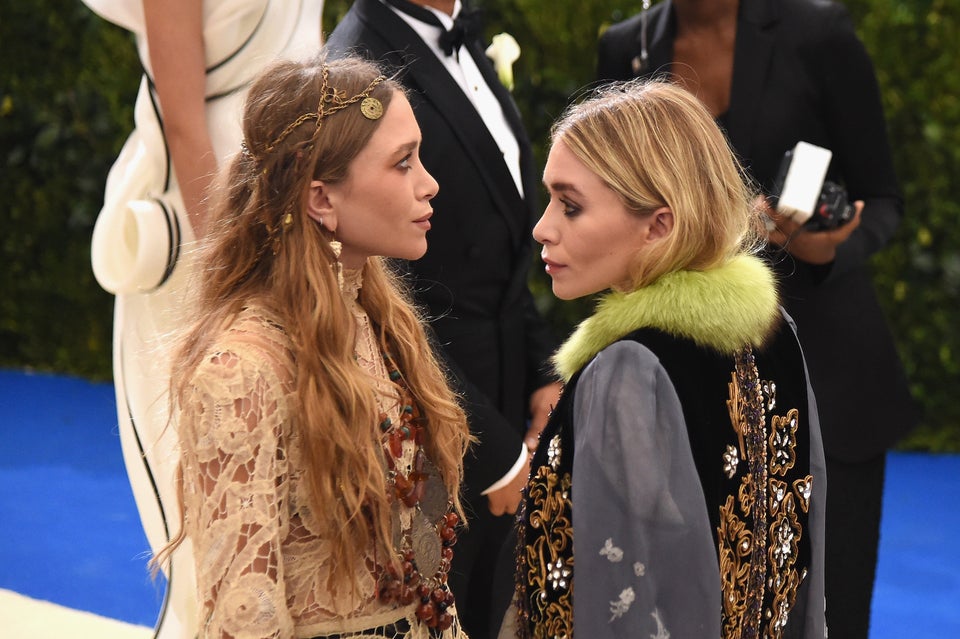 Nicholas Hunt/ Getty Images for The Huffington Post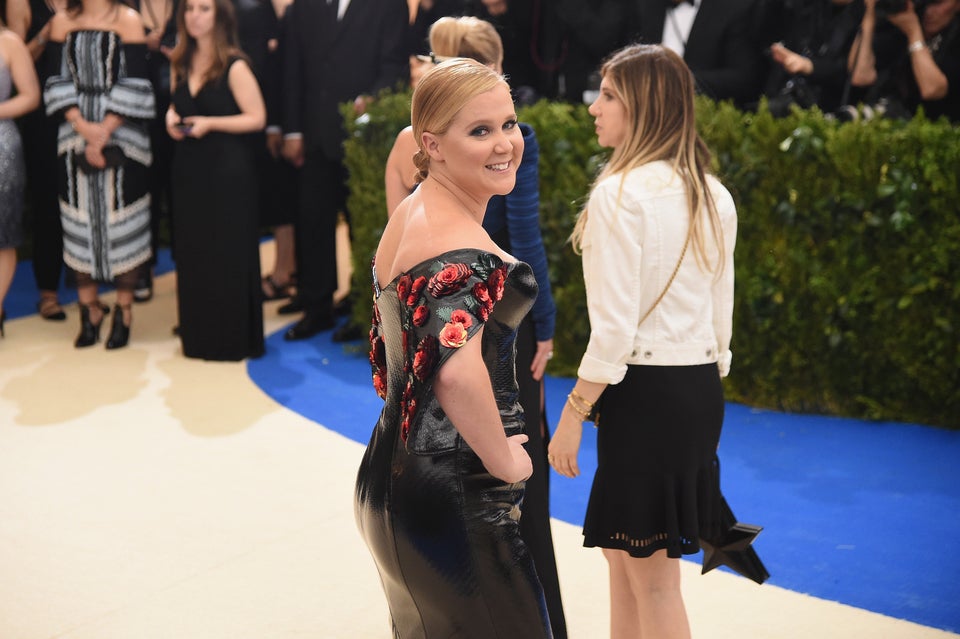 Nicholas Hunt/ Getty Images for The Huffington Post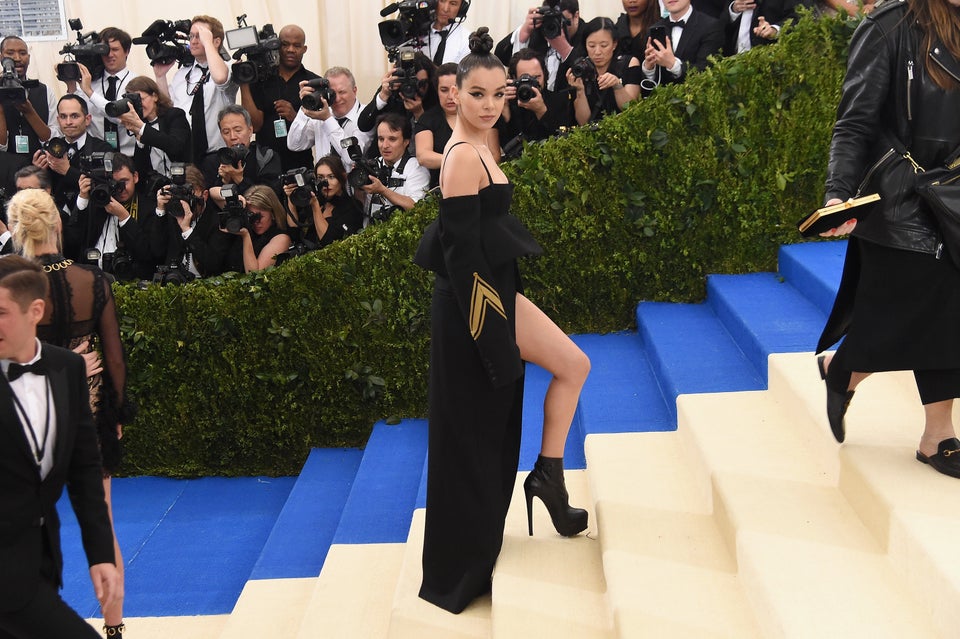 Nicholas Hunt/ Getty Images for The Huffington Post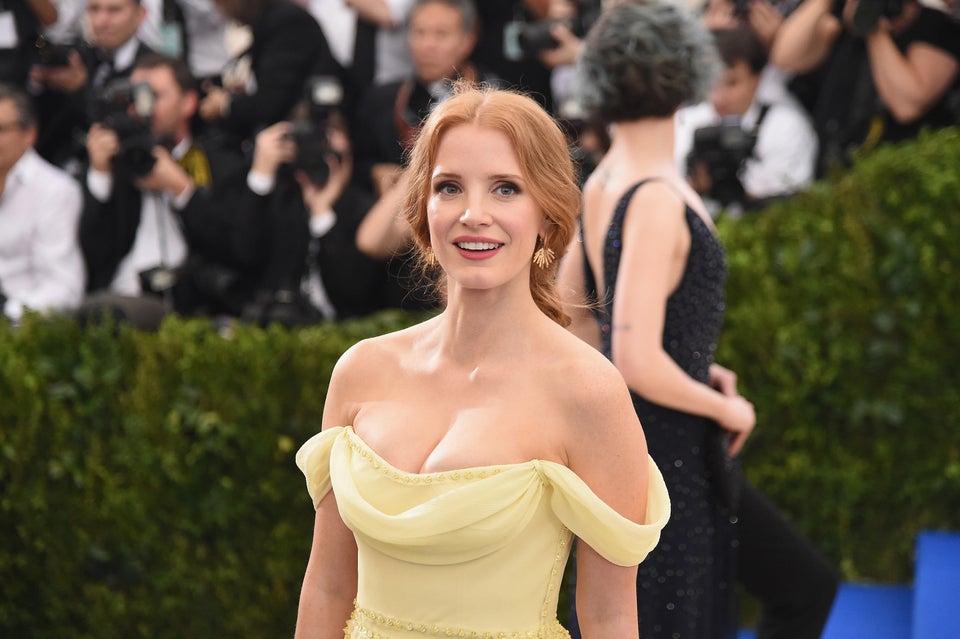 Nicholas Hunt/ Getty Images for The Huffington Post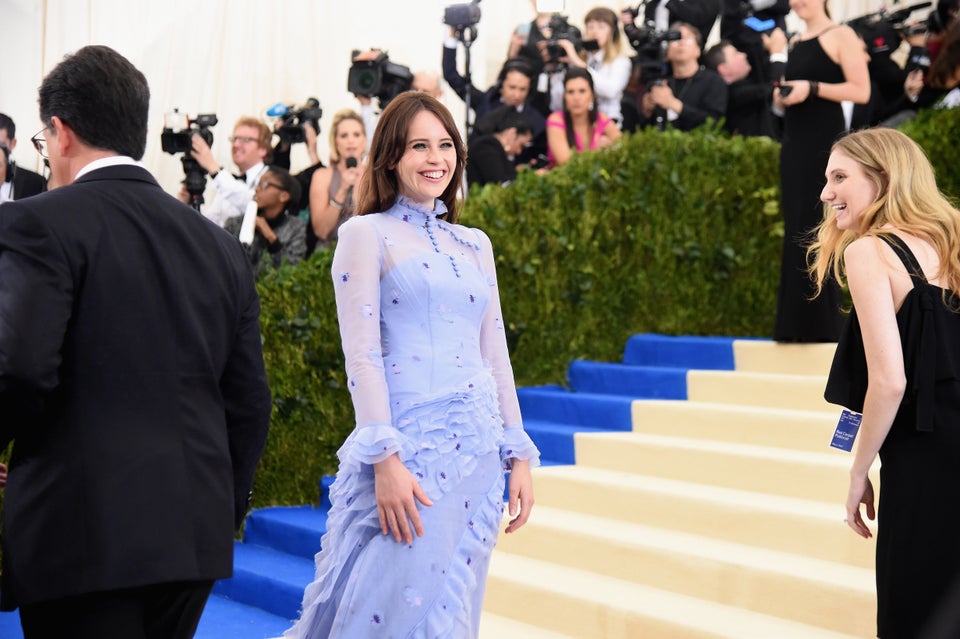 Nicholas Hunt/ Getty Images for The Huffington Post
Nicholas Hunt/ Getty Images for The Huffington Post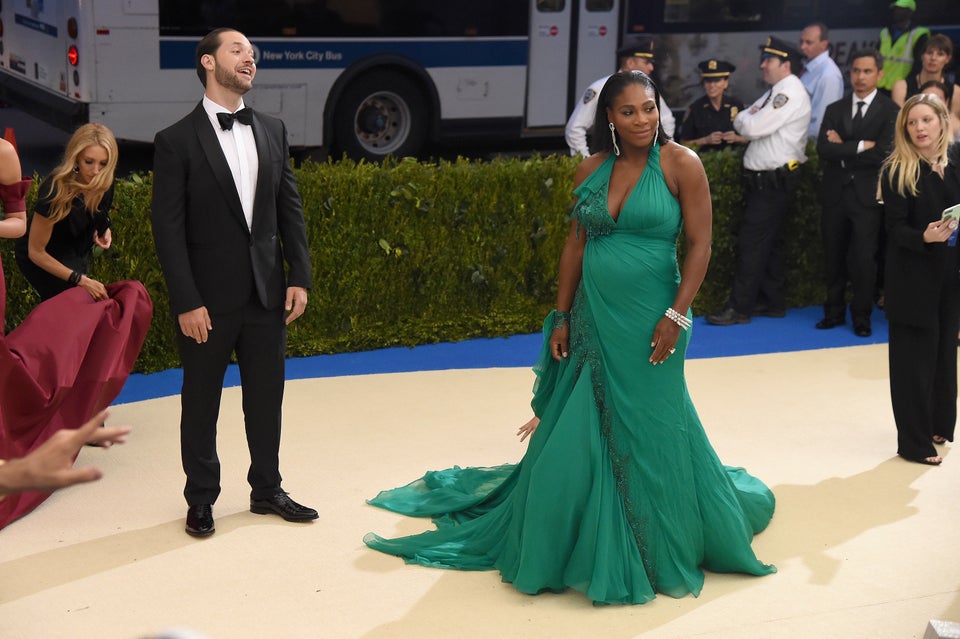 Nicholas Hunt/ Getty Images for The Huffington Post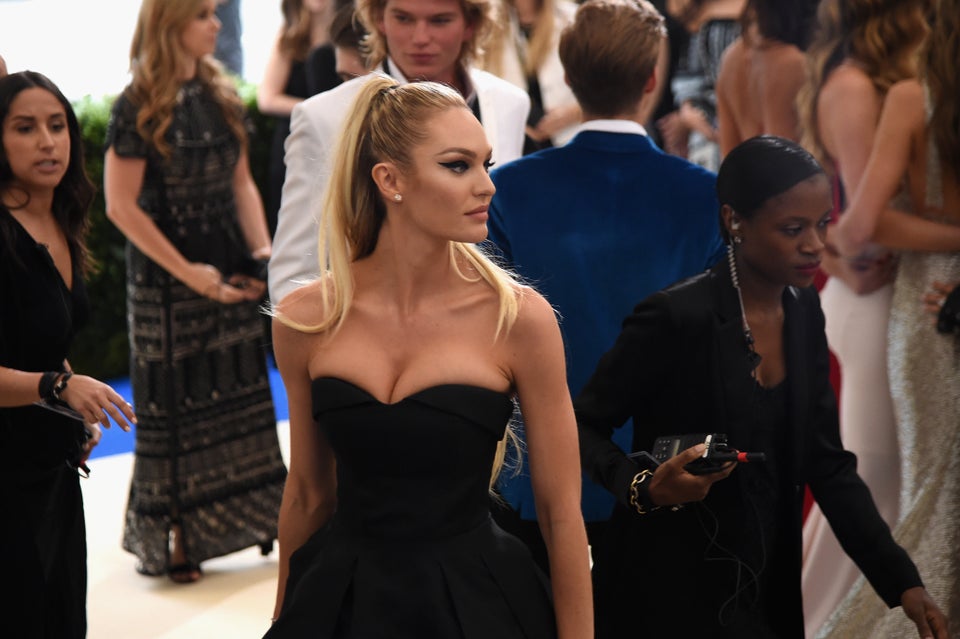 Nicholas Hunt/ Getty Images for The Huffington Post