The web was abuzz today with news that Esquire Magazine named Rihanna its 2011 "Sexiest Women Alive." Not hard to believe, but not true.
Sure, Bowden is hot enough to resurrect a line of outdated stone-washed jeans and her flat stomach makes us want to run to the gym, but it's hard to believe she could out sexy Rihanna.
Take a look at Rhianna's sexiest looks this past year and you be the judge.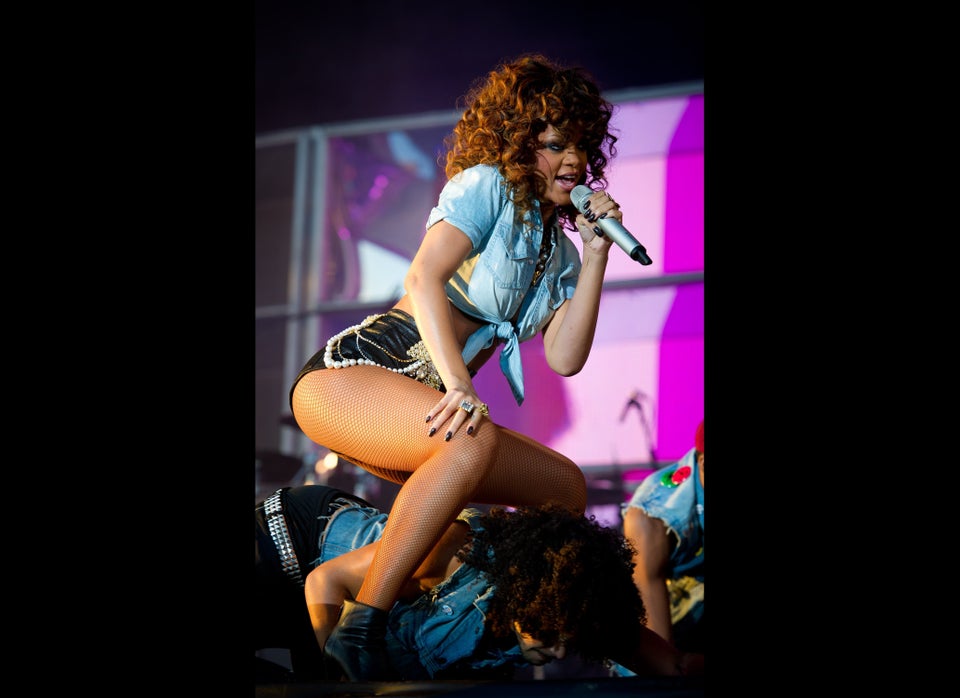 Rihanna(CLONED)
Popular in the Community