 Turns out not even Oprah can end an interview with Rihanna without asking the singer about Chris Brown. In promo clips for an upcoming interview, the "Rude Boy" singer is seen crying after the TV host asks her about her relationship with Brown, who brutally assaulted her in 2009.
"It was embarrassing," Rihanna said. "It was humiliating. I lost my best friend. I was resentful. I held a grudge. I was dark."
Her interactions with Brown continue to set the tabloid world on fire. Rumors that the two had begun dating again were bolstered by her decision to release his-and-her remixes they collaborated on. Rihanna appeared on the remix to his "Turn Up the Music," and Brown provided a sex-laced verse on the "Birthday Cake" remix.
The TV legend said she had expected Rihanna to be an edgy "badass," but found that the 24-year-old singer defied all her expectations.
Oprah and Rih also chatted about the singer's native Barbados, where the interview took place. The full conversation airs on OWN during "Oprah's Next Chapter," at 9 pm on Sunday, August 19th.
Here's another promo clip for the interview: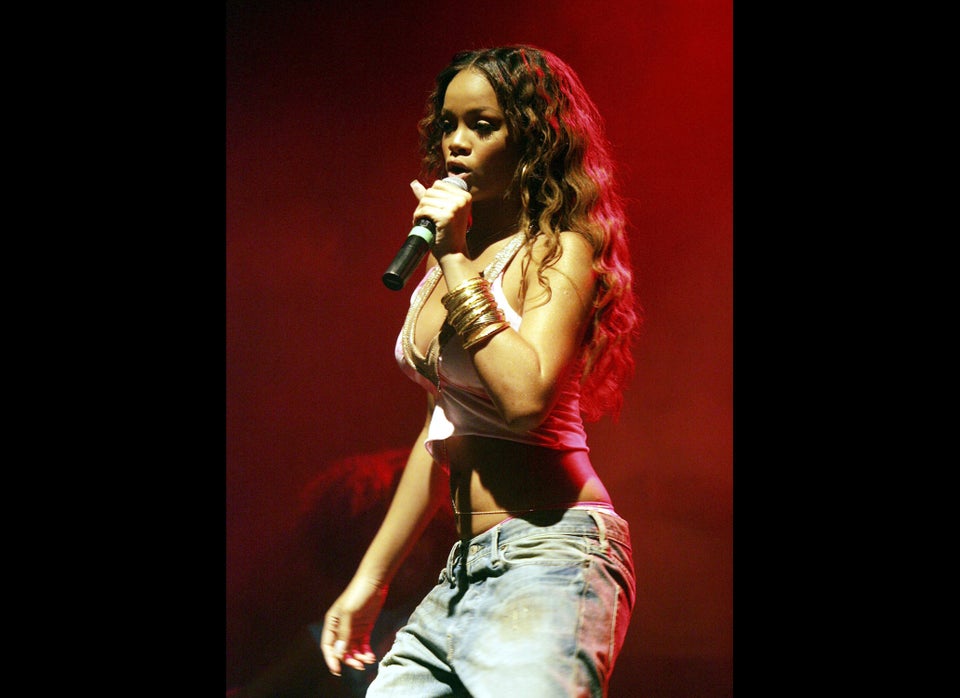 Rihanna Photos
Popular in the Community