Apparently it wasn't just fashion bloggers who weren't keen on the look. PETA had its issues with Rihanna's outfit as well.
A PETA spokesperson spoke to the Daily Star about Rihanna's offense, taking this interesting tack: "We keep hoping that Rihanna, a victim of violence herself, will learn to open her heart and start empathising with the suffering of others."
Apparently Rihanna is quite the repeat offender -- PETA called out the star for wearing "foxes, cows and reptiles," who's appeared in all sorts of fur over years (although we wonder if items like this crazy hat were faux or real).
Maybe Stella can send some new tops Rihanna's way...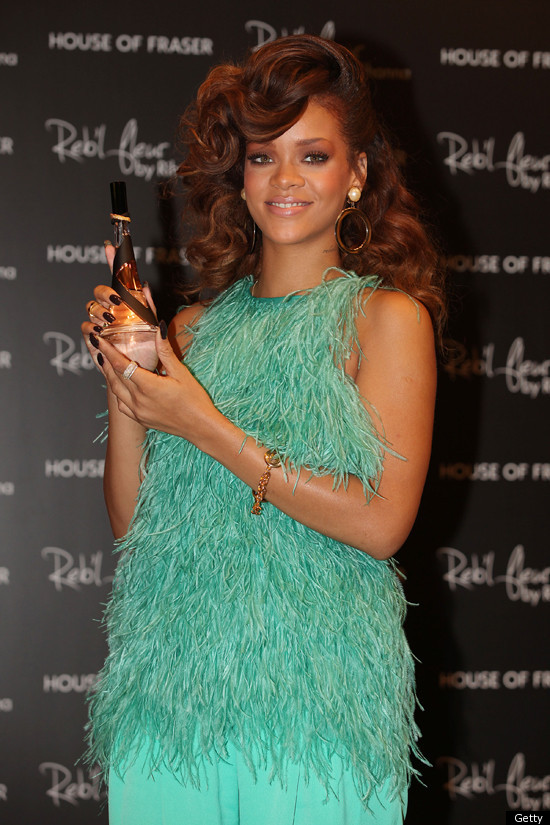 Related