Walk into our offices any day and you will most likely hear us discussing Nicki Minaj's latest outrageous getup. Rihanna, Katy Perry and Lady Gaga also subscribe to the pop star's style ethos: They are constantly pushing the envelope with wacky looks that go from trendy to tragic (sometimes in the same week). Whether they're on stage, or just galavanting around, these celebrities certainly have us looking twice.
We've caught ourselves using the term "edgy" a bit too broadly lately, though. Recently, we described a starlet's blue sunglasses as edgy. A thong in public is daring, but colorful eyewear? Not so much.
So what does edgy even mean these days? In the past, the term was just that: On the edge of what was socially acceptable. Some of the earliest examples of celebrities that were truly ahead of their time are The Beatles with their moptop hairstyles, David Bowie in full makeup as Ziggy Stardust, Grace Jones' cross-dressing looks (in collaboration with famed lensman Jean-Paul Goude), Cher's bikini-wax-defying looks and Courtney Love in ripped babydoll dresses as the front woman for Hole. And of course, Madonna will always top our list of celebrities whose chameleon-like style keeps us guessing.
While those celebrities get gold stars in our books for bucking tradition, we really tip our hats to the brave women of the 1920s who tossed aside traditional notions of feminine style (think "Downton Abbey's" high-necked, floor-length dresses) for shorter, swingy dresses that allowed them the freedom of movement to let loose on the dance floor. Turning social mores on their head is how we define edgy, so while we appreciate the entertainment value of Nicki Minaj's purple hair and Katy Perry's oscillating bras, we will save the term 'edgy' for stars whose influence on pop culture is undeniable.
Check out our roundup of 45 stars who are doing their best to become style legends.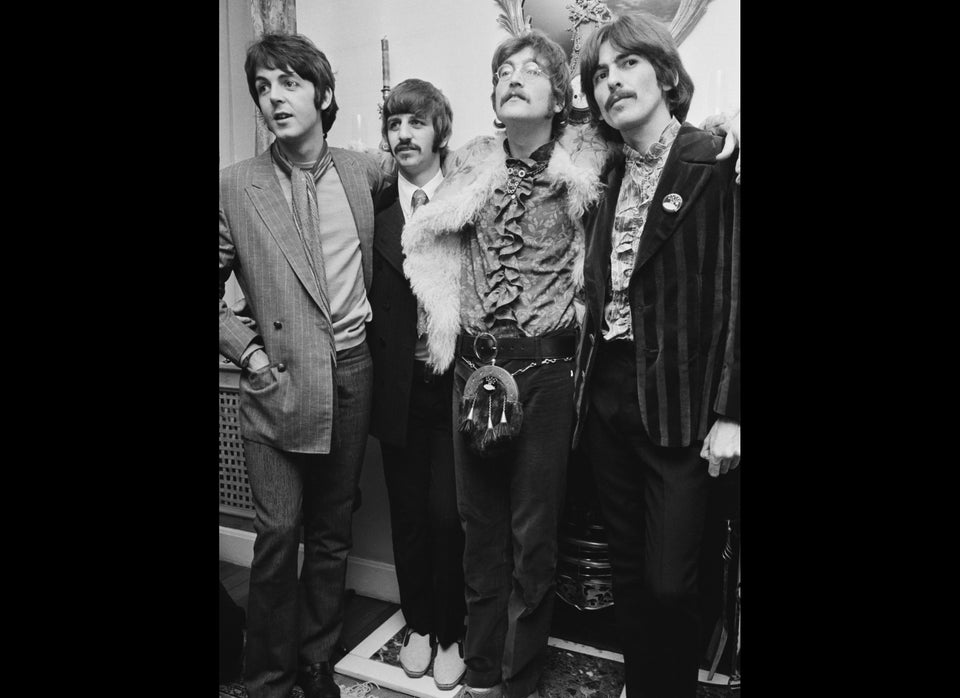 What Does 'Edgy' Mean?
Popular in the Community