Of course you do. You're human! But do you like her enough to buy this $175 crop top that is less of a shirt and more like two giant sleeves?
Even we're not sure about this one.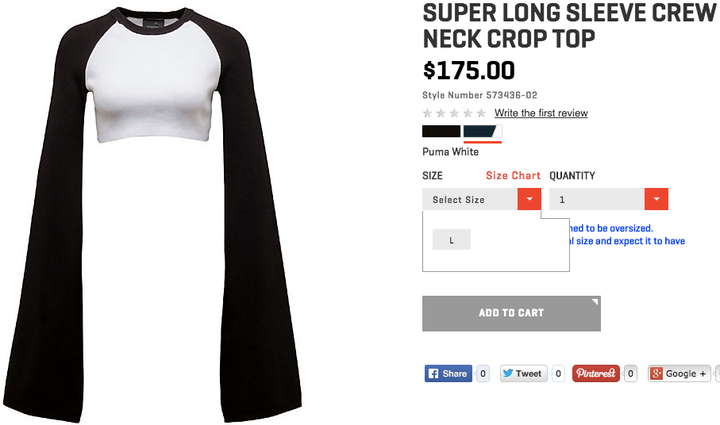 But it's the excessively long, excessively priced tiny top that really had us scratching our heads ― that is, of course, until Rihanna demonstrated how exactly to wear such a shirt at the launch in New York City Tuesday: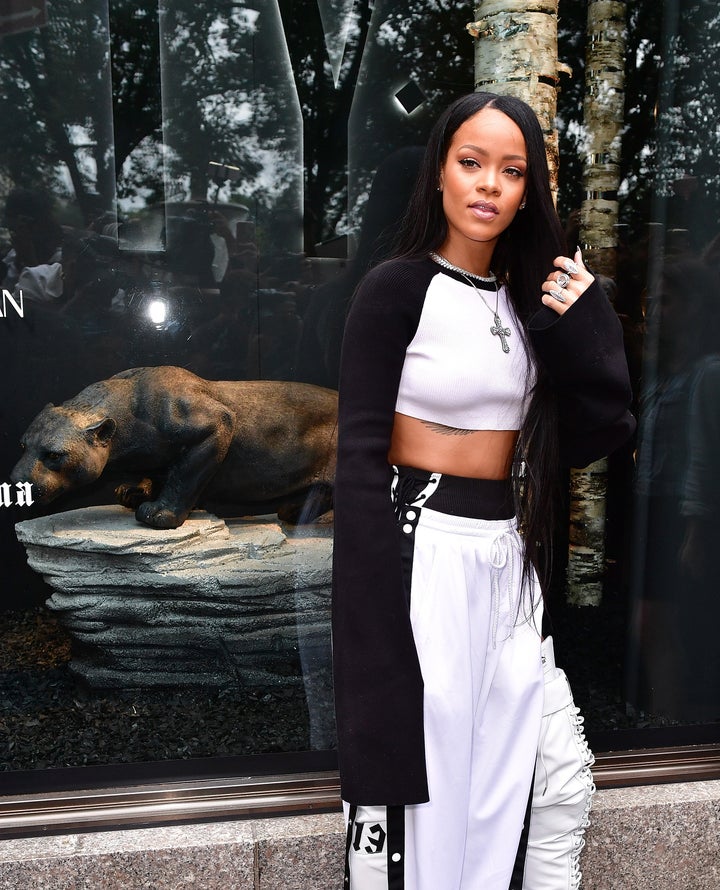 Oh, what's that you say? This is the same woman who romped around New York City in a giant heart-shaped red fur coat just a day earlier? Right.
Still, we have to give the seemingly non-functional shirt some credit. It's perfect for people who hate wearing gloves, and for people who sometimes like to wear their shirts as pants.
Head to Puma to see the entire collection.