Rihanna will not follow in the footsteps of like one hundo celebrities and appear onstage during Taylor Swift's 1989 tour.
The pop star opened up about the topic in a new interview with NME magazine.
"I don't think I would," she said, according to ET online, while maintaining her respect for Swift. "I just don't think it makes sense."
"I don't think our brands are the same: I don't think they match, I don't think our audiences are the same," she continued. "In my mind she's a role model, I'm not."
Wait, wait, wait. Brands?!? Audience!?! Thought this whole squad thing was an expression of genuine friendship???
In related news, Hollywood is an illusion.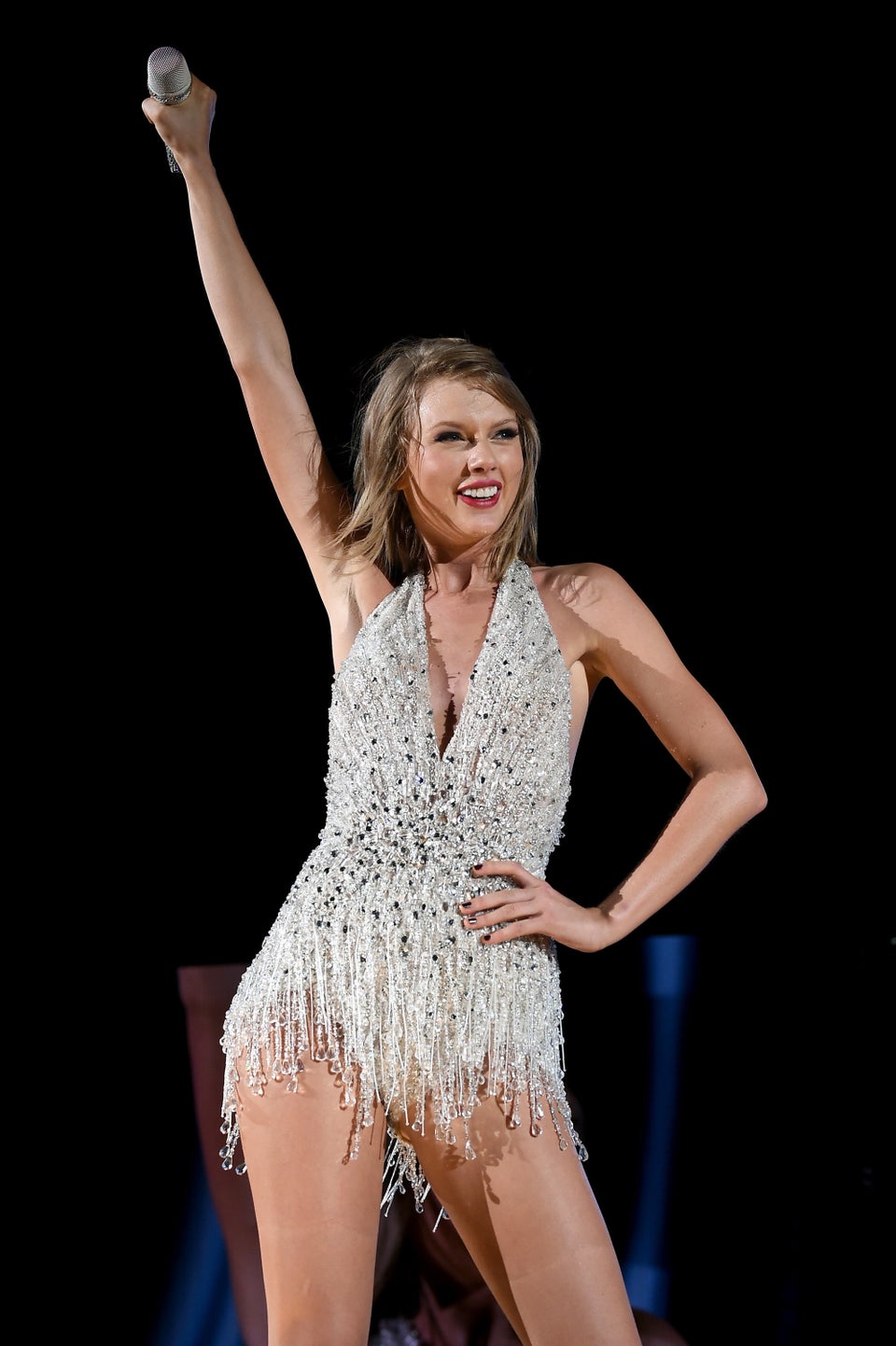 Taylor Swift's '1989' Tour
Popular in the Community