According to a "source," Rihanna has been negotiating with Topshop and its parent company, Arcadia Group, over a shirt that uses her image (presumably this one). Topshop claims to have purchased the photo of Rihanna from the photographer, but "they do not pay the artist licensing fees."
And we assume Rihanna would like to benefit from the sale of, well, her own face.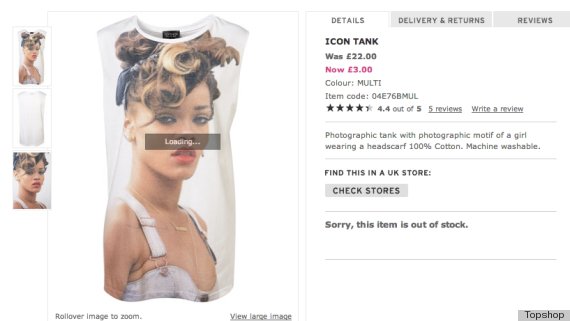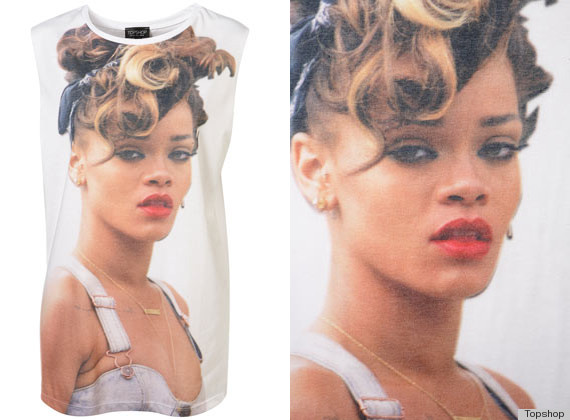 Fashion loves a scandal...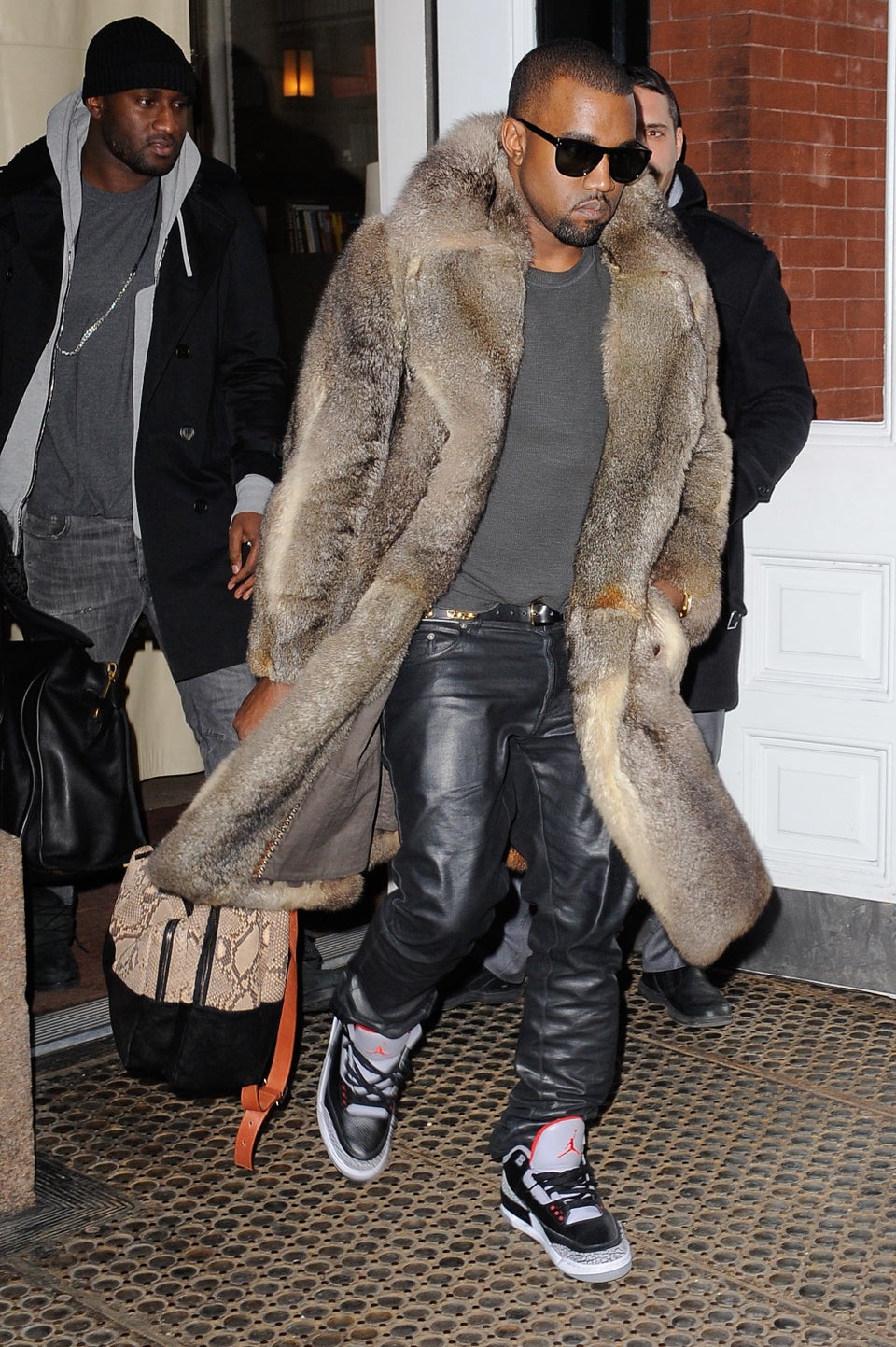 Craziest Fashion Controversies & Feuds
Related