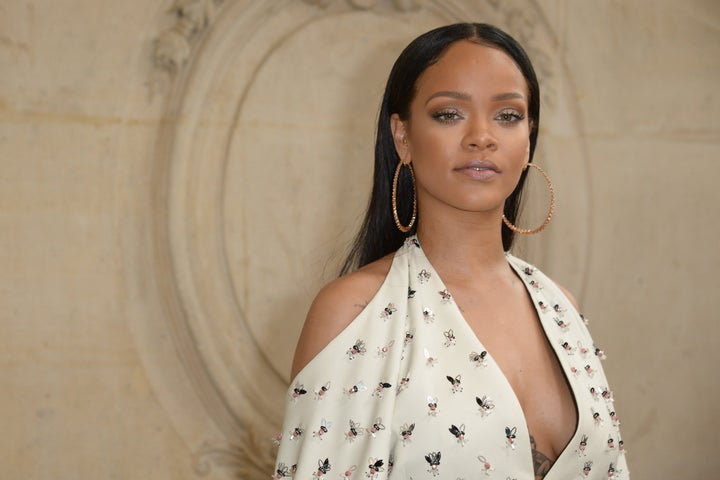 Rihanna is the latest star to add her voice to the conversation surrounding Donald Trump's recent executive order, which temporarily banned all refugees from entering the U.S. and temporarily banned travelers entering the country from seven Muslim-majority nations.
On Saturday, the pop star tweeted her disgust for the action, which also bars Syrian refugees indefinitely.
"This is devastating!" she wrote, seemingly referring to the president as "an immoral pig."
Aside from Rihanna, plenty of other stars, such as Debra Messing, Michael Moore and Alyssa Milano, expressed their anger and sadness about the executive order on social media.
John Legend also spoke out about the issue at the Producers Guild Awards on Saturday night. The Grammy winner went off-script while presenting a clip from "La La Land" to deliver a poignant speech about acceptance.
"Our vision of America is directly antithetical to that of President Trump," Legend said. "I want to specifically tonight reject his vision and affirm that America has to be better than that."
Before You Go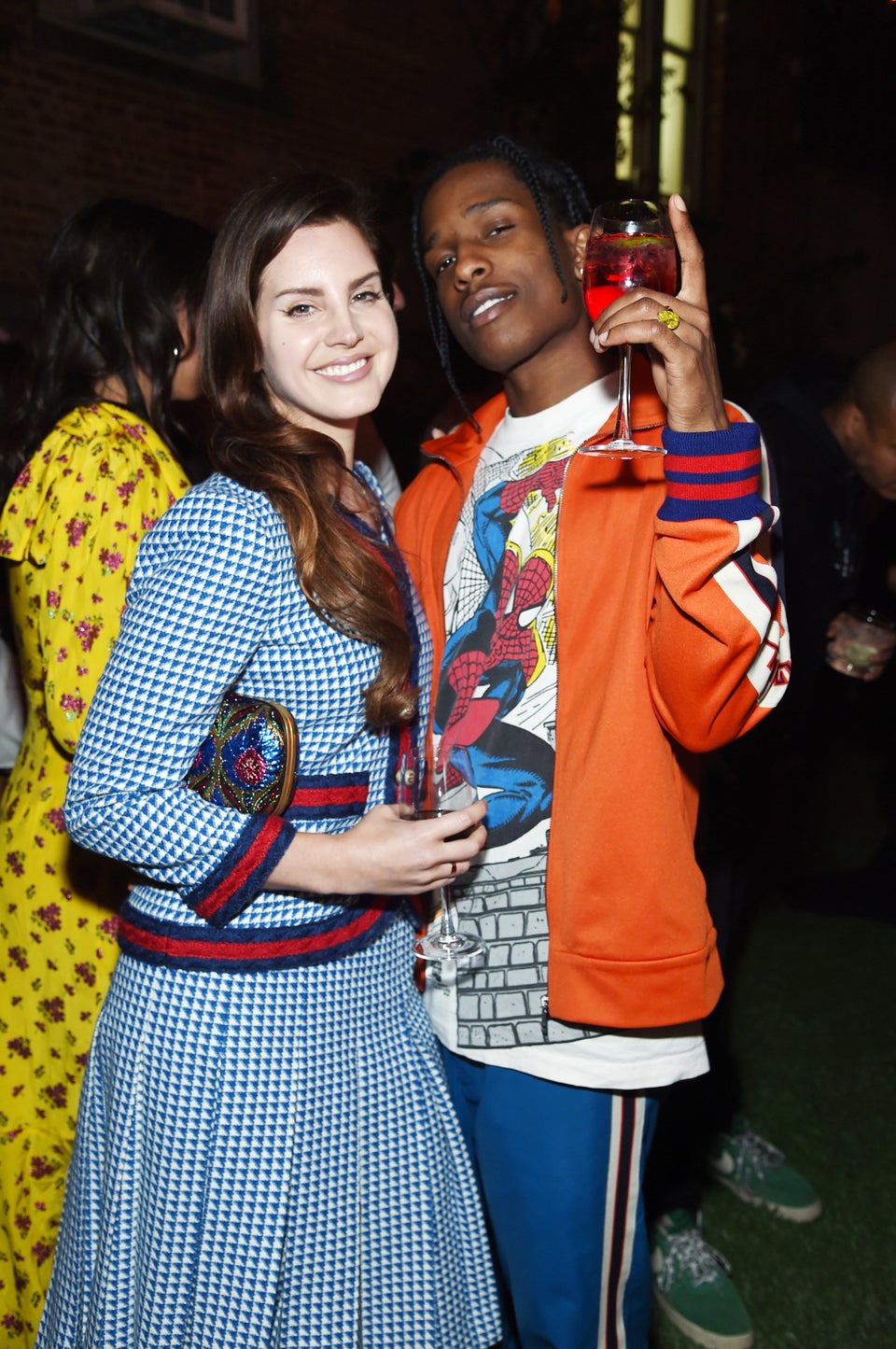 Celebrity News & Photos: 2017
Popular in the Community