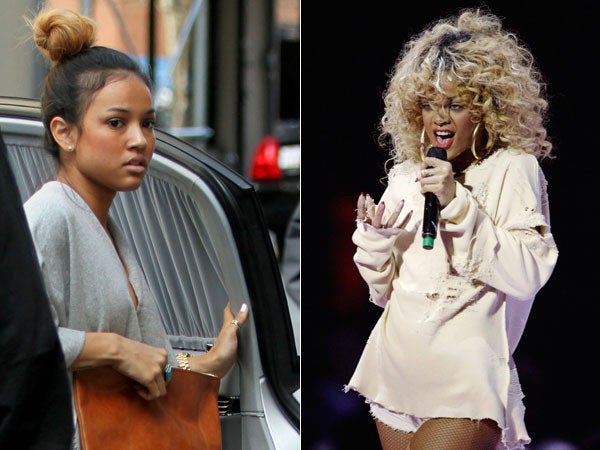 Is there anything more awkward and immature than engaging in an online feud?
Not too happy it seems, especially since Rihanna launched a not-so-subtle and possibly racist attack on Tran on March 3.
"I'm Angeline [sic], you're Jen. C'mon you see where Brad is at," the 23-year-old wrote, referring to Hollywood's most infamous "love triangle." She made it clear she was talking about Rihanna, writing:
"Let me clear the air, if you have fenty at the end of ya name or your default Is Rihanna you have a better chance of winning the lottery than ending up on my friends list."
On March 6, Rihanna was suspected of taking another shot at Brown's girlfriend.
"I'm a leader, yall on some followin shit...comin in dis game on some modeling shit!" she tweeted, quoting lyrics from the song "Quiet Storm" and possibly mocking Tran, who is a self-professed model.
We can't say for sure if any of Rihanna's tweets were directed at Tran; Tran denies posting anything antagonistic toward Rihanna, claiming to RadarOnline that she doesn't even have a Facebook page.
When rumors that Brown and Rihanna had rekindled their relationship began to surface in January, Brown's rep told Us Weekly, "He and Rihanna are just friends. He's not cheating."
"Chris is a nice guy and everyone is entitled to make a mistake in their life -- God knows how many I've made. She's her own woman now," he told Heat magazine in a recent interview.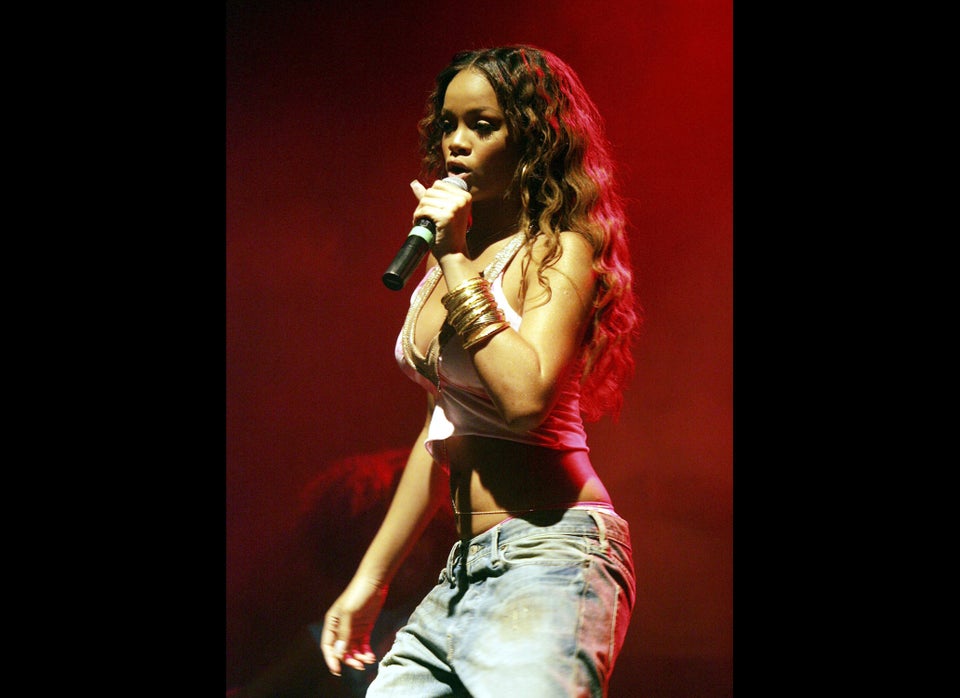 Rihanna Photos
Popular in the Community