Rihanna's upcoming seventh album now has a name and some album art: "Unapologetic" features a naked Rih on the cover, with only her hands, new tattoo and words adorning her body. The disc will hit stores Nov. 19.
The singer revealed the information on her always entertaining Twitter account, after teasing her fans last night by suggesting she was going to leak the news early.
Then she decided to turn it into a game: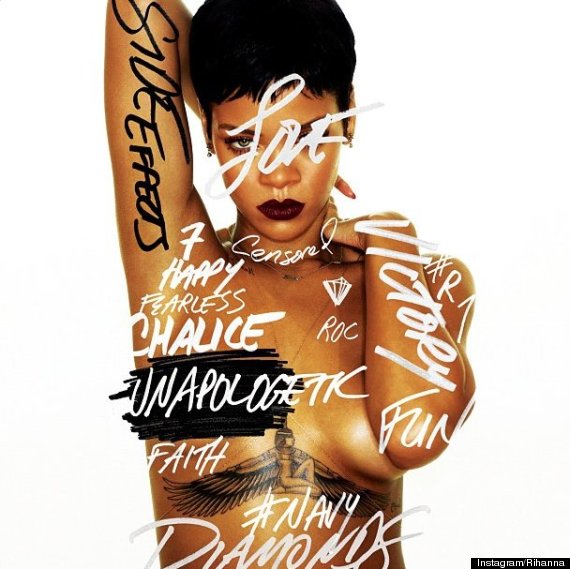 Def Jam made the interesting decision to drop "Diamonds," the album's first single, before announcing the disc's name or release date. The understated track was a nice surprise for fans who may have wondered how the singer could top her recent dance-inflected hits like "Where Have You Been" and "We Found Love."
The last three Rihanna albums have all been released in November (Nov. 20 for 2009's "Rated R," Nov. 12 for 2010's "Loud" and Nov. 18 for last year's "Talk That Talk"). The label has ran an impressively tight ship this time around, only publicly referring to the project as "R7" until now.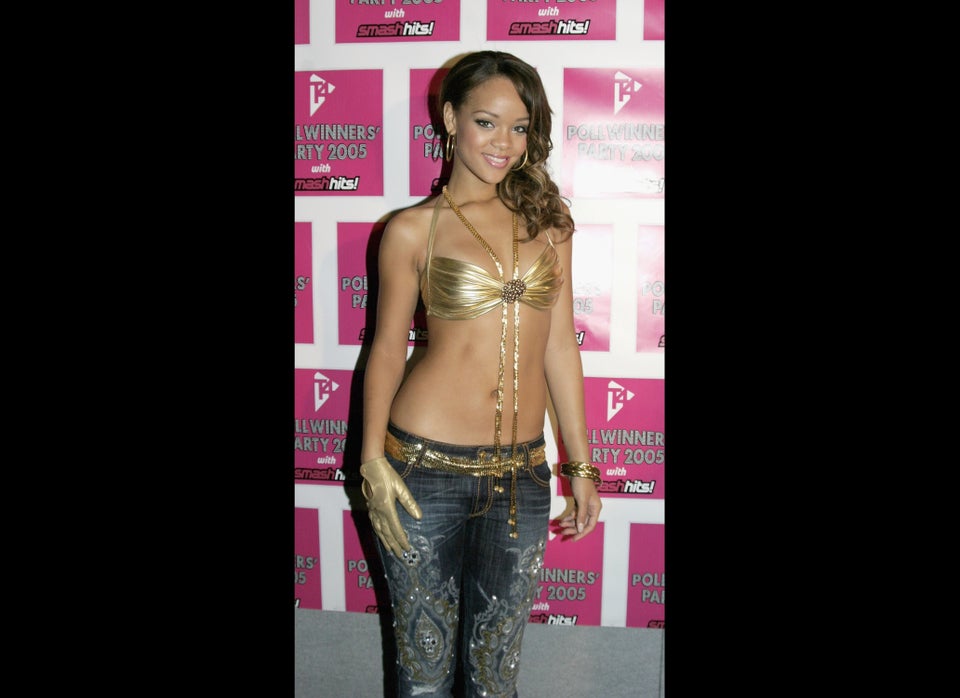 Rihanna's Style Evolution
CORRECTION: An earlier version of this post erroneously referred to the album title as "Side Effects."