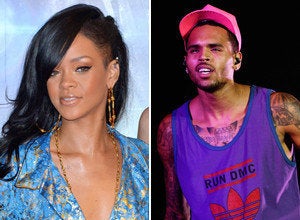 Rihanna finally did something that makes sense -- she unfollowed Chris Brown on Twitter.
According to Gossip Cop, the 24-year-old singer hit the unfollow button on her ex-boyfriend after he seemingly dissed her in his remix of Kanye West's "Way Too Cold" (formerly "Theraflu").
Not long after the remix hit the web, Rihanna stopped following the 23-year-old R&B singer on Twitter.
Brown seems to get the message that Rihanna was seriously offended by his words, and in true Chris Brown fashion went on the defensive on Twitter:
Assumptions! I didn't say any names so if u took offense to it then its something you feel guilty about.

— Chris Brown(@chrisbrown) May 10, 2012
The singer then unfollowed Rihanna from his Twitter.
At the time, one fan tweeted:
@rihanna I never thought you would go back to him! You better not, its your life but you do have ppl that look up to you. e.g young girls

— Verified RihannaNavy (@iStan4Rihanna_) May 14, 2011
Rihanna responded, telling fans it wasn't a big deal: "Its f--kin twitter, not the alter! Calm down," she tweeted back.
Similarly, many were outraged again after Rihanna sang on Brown's "Turn Up The Music" and he sang on her "Birthday Cake" remix.
But it's evident Rihanna doesn't care what anyone thinks.
"I respect what other people have to say. The bottom line is that everyone thinks differently," she recently told Elle magazine of the negative reactions to her working with Brown. "It's very hard for me to accept, but I get it. People end up wasting their time on the blogs or whatever, ranting away, and that's all right. I don't hate them for it ... Because tomorrow I'm still going to be the same person. I'm still going to do what I want to do."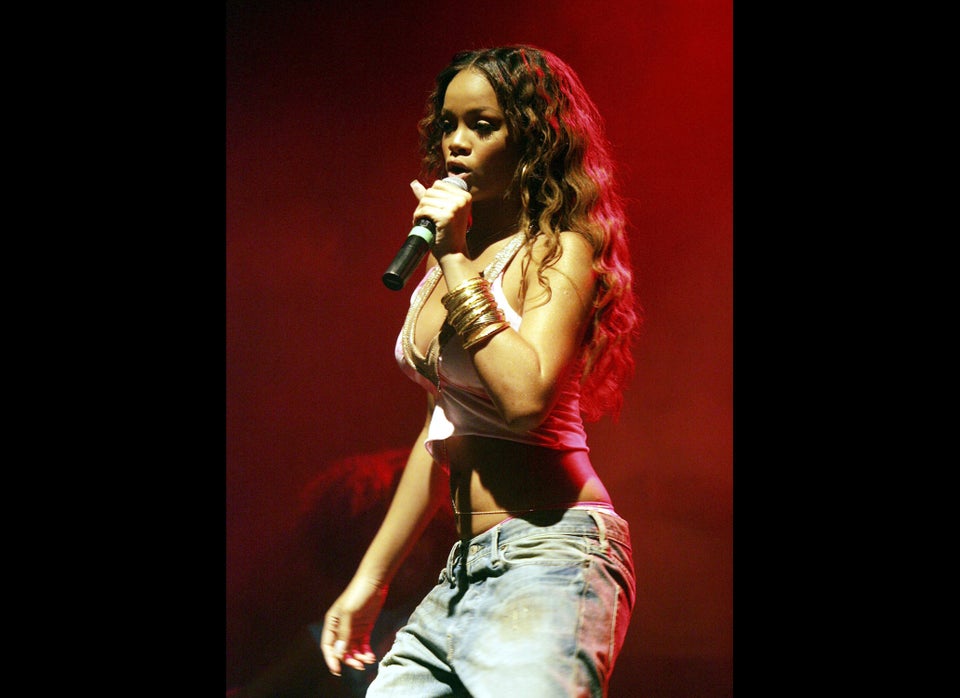 Rihanna Photos
Related
Popular in the Community