The museum this month dressed the likeness of the singer in a Christmas outfit, but it wasn't the seasonal attire that got every's attention. It was the statue's poor resemblance to the nine-time Grammy winner.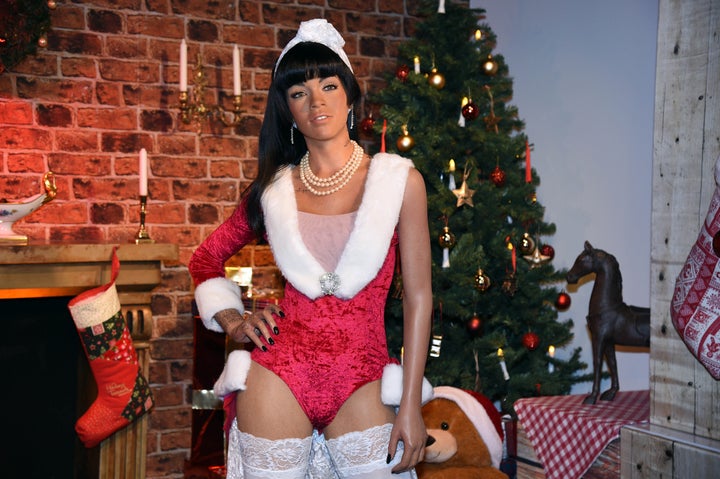 The fan response on Twitter also declared the exhibit to be in a hopeless place.
"That wax figure of Rihanna is a hate crime," one person tweeted.
Barbados last month officially declared the "Diamonds" singer to be a national hero. But to many her wax stand-in, unveiled in 2011, rates a zero.
Popular in the Community