Rihanna is a fashion wildcard, alternating between high fashion elegance and, well, this. But when she showed up for the 2012 MTV VMAs on Thursday night, she shocked us: she was the epitome of class.
The first thing we noticed, of course, was Rihanna's short hair, which she chopped off just a few days ago and officially debuted on Thursday's red carpet.
The 24-year-old's close-cropped 'do instantly reminded us of Halle Berry in the 2000s; in other words: we love it. As for the frock, her white tie-back gown is perfect glamour, like a Grammys dress or an Oscars dress, draping behind her as she strode into perform (and invariably change into a ton of other outfits.)
Check out Rihanna's hair and dress on the red carpet below!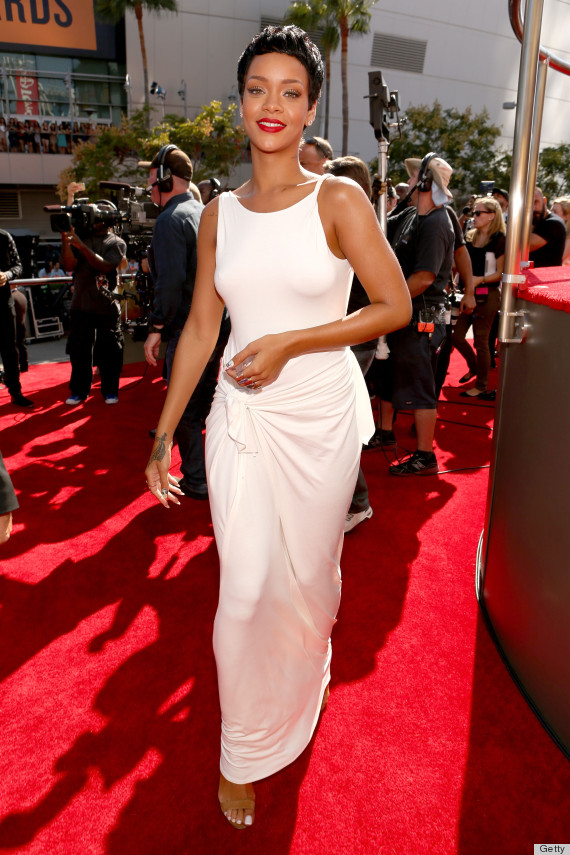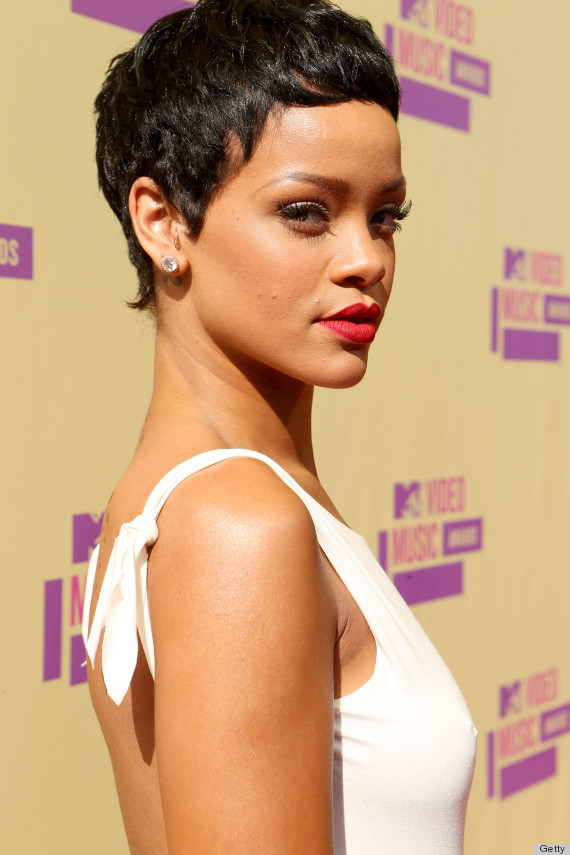 See the rest of the VMA fashion!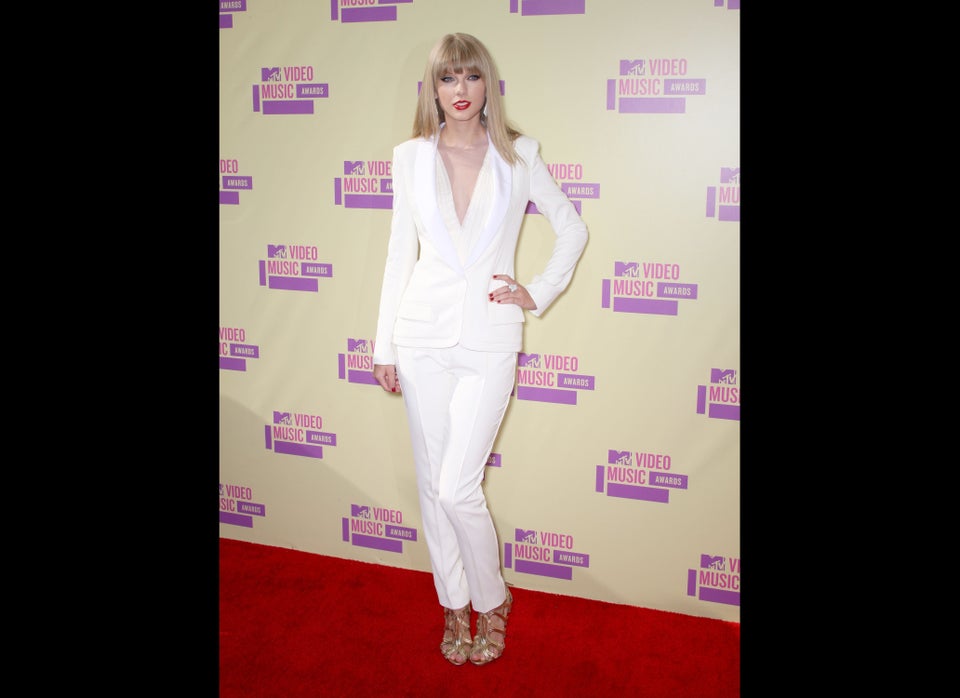 2012 MTV Video Music Awards Red Carpet Arrivals