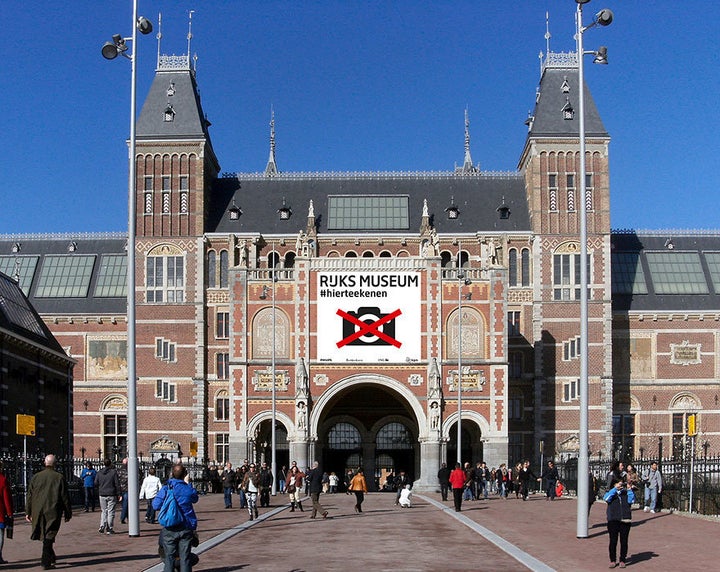 Does a swarm of selfies being taken next to the "Mona Lisa" make you want to reenact Edvard Munch's "The Scream?"
If so, you're not alone. In fact, the Rijksmuseum in Amsterdam has come up with a masterpiece of a campaign called #Startdrawing that encourages guests to sketch rather than snap pictures of its works of art.
The Rijksmuseum hasn't outright banned the use of cameras or mobile phones on its premises, but it has strongly discouraged it by displaying an image of a crossed-out camera right above its main entrance.
Rijksmuseum believes that media has devolved a visit to a museum into "a passive and superficial experience," according to its website. "Visitors are easily distracted and do not truly experience beauty, magic and wonder. This is why the Rijksmuseum wants to help visitors discover and appreciate the beauty of art and history through drawing, so #startdrawing!"
The campaign was launched on Oct. 24 in conjunction with The Big Draw festival, in which the museum handed out sketchbooks and pencils to visitors. It has used social media platforms like Twitter and Instagram to further its reach, but its aim is to get guests to unplug in order to fully connect to art.
The best part? One doesn't need the painting chops of Vincent van Gogh to partake in #Startdrawing.
"You don't even have to be able to draw because this is not about the final result but rather about looking at what you want to draw," the museum said on their YouTube channel. "When you do this, you begin to see things you never noticed before. You see proportions, details, lines … you get closer to the artist's secret."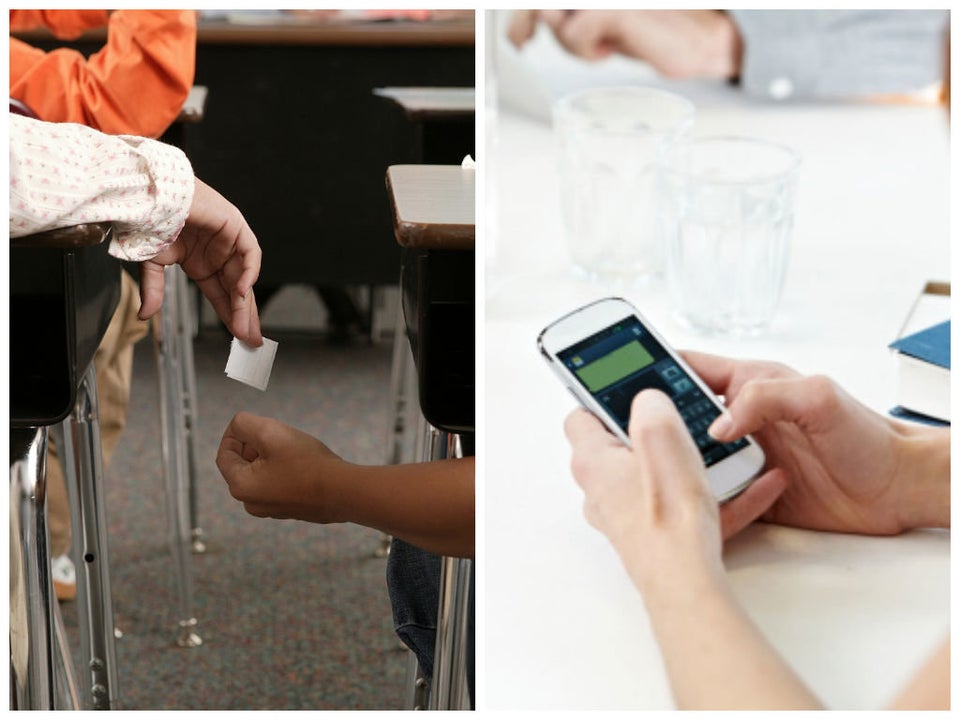 11 Ways Technology Has Changed Since We Were Kids
Popular in the Community