Riley Sheahan isn't just a super prospect for the Detroit Red Wings' organization -- he also faces a "super-drunk" charge after his arrest for drunken driving in Grand Rapids, Mich.
The 20-year-old Grand Rapids Griffins player was pulled over by police on Oct. 29 after driving down the wrong side of the road clad in a purple Teletubbies costume, a character also known to TV fans and small children of the '90s as "Tinky Winky."
According to a police report obtained by MLive.com, Sheahan also blew a .30 at the police station after his arrest, almost four times the legal limit, and almost twice the limit needed to add a "super-drunk" charge to his current charge of driving under the influence.
Michigan's "super-drunk" laws punish drivers charged for the first time with operating a vehicle under the influence who blow a .17 or higher -- that's more than twice the .08 limit deemed illegal for driving on Michigan roads.
"Super-drunk" convictions carry a heavy price tag. Stiff fines and other costs can approach $8,000. Plus, drivers convicted under the "super-drunk" law lose their licenses for 45 days, face longer stays in jail and have to undergo mandatory alcohol treatment.
Sheahan has also been charged with providing false information to authorities. The hockey player was carrying the Michigan driver's license of 23-year-old Brendan Smith, his Griffins teammate and fellow Detroit Red Wings prospect, when he was arrested in downtown Grand Rapids. Sheahan was born in St. Catherines, Ontario. As a Canadian citizen, Sheahan could possibly face deportation.
His next court date is scheduled for Dec. 13.
Related
Before You Go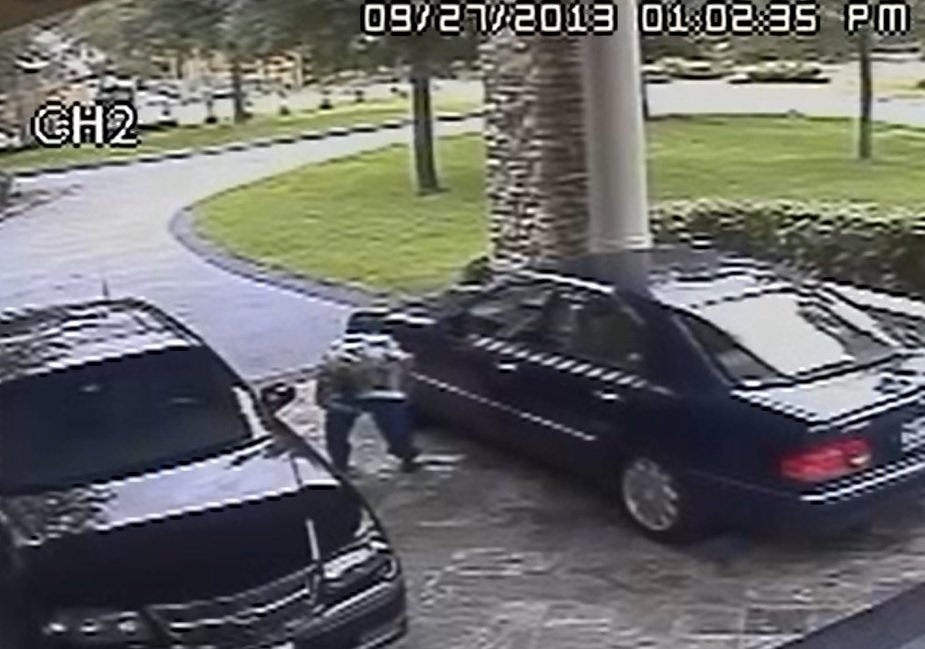 Bad Choices
Popular in the Community