When most people think of Hawaii, they think of a relaxing tropical vacation digging their toes in the sand and snorkeling in crystal blue waters. But, every two years, the Hawaiian Islands become a serious training ground for military forces from around the world -- and their trip to the beach looks very different.
This year, more than 25,000 military personnel from 22 nations are participating in the Rim of the Pacific (RIMPAC), the world's largest maritime exercise, according to its website. The drills, which began June 26 and are set to end on Aug. 1, are designed to cultivate and sustain international relationships international troops, particularly when it comes to securing the world's oceans and sea lanes.
Hosted by United States Pacific Fleet, RIMPAC 2014 marks the 24th exercise since it began in 1971. The exercises mostly take place in and around the Hawaiian Islands, though a small portion of the drills are held off the coast of Southern California.
The lineup of participants come from nations all over the globe, including troops from Japan, the United Kingdom, Australia, Canada, Tonga, Brunei and the People's Republic of China, which marks the country's first time participating in RIMPAC.
While the training may be serious business, it doesn't hurt that these folks get to practice in a place as beautiful as Hawaii. Here's a look at what they've been up to: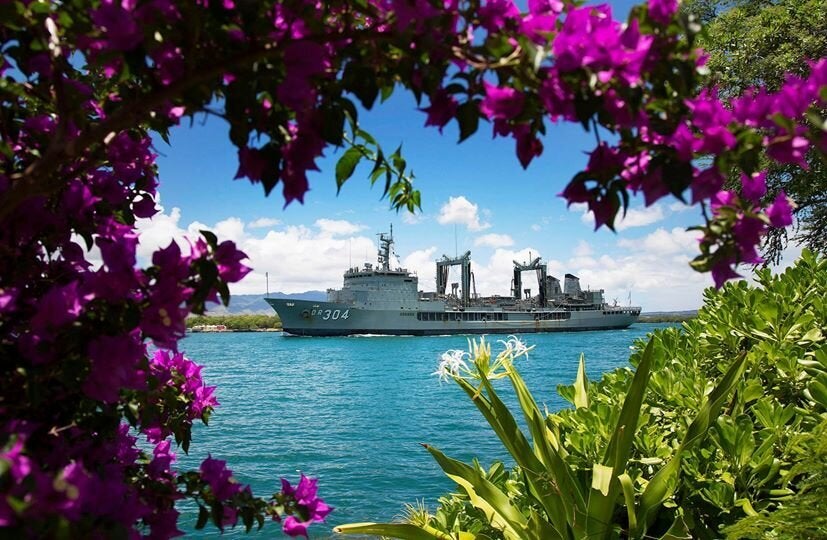 Royal Australian Navy photo by Able Seaman Imagery Specialist Chantell Bianchi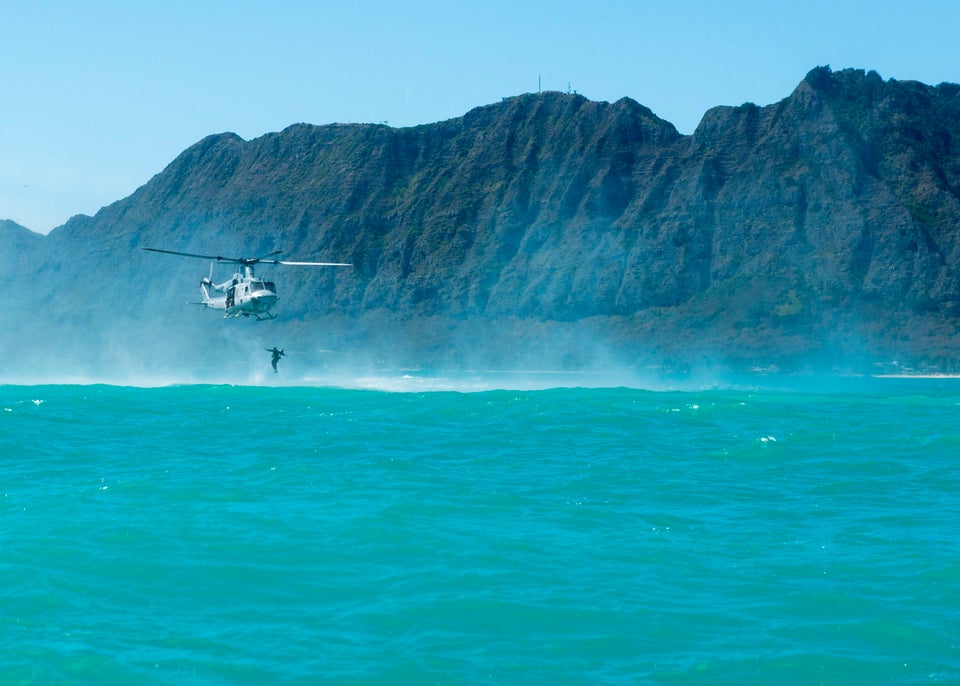 U.S. Navy photo by Mass Communication Specialist 2nd Class Amanda R. Gray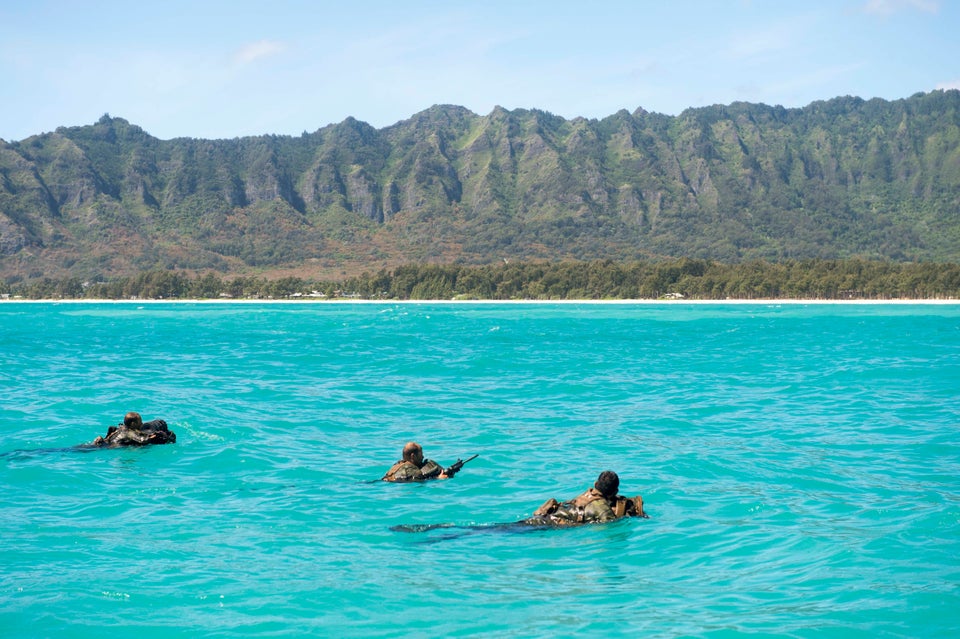 U.S. Navy photo by Mass Communication Specialist 2nd Class Amanda R. Gray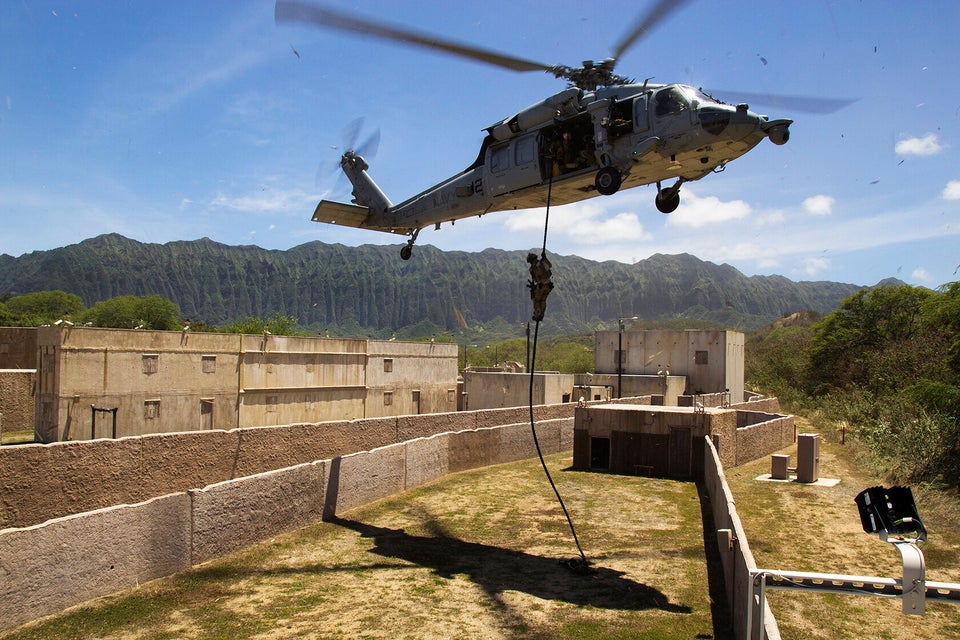 U.S. Marine Corps photo by Cpl. Matthew J. Bragg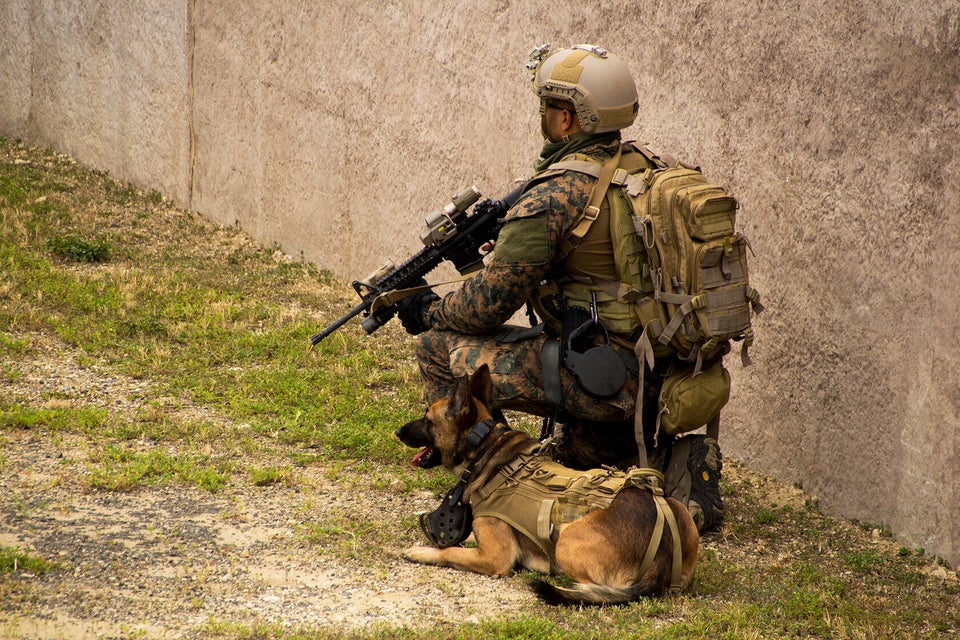 U.S. Marine Corps photo by Cpl. Matthew J. Bragg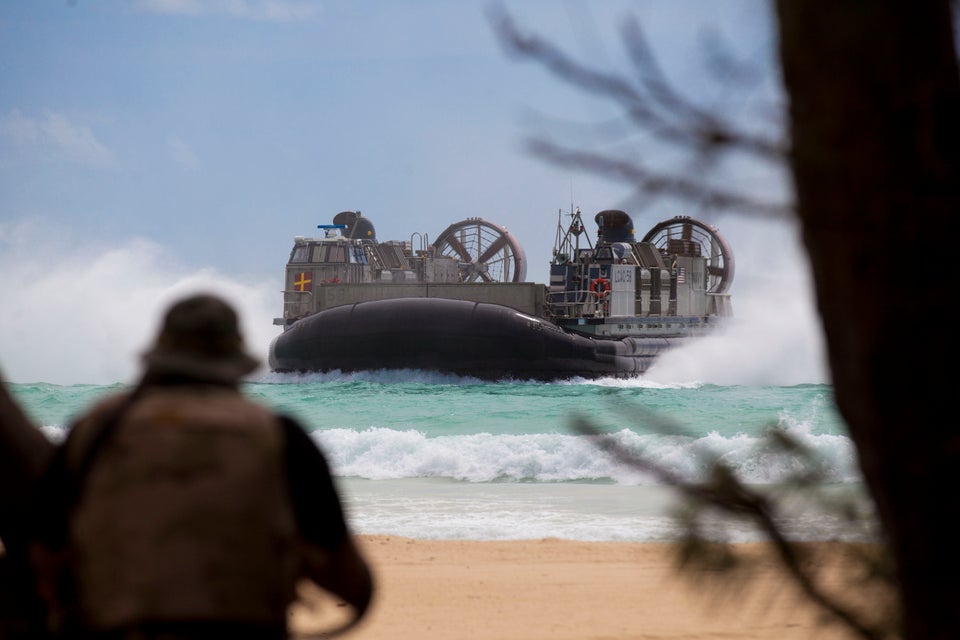 U.S. Marine Corps photo by Lance Cpl. Aaron S. Patterson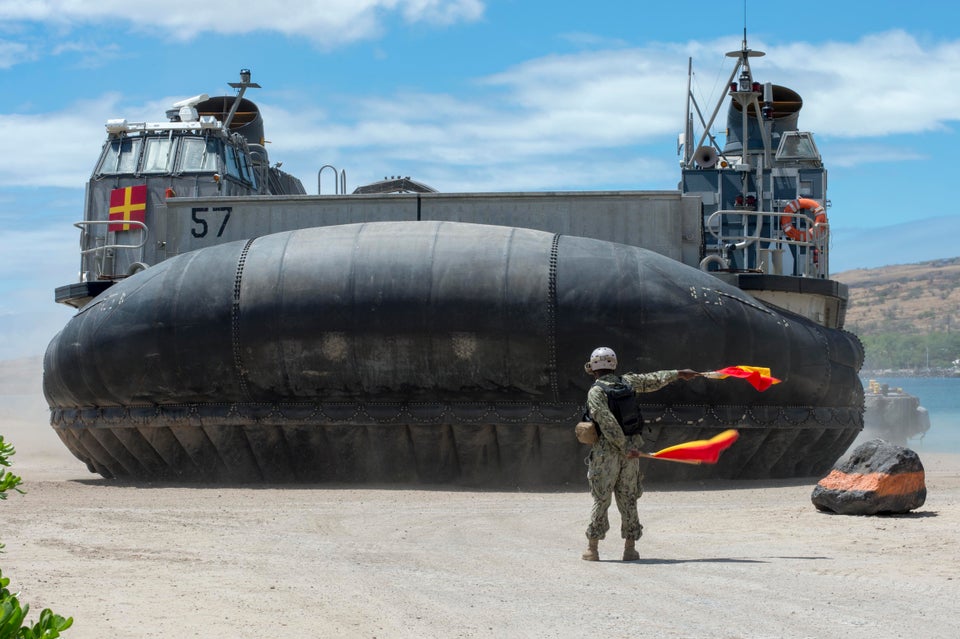 U.S. Navy photo by Mass Communication Specialist 3rd Class Katarzyna Kobiljak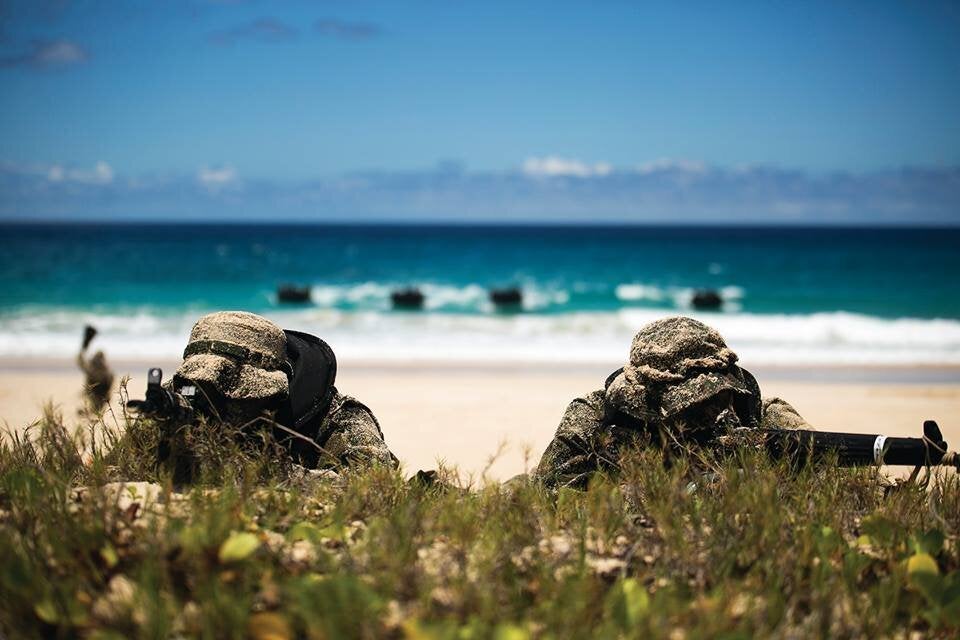 U.S. Marine Corps photo by Cpl. Matthew J. Bragg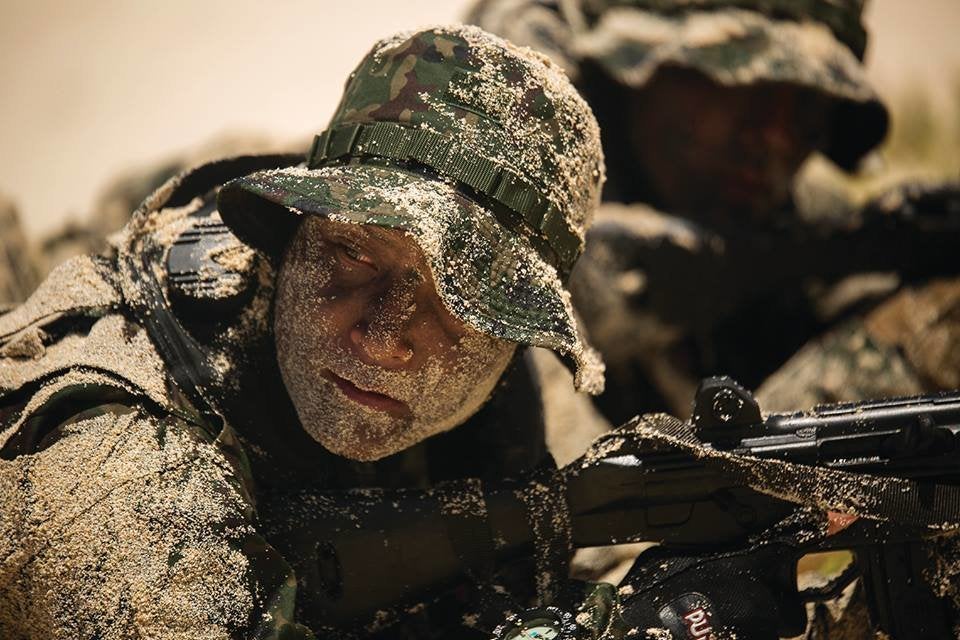 U.S. Marine Corps photo by Cpl. Matthew J. Bragg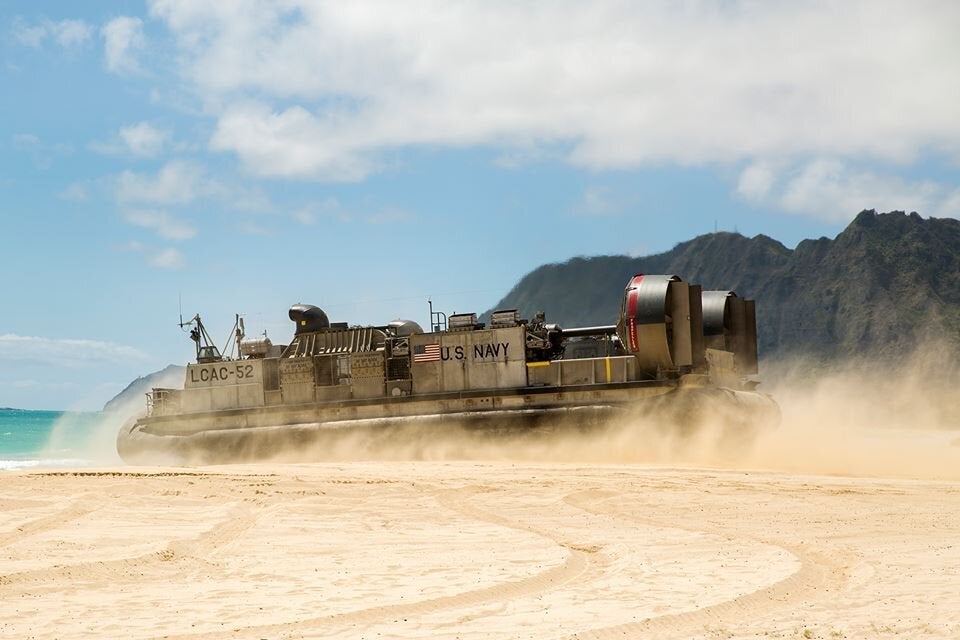 U.S. Marine Corps photo by Cpl. Matthew J. Bragg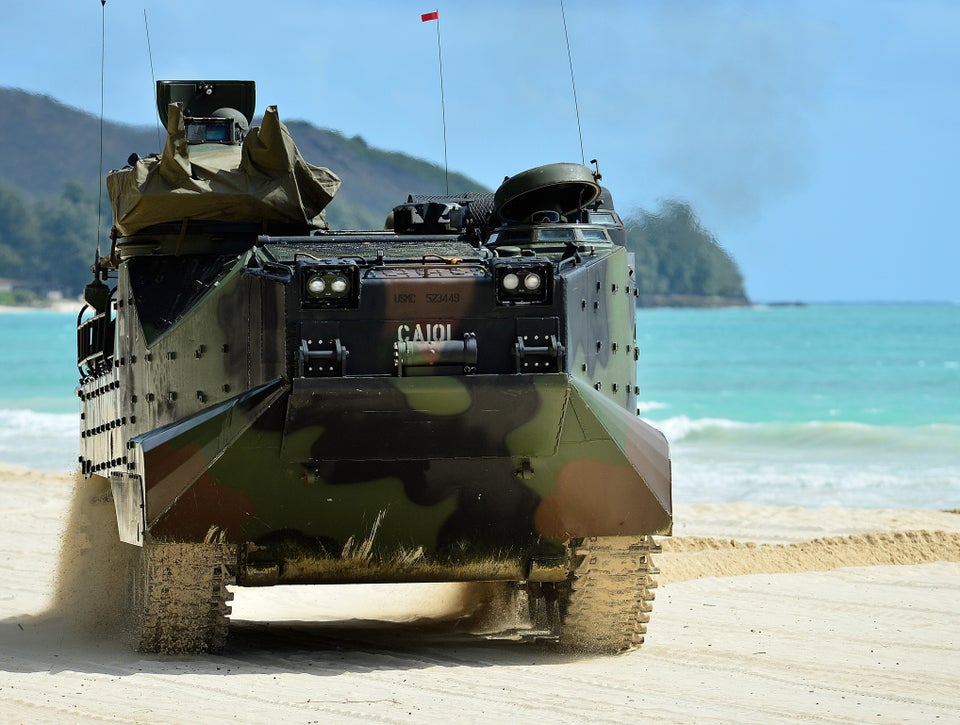 U.S. Navy photo by Mass Communication Specialist 1st Class Shannon E. Renfroe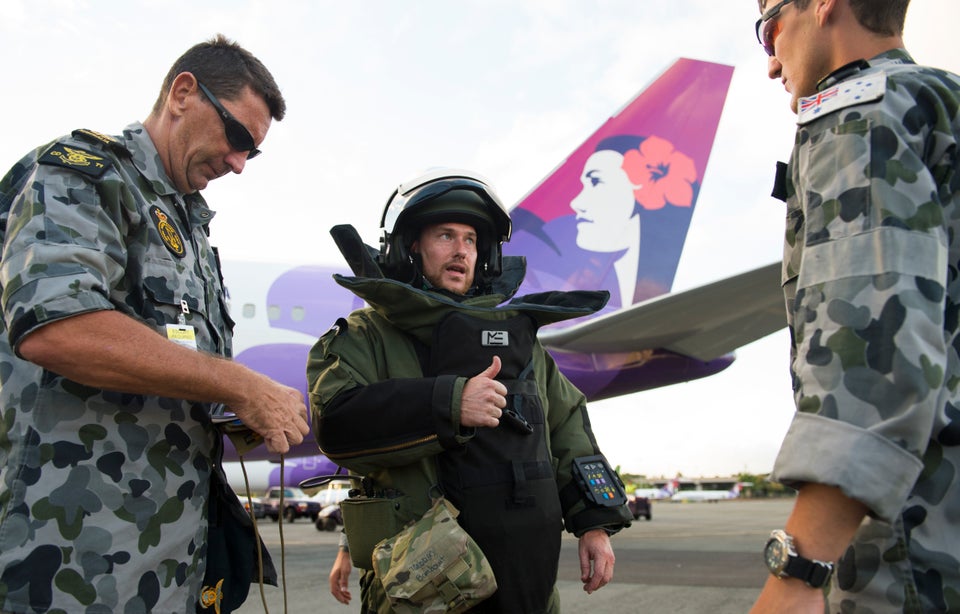 U.S. Navy photo by Mass Communication Specialist 1st Class Charles E. White, Fleet Combat Camera Pacific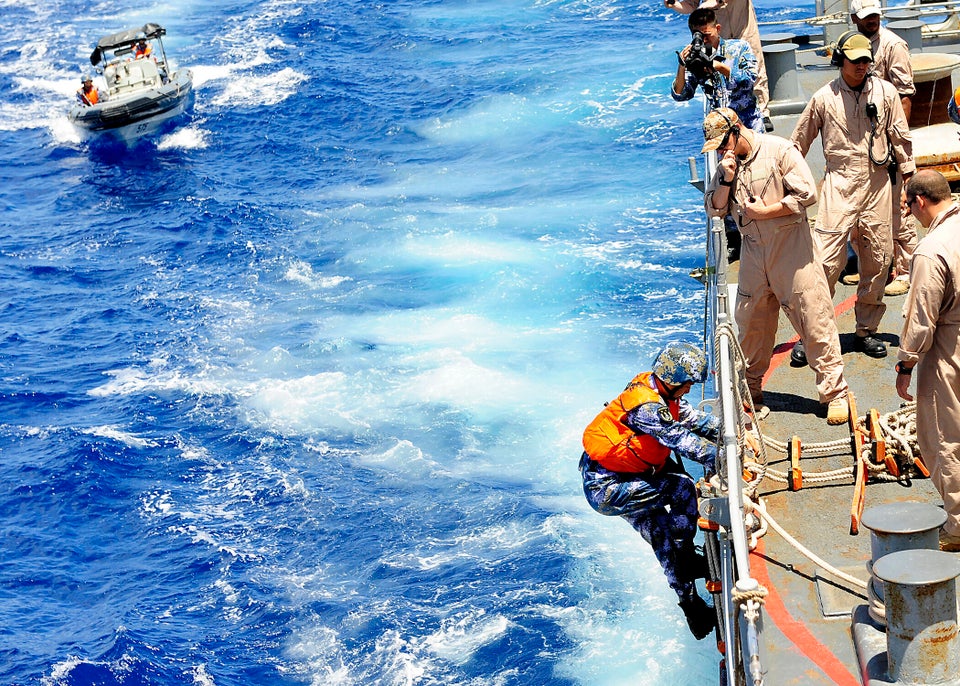 U.S. Navy photo by Mass Communication Specialist 2nd Class Tiarra Fulgham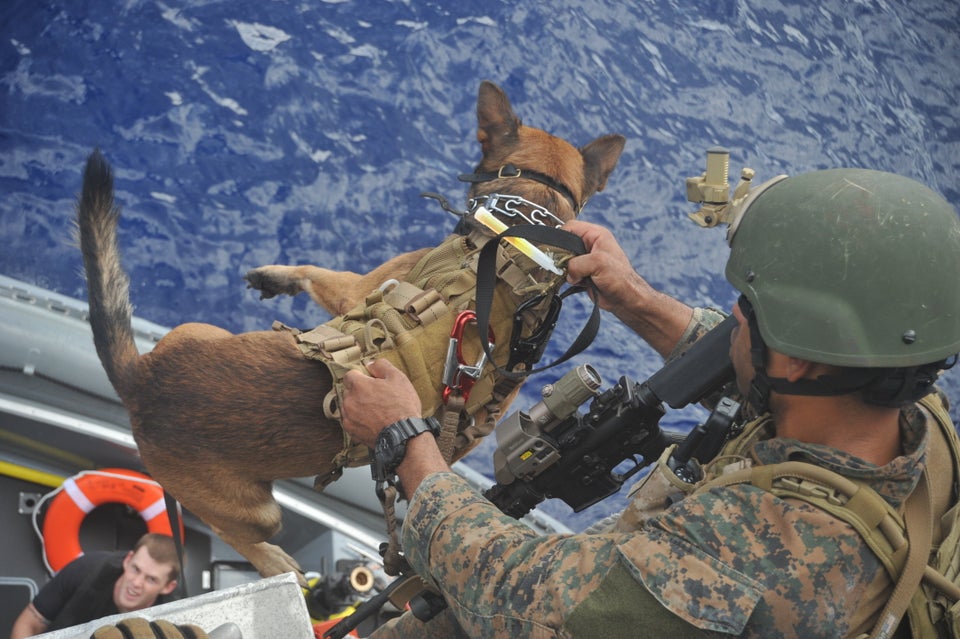 U.S. Navy photo by Mass Communication Specialist 2nd Class Corey T. Jones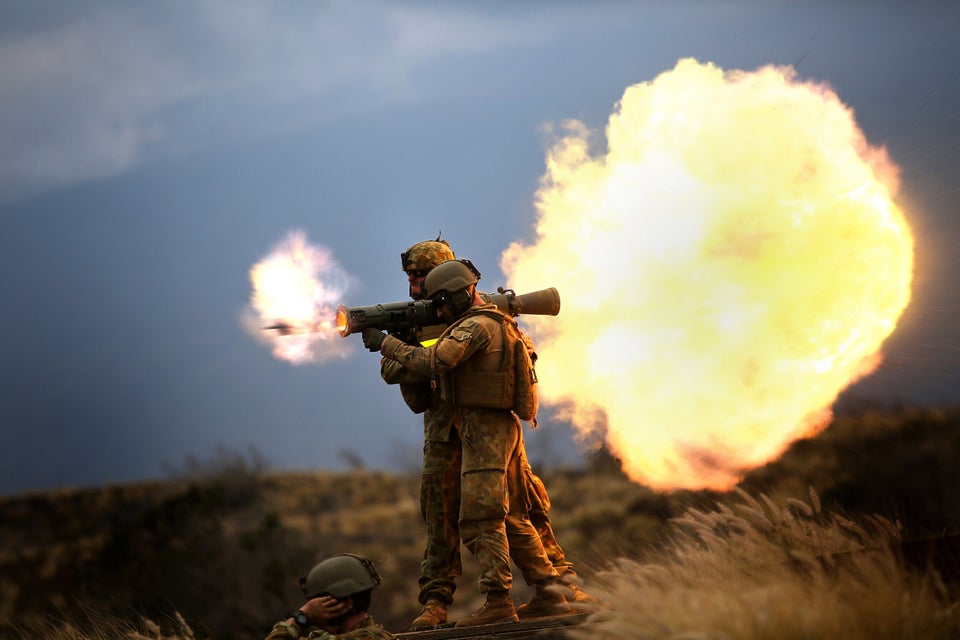 U.S. Marine Corps photo by Cpl. Matthew Callahan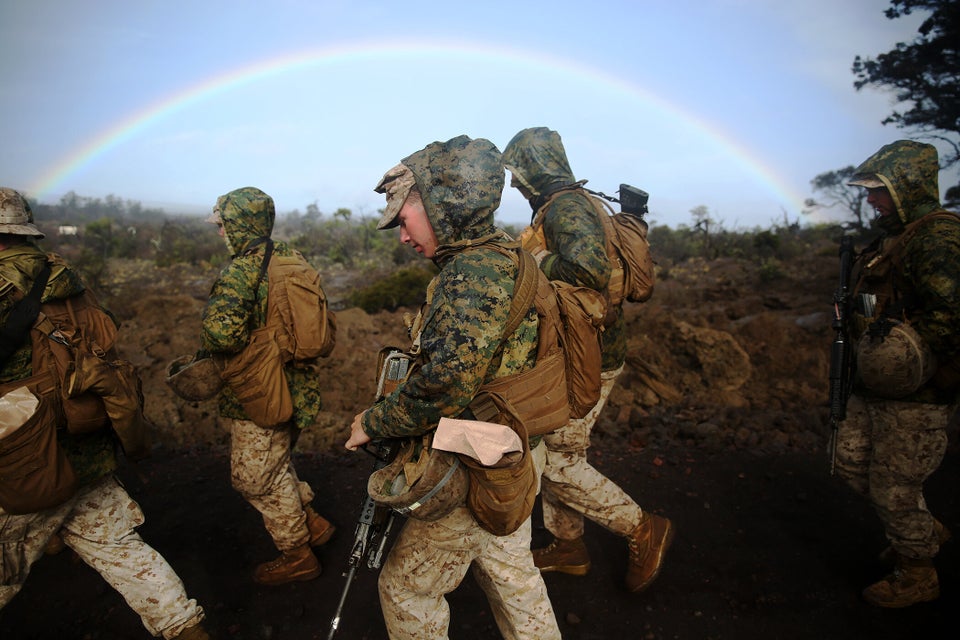 Photo by Sgt. Sarah Dietz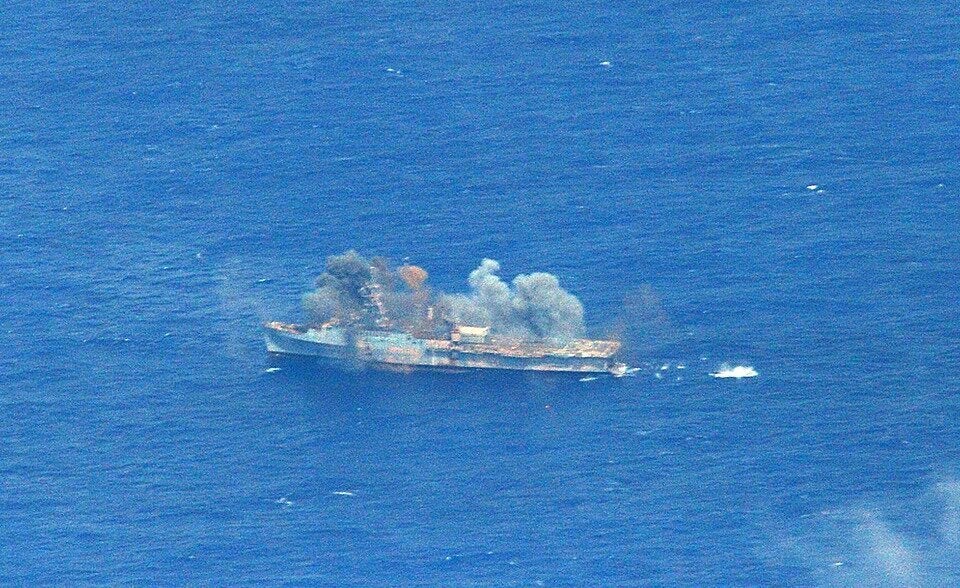 U.S. Navy photo by Mass Communication Specialist 1st Class Shannon E. Renfroe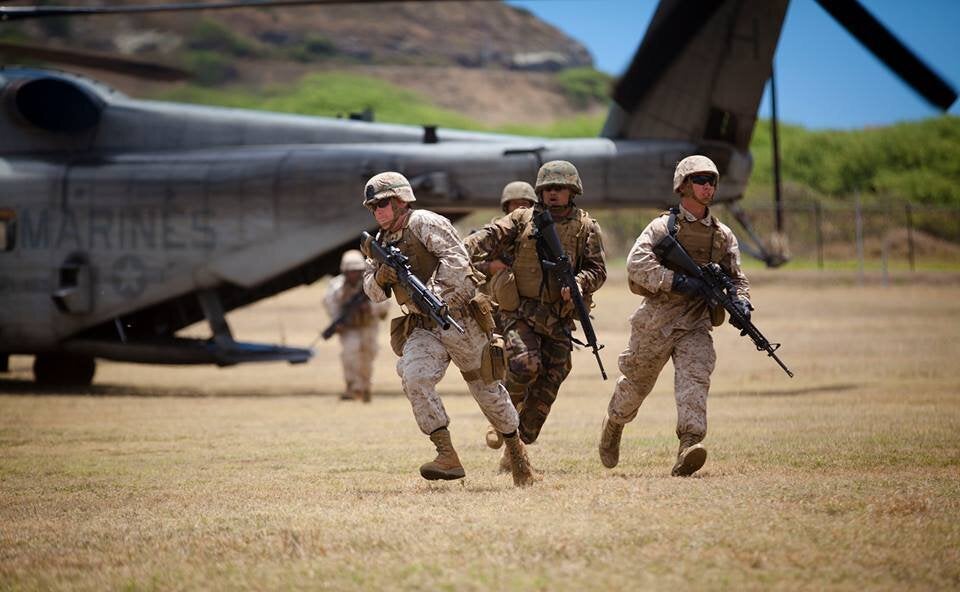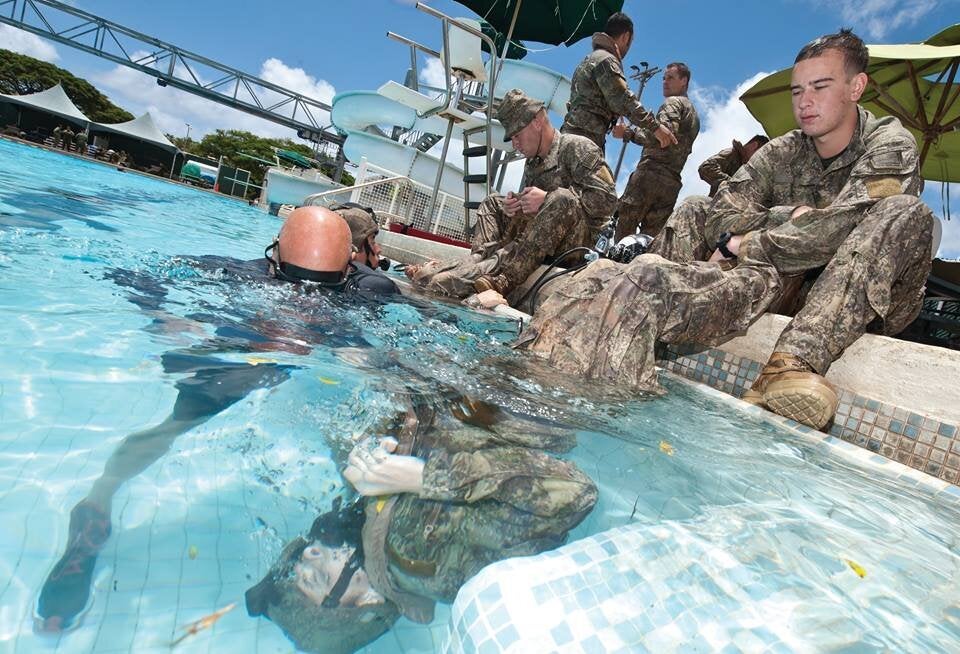 Photo by LAC Maria Oosterbaan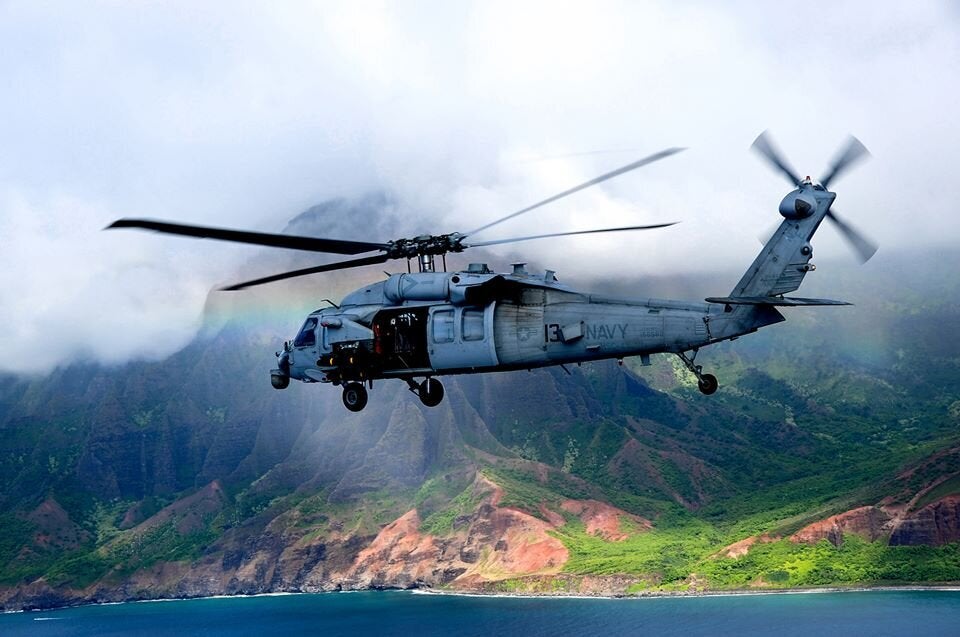 U.S. Navy photo by Ensign Joseph Pfaff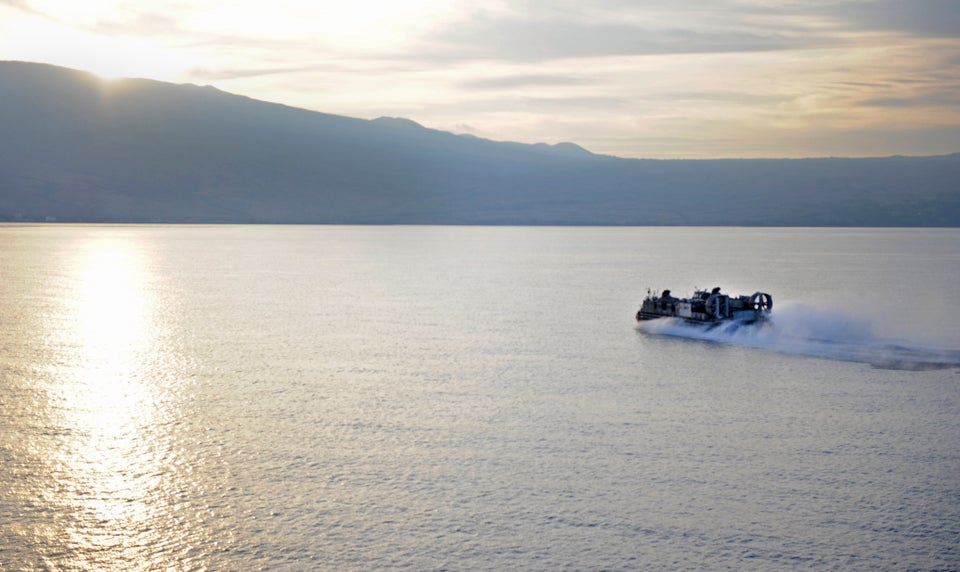 U.S. Navy photo by Mass Communication Specialist 2nd Class Daniel Viramontes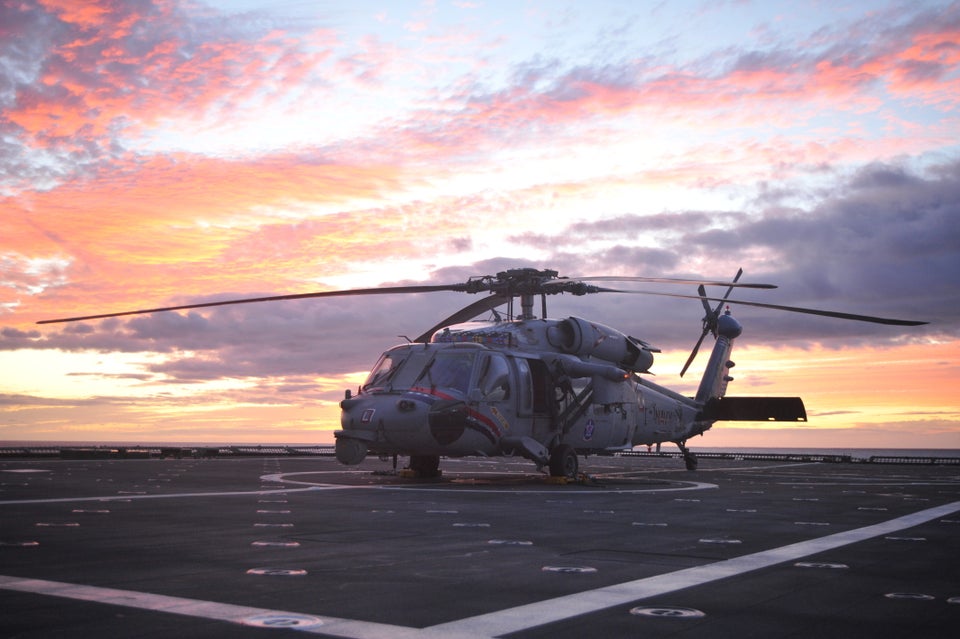 U.S. Navy photo by Mass Communication Specialist 2nd Class Corey T. Jones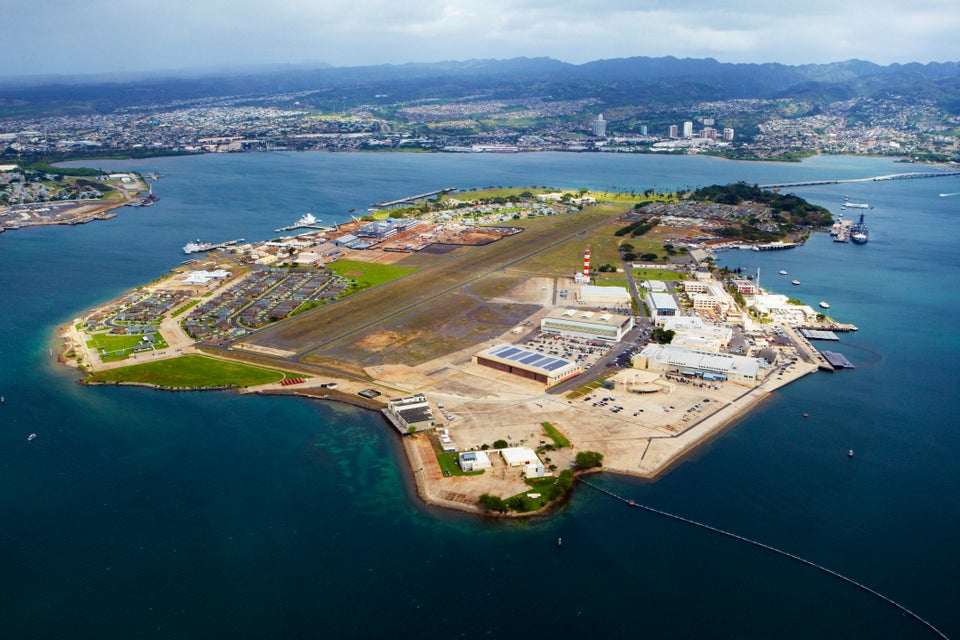 Pearl Harbor, Hawaii