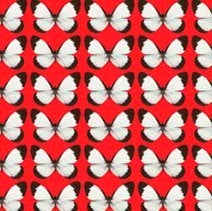 New Media Content used to market your product or service needs to be clever and creative. The practice must be expansive in order to engage all media resources. Marketing articles on this subject tend to offer platitudes, generalities and a flow chart to nowhere. Here, we will offer an actual idea-filled Case Study that will better illuminate new marketing systems.
RINEKWALL is a young wallpaper and design firm enthusiastically headed by designer Dana Agamalian and photographer John Rinek. Their collection is beautiful, exciting and bold. For several years, their sales efforts have been licensed to a major manufacturer. Now they have brought marketing in-house. How to move the company forward? How to determine marketing options, directions and choices?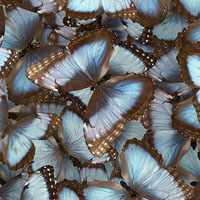 RINEKWALL commissioned a Promo Pop, a content marketing report by the Promotionalist Group. Following are the ideas and recommendations of the creative manifesto. Advertising, treated as a separate discipline, is neglected in the report. The focus is centered on promotion, public relations, events and social media.
The report begins with a maxim, "The following list is in no particular order. The Promo Pop is unedited, believing that all ideas are good, one always leading to another one better."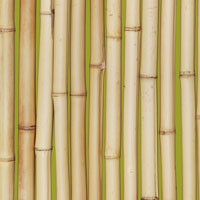 "BUILDING THE ARTIST + DESIGNER BRAND This effort is vital to all concerned. It establishes RINEKWALL as a very cool design authority while providing valuable promotional and media content." The first item recommends a series of traveling art shows with a group of artists who use repetitive design elements, similar to wallpaper. (A group show of 10 artists has 10 promoters.) The traveling gallery show provides RINEKWALL with a classy introduction to local designers, decorators and showrooms in each city. An opening and closing party creates several events.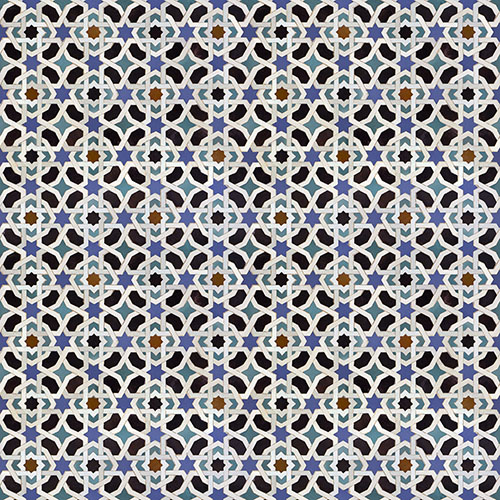 A convention-related promotion is suggested. "A solo art show, in conjunction with NeoCon in Chicago and HospitalityDesign in Vegas, can be advantageous to RINEKWALL. A gallery show offers an offsite, cost-effective venue to entertain clients. Venue can be a local art gallery or you can create a pop-up art gallery at the convention hotel. Cost-effectively, there are great advantages to catering, bar and rent costs. It is pure promotion and celebrity attention for RINEKWALL."
VIDEO: There are a series of video ideas designed to go viral and establish an image. Many attitudes can be taken, but for a majority of products, humor sells best.
- Principals Agamalian and Rinek act as edgy urban street artists, working fast on the sly. They wallpaper an ugly object, a trash dumpster, and beautify the street.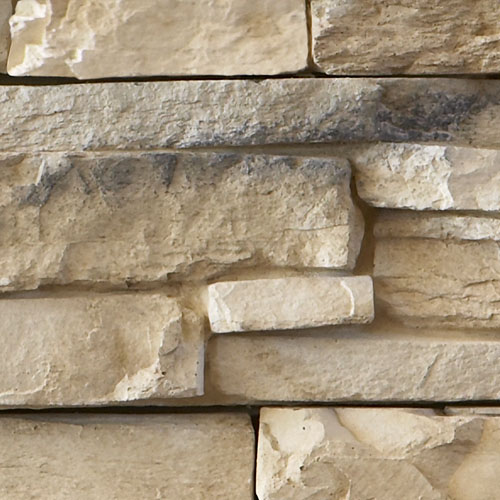 - "Brighten Your Corner by RINEKWALL: These short videos are played straight, as an educational 'How To' series. The humor comes from Agamalian and Rineks seriousness to the demonstration and the wild application of wallpaper beauty to a car, a parking meter or a traffic box."
- A series of short videos show the dramatic changes that wallpaper can bring to a room. Before and After.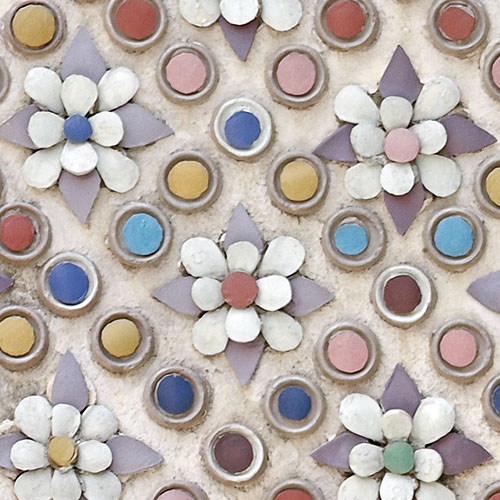 - RINEKWALL has a four and a half minute video on their website. It is suggested that they cut it down into four, one-minute pieces. Attention spans have become very short.
- Stunt: This video is part Jerky Boys humor, performance art and tongue-in-cheek prank. Your fun story becomes the news story. RINEKWALL has a design for World Peace. Peace signs have been hand-drawn into a youthful and hip collage, creating a busy, interesting wallpaper. "Offer to wallpaper, for free, the office of someone like Syrian leader Assad (or any universally despised despot) with the new Peace wallpaper. Make contact with the embassy in order to make an appointment at the palace. You are trying to find a time when the wallpaper hangers can fly in and paper the palace office.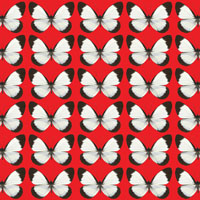 A large section of the Promo Pop is devoted to social media content. RINEKWALL has an active Facebook page. Suggestions are made to shorten articles by offering fewer points with greater detail. Personalization and emotionalism can advance branding and bonding. Design education offers an endless well of content while establishing the RINEKWALL expertise. Both principals are attractive and engaging; let's evidence this. A wallpaper company is full of visual content that can be repackaged and repurposed in many ways.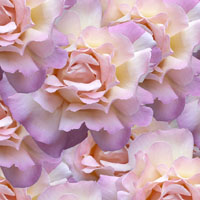 We agree with Jane Dalea Kahn, president of the marketing company Content Matters, when she says, "Every brand needs to become its own media publisher." This is especially true for RINEKWALL. The beauty of their exotic wallpapers and the stories behind each would make a great digital magazine.
In Part 2 of this Creative Case Study, we will identify a series of clever promotional products, tips on audience building, selected publicity stunts, promotional partners and PR story pitches.
Gordy Grundy is an artist and columnist. To pay for paint and canvas, he serves as Project Manager for the Promotionalist Group.

PHOTO GALLERY
The Apocalypse of Marketing and the Dawn of The Promotional Age
REAL LIFE. REAL NEWS. REAL VOICES.
Help us tell more of the stories that matter from voices that too often remain unheard.