The ring bearer is a small but mighty member of any wedding operation. On top of carrying the rings, these little guys provide comic relief and look damn cute doing it, too!
Below, 18 charismatic ring bearers who certainly made an impression.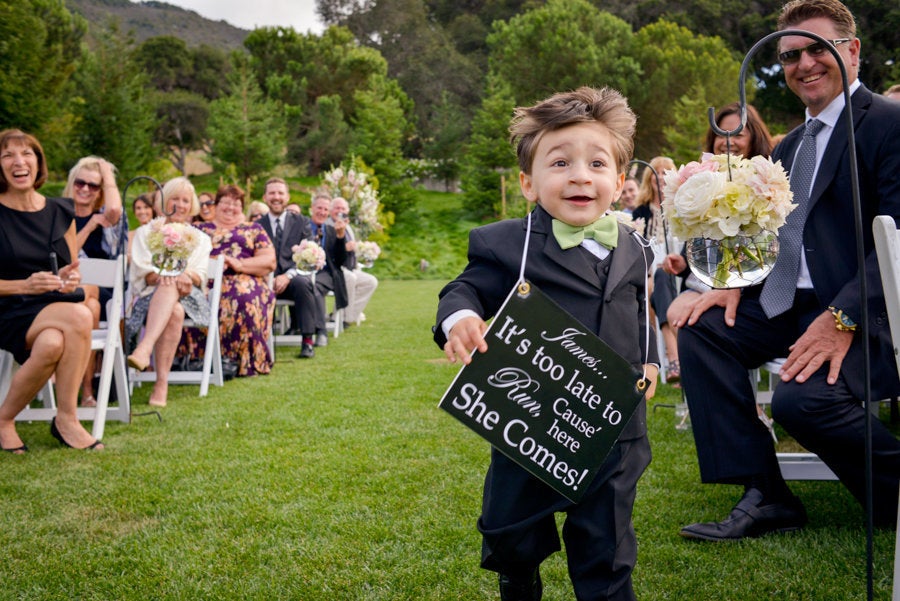 Are you as happy as you could be? Sign up for our newsletter and join our 30-day happiness challenge to become a happier, healthier version of yourself. We'll deliver tips, challenges and advice to your inbox every day.