Ring ring! Is that your Banana Phone or are you just happy to see us?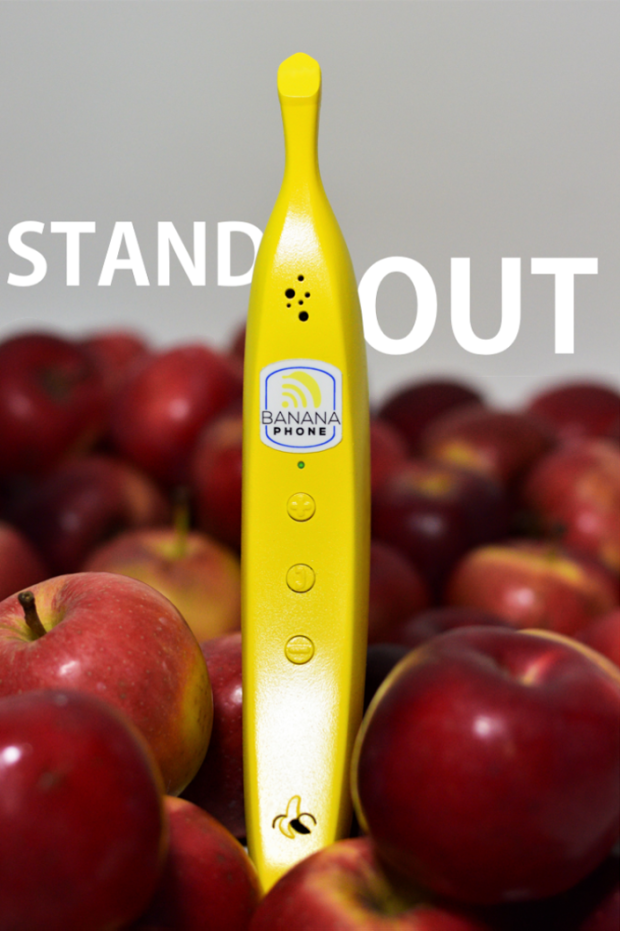 The fruit-shaped phone, which can be pre-ordered for $40, won't allow you to forgo your current phone. Instead, it will connect to your smartphone and send your calls to the Banana Phone. According to the Indiegogo campaign, the phone will likely be available in Sept. 2017, and will be able to send and receive calls, feature 10 hours of talk time, have access to Siri, and have a built-in rechargeable lithium battery. So, yeah, it's another thing to charge at night, but think of the benefits!
You can talk on a literal BANANA PHONE!
The co-founders, who look alarmingly like guys you probably went to college with, made a fun video to show how great monkeying around on a Banana Phone can be:
As part of the co-founders spin to "put smiles on faces and start great conversation," one percent of the phone's sales profits go to Gearing Up 4 Gorillas, a non-profit organization that works towards the "conservation of the rare mountain gorilla in Virunga National Park by providing funding and equipment to the rangers who protect them."
The campaign aims to hit $30,000 and has a little over $10,000 now so if you're down to say #Yellow?, check it out here.
Related
Before You Go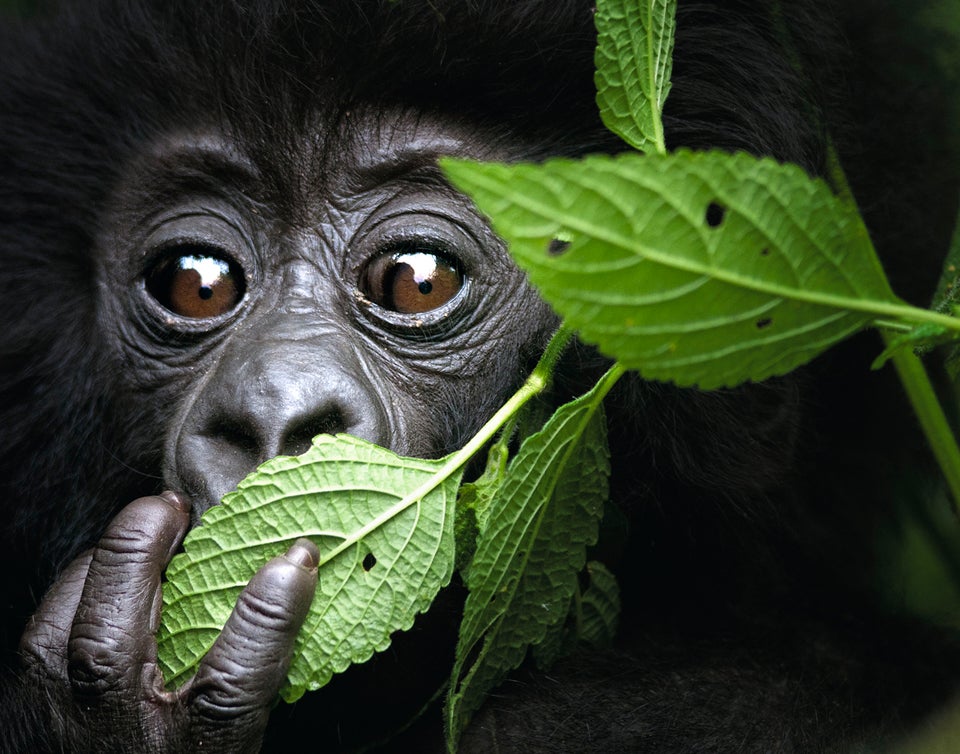 Great Gorillas
Popular in the Community