 The CW has canceled "Ringer." Sadly for Sarah Michelle Gellar, her small screen comeback will not see a Season 2.
Gellar played twin sisters Bridget Kelly and Siobhan Martin on the 22-episode series, which premiered last September to mediocre ratings at 2.8 million, but slipped down to 1.2 million by the season finale.
"The Secret Circle" has also been yanked from The CW's schedule after only one season. The supernatural drama, which aired following "The Vampire Diaries" on Thursday nights, failed to see successful ratings throughout the 22-episode season.
For more news on the fate of your favorite shows, click through the slideshow below: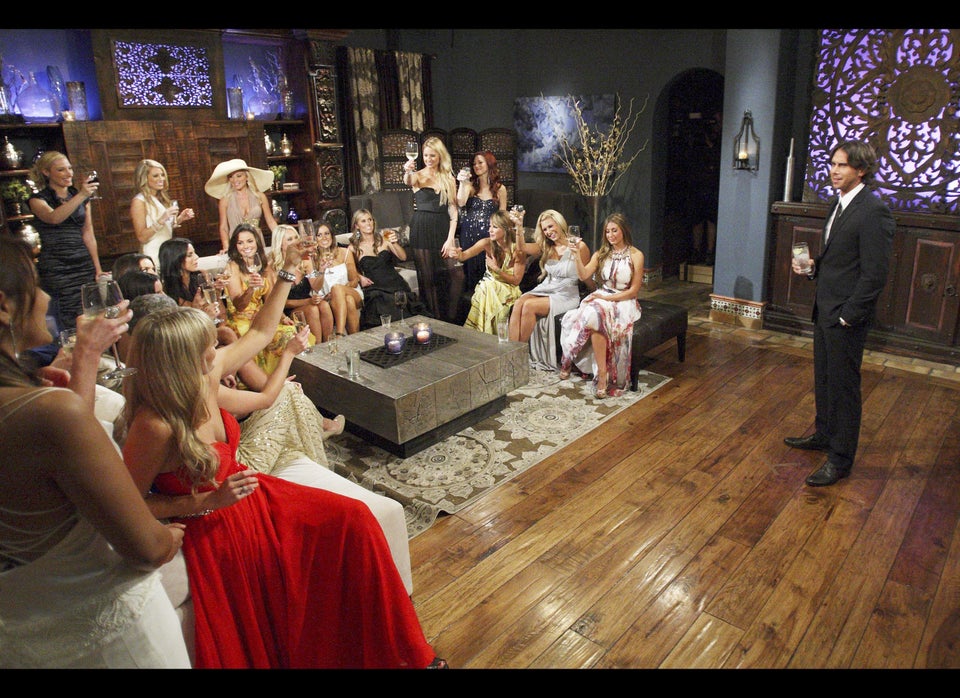 2012 Renewal Index: Canceled, Safe and on the Bubble Shows
Related
Popular in the Community